All things Human Resources, provided by HR thought leaders within the PR industry.
Katherine Yustak, Partner and Director of Human Resources North America, Ketchum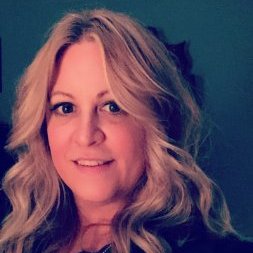 Supporting workplace flexibility is a table stake in the modern workplace. If we in the agency world want to attract and retain the best talent, we have to create an environment where employees can navigate the many demands – both personal and professional – that come along with being connected 24/7.
Flexibility is not just for millennials, or for people in creative roles. Our workforce is made up of four generations of people at different points in their career and personal trajectories, in varying roles that all link up so we can deliver the best solutions to our clients.  Research shows that employees who have the ability to choose certain aspects of when, how, and where they work tend to be more committed to their organizations, and are more likely to produce higher quality work. Read more…
Looking for the right talent? Post on the PRC Job Center.
← Back