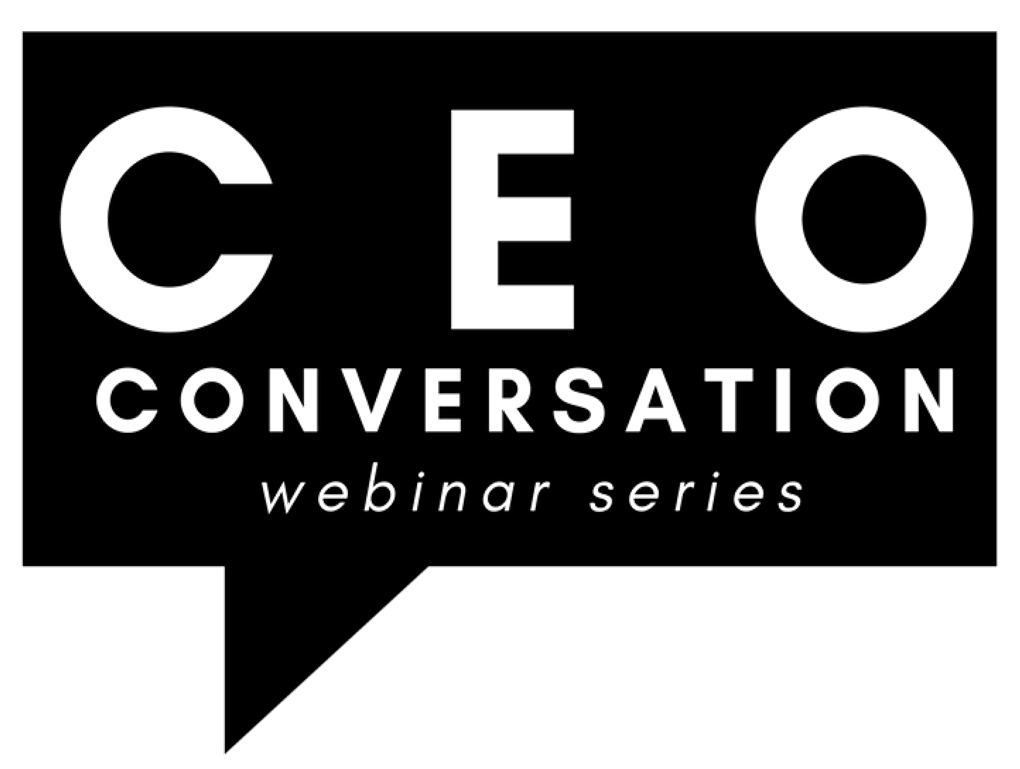 The PRC has launched CEO Conversation, a webinar series, where Member agency leaders hold a one on one conversation with a client, another agency member, or a specialist in our field on thought-provoking and educational topics.
Upcoming webinars: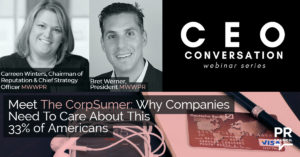 On July 17, join MWWPR President, Bret Werner, and MWWPR Chairman of Reputation & Chief Strategy Officer, Carreen Winters, for their CEO Conversation: Meet the CorpSumer: Why Companies Need To Care About This 33% of Americans. Register here.
Bret and Carreen will be covering a segment of the population that may force companies to rethink how they build brands and their relationships with consumers. This segment, The CorpSumer, identified through primary research commissioned by MWWPR and conducted by Wakefield Research, represents one in three Americans who have a demonstrated track record of basing their behaviors on corporate reputation rather than just product features, attributes and price. Part advocate and part objector, CorpSumers are the "influencers next door" whose brand activism changes the opinions and behaviors of their friends and families. Brand stewards, agency strategists and corporate communicators alike will benefit from an understanding of this powerful segment one that votes with its wallet. Participants will learn key insights about where, when and how to reach the CorpSumer.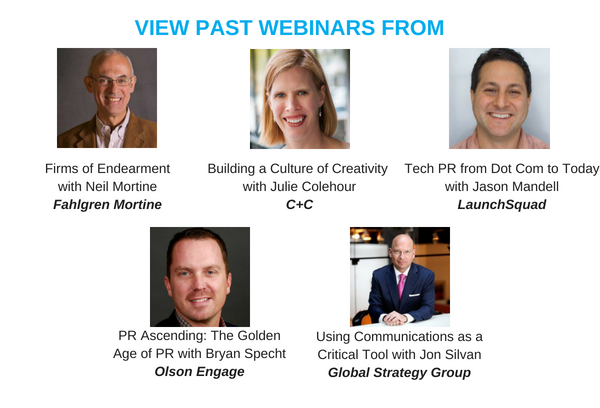 Members, watch the recordings of the past CEO Conversation webinars here when you log in with your LinkedIn.
← Back