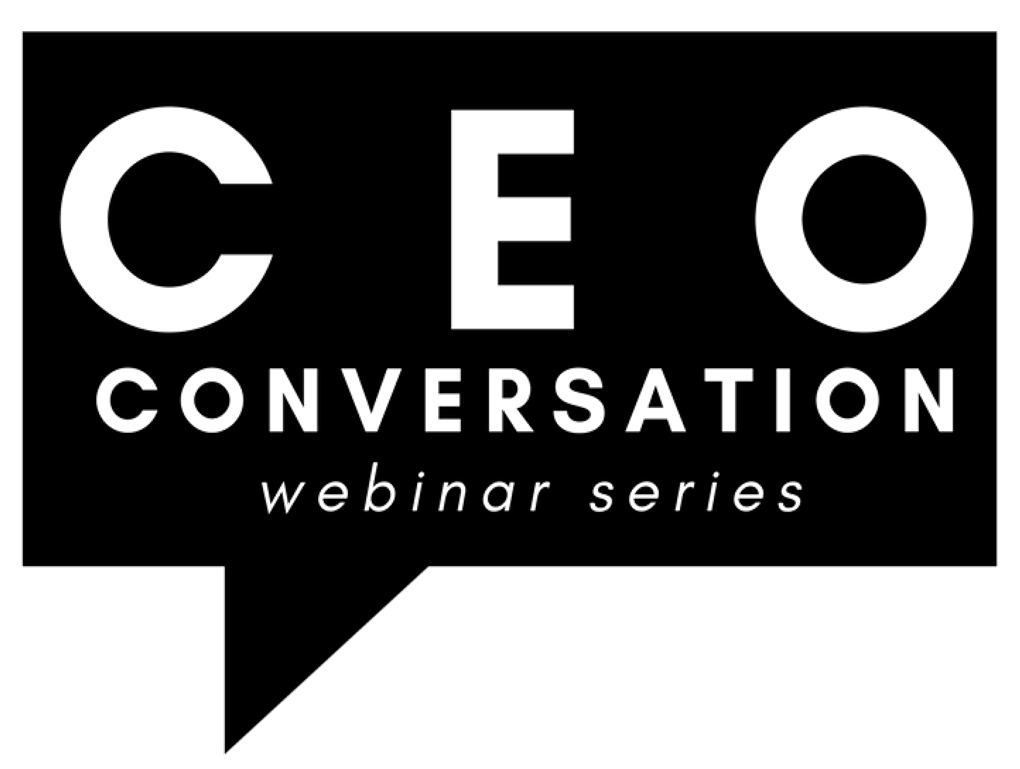 The PRC has launched CEO Conversation, a webinar series, where Member agency leaders hold a one on one conversation with a client, another agency member, or a specialist in our field on thought-provoking and educational topics.
Upcoming webinars:
Join LaunchSquad partners Jason Mandell and Mike Farber for CEO Conversation: Tech PR from Dot Com to Today, Tales from the Trenches. Register here.
The PR industry has gone through a massive metamorphosis over the past two decades. Technology-driven change facilitated largely by the Internet and social media mixed with evolving consumer tastes has fundamentally altered how we all receive, process, share and retain information. Join LaunchSquad partners Jason Mandell and Mike Farber as they discuss these broad trends and how they have shaped the world of PR during this tumultuous time. The two have been colleagues since the mid 90s as the Internet era beckoned, and have been at the forefront of the maturation of the "tech PR" industry. Jason and Mike will recall anecdotes and lessons learned from the Dot Com boom to the Great Recession and the Obama/Trump age, and make predictions on what the PR agency of the future will look like.
Past webinars:
Members, watch the recordings of the past CEO Conversation webinars here when you log in with your LinkedIn.
Past webinars from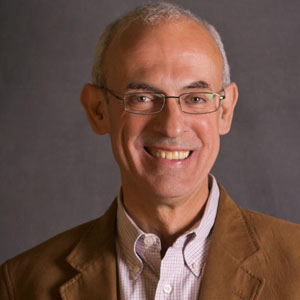 Firms of Endearment with Neil Mortine, Fahlgren Mortine.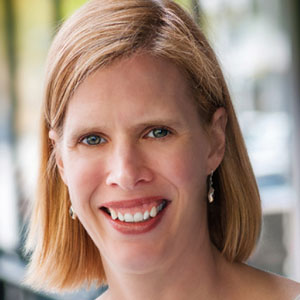 Building a Culture of Creativity with Julie Colehour, Partner at C+C.
Stay tuned for webinars from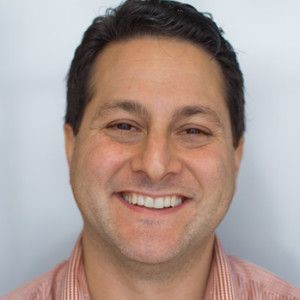 April:
Jason Mandell, LaunchSquad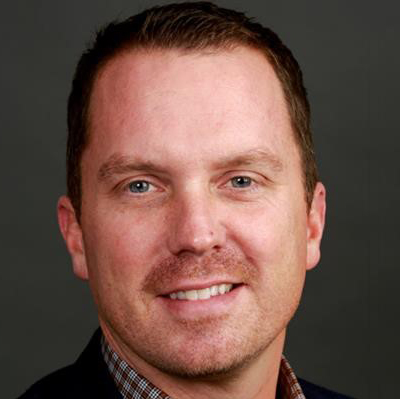 May:
Bryan Specht, Olson Engage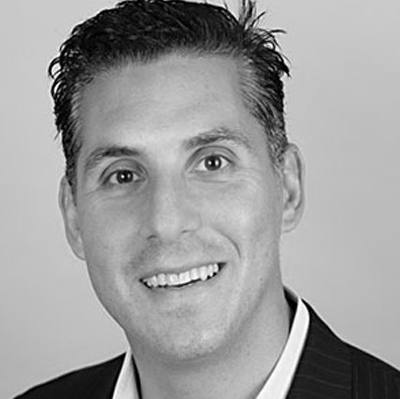 July:
Bret Werner, President, MWWPR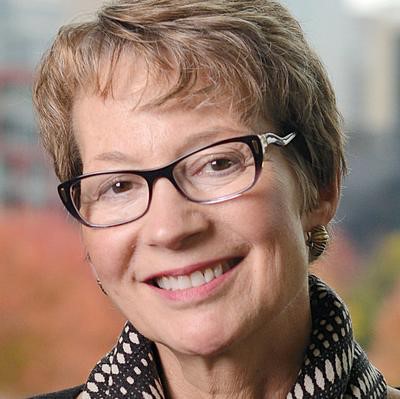 August:
Lynn Casey, CEO, Padilla
September:
Dave Imre, CEO, IMRE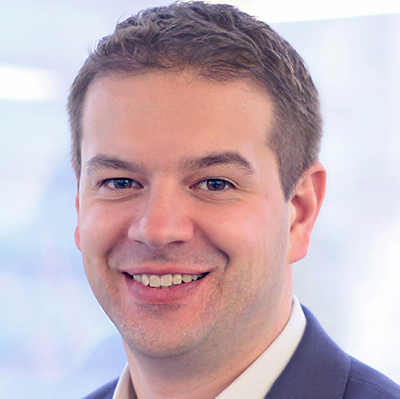 October:
Mike Santoro, President, Walker Sands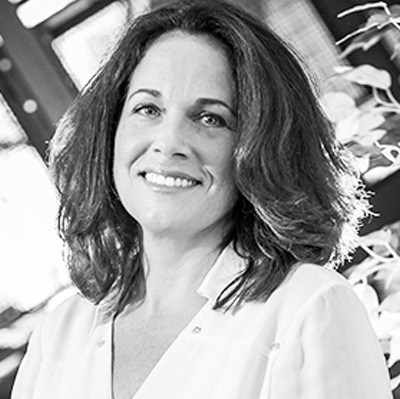 November:
Maryellen Royle, Global CEO, Tonic Life Communications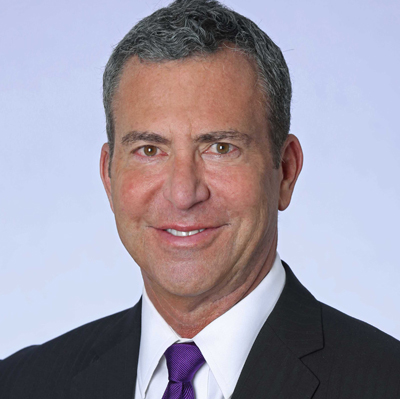 December:
Jeffrey Sharlach, Founder and Chairman, JeffreyGroup
← Back