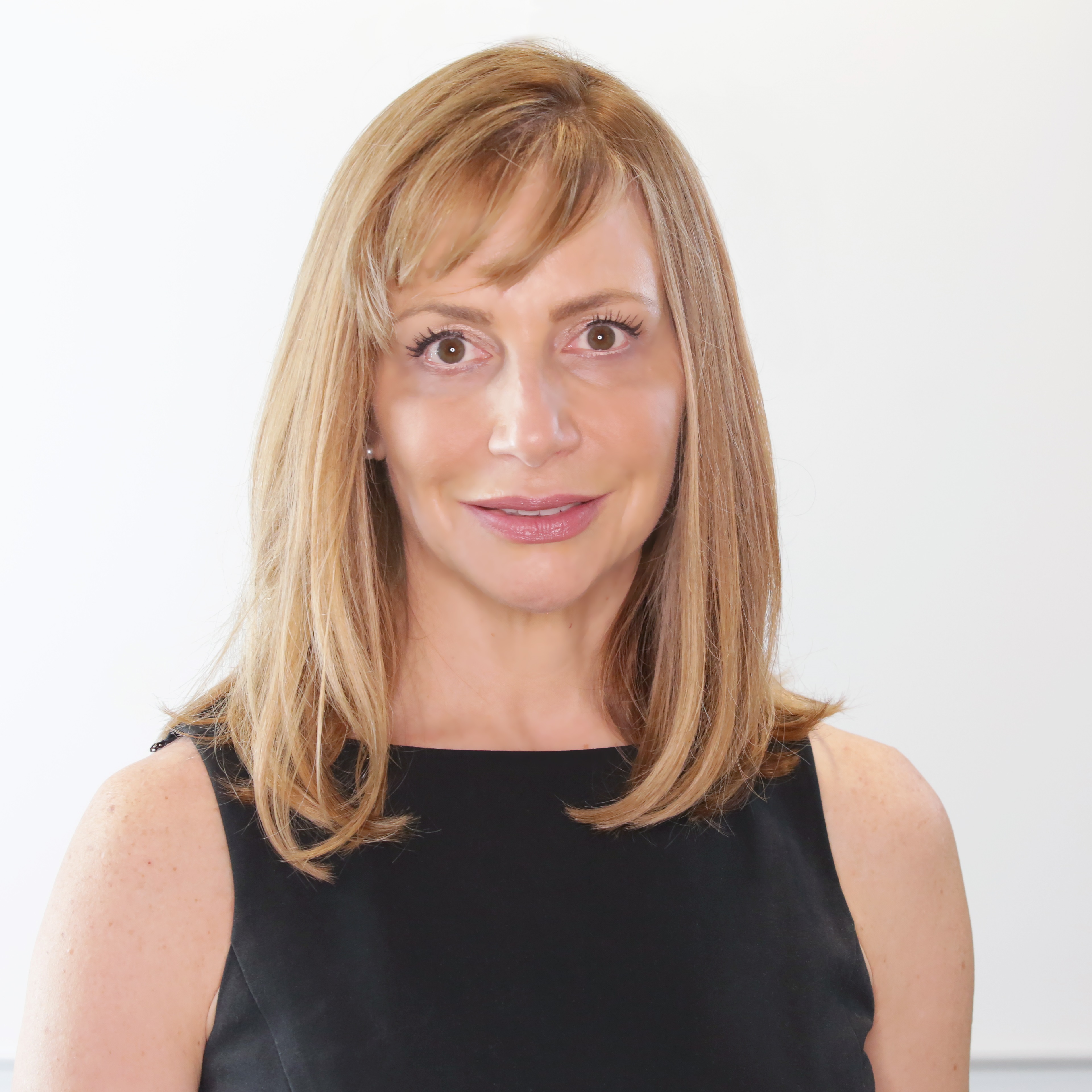 Renee Wilson was appointed the third PR Council president in January 2016. Her primary responsibility is to advocate on behalf of the PR Council's 100-plus member firms, and the overall profession.
Previously, Renee spent 11 years at MSLGROUP, most recently as a member of the global board of directors; and as the firm's Chief Client Officer, serving as liaison with senior clients and the agency's international client engagement program, which she created. She was also the President of MSLGROUP in North America from 2012 – 2014.
Prior to MSLGROUP, Renee spent four years working in London for Hill & Knowlton. During this time she managed the EMEA communications for brands within Kellogg's and Johnson & Johnson.
Renee was president of the 2014 PR jury for the Cannes Lions International Festival of Creativity and served on one other Cannes Jury in 2011. She is a regularly featured speaker at various international conferences and most recently presented at the United Nations International Women's Day Conference, SxSw Social Good Hub, ColorComm and espnW 2015. A Cannes lion award winner herself, Renee's teams have won more than 25 awards for exceptional, breakthrough work. A long-standing advocate for diversity, she sits on the Advisory Board for the Young Women's Leadership Schools of NYC and is a member of the NY Women in Communications. She earned a B.A. in Communications and Spanish from Rutgers University. Follow her @reneew.