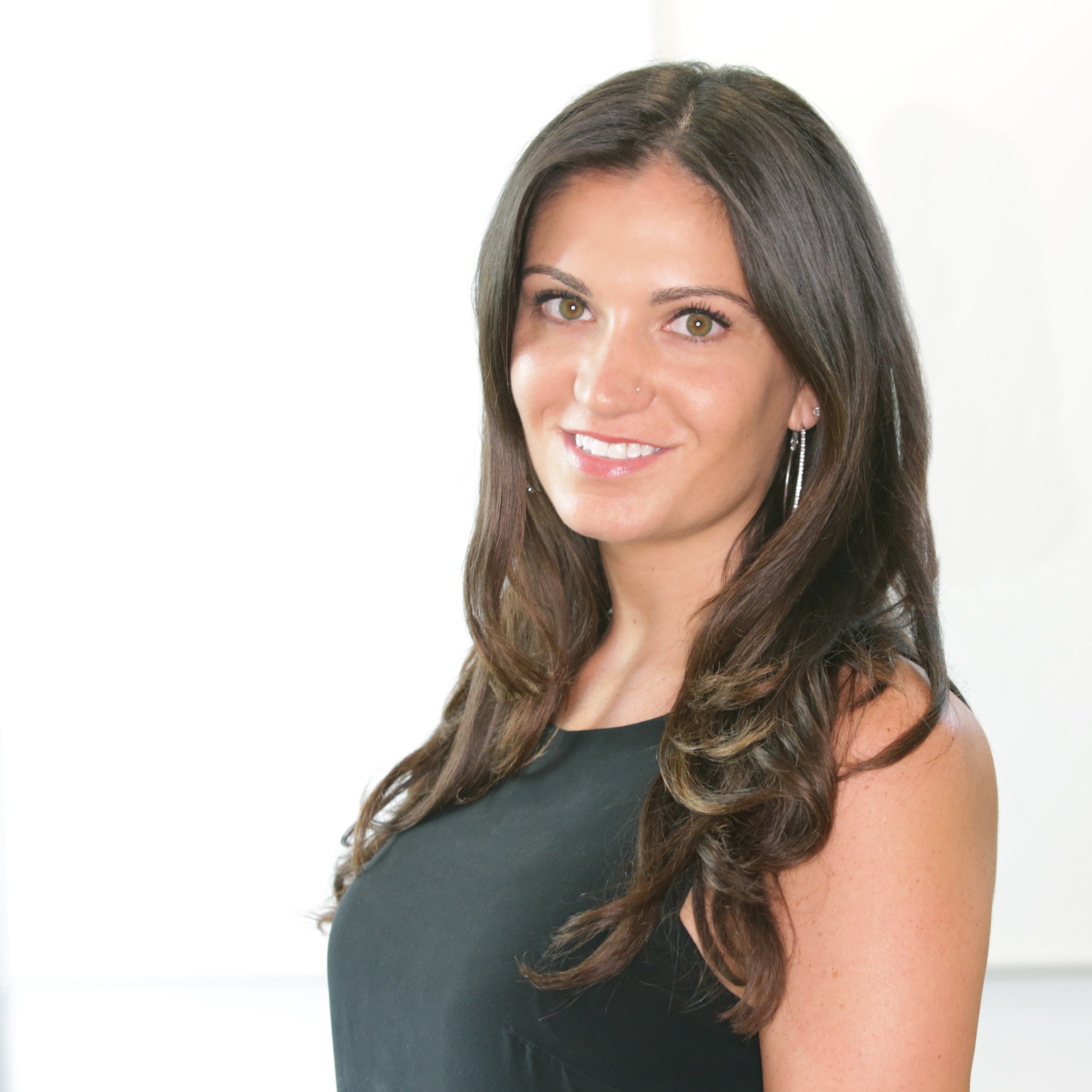 Sara Ghazaii is a public relations and marketing professional with a diverse background in various industries including consumer, hospitality + travel, entertainment and corporate communications.
She has been in the PR industry for nearly a decade, most recently taking her expertise to the PR Council as Vice President, Director of Communications, where she will help lead brand strategy and drive new initiatives.
Prior to the PR Council, Sara was the Director of Communications and Events at the New York Genome Center (NYGC), managing the development of all NYGC integrated marketing, branding, communications and digital/social media efforts. She led a branding initiative to build NYGC's global presence from the ground up, including: developing the NYGC brand identity, business development initiatives, external media efforts, etc.
She started as the Associate Director of NYGC, focusing on creating an internal and external communications strategy directly related to the business plan. She managed all in-house events, as well as media relations.
Prior to her time at NYGC, Sara worked for MSLGROUP North America, where she developed and executed strategic public relations/marketing plans and managed all events and sponsorships, including social media activities for the brand. During her tenure at MSLGROUP, she worked with industry leaders Procter & Gamble and Mexico Tourism.
Before working at MSLGROUP, Sara was at Lou Hammond & Associates, overseeing public relations efforts for Tourism Authority of Thailand, Marriott Hotels & Resorts Caribbean & Mexico, Sonoma County, CA, Charleston, S.C., Bermuda Tourism, among others.
She began her public relations career at iHeart Media New York & Novartis Corporation working on a variety of public relations and marketing programs.
Many of Sara's client programs were recognized with public relations industry awards including the PRSA Silver Anvil and Big Apple, SABREs and HSMAI Awards.
Sara was born and raised in New Jersey and has a passion for sports and traveling. She has visited nine countries over four continents, and attends at least 50 football and baseball games a year. Sara received her undergraduate degree from William Paterson University and is an active participant in the communications alumni program.