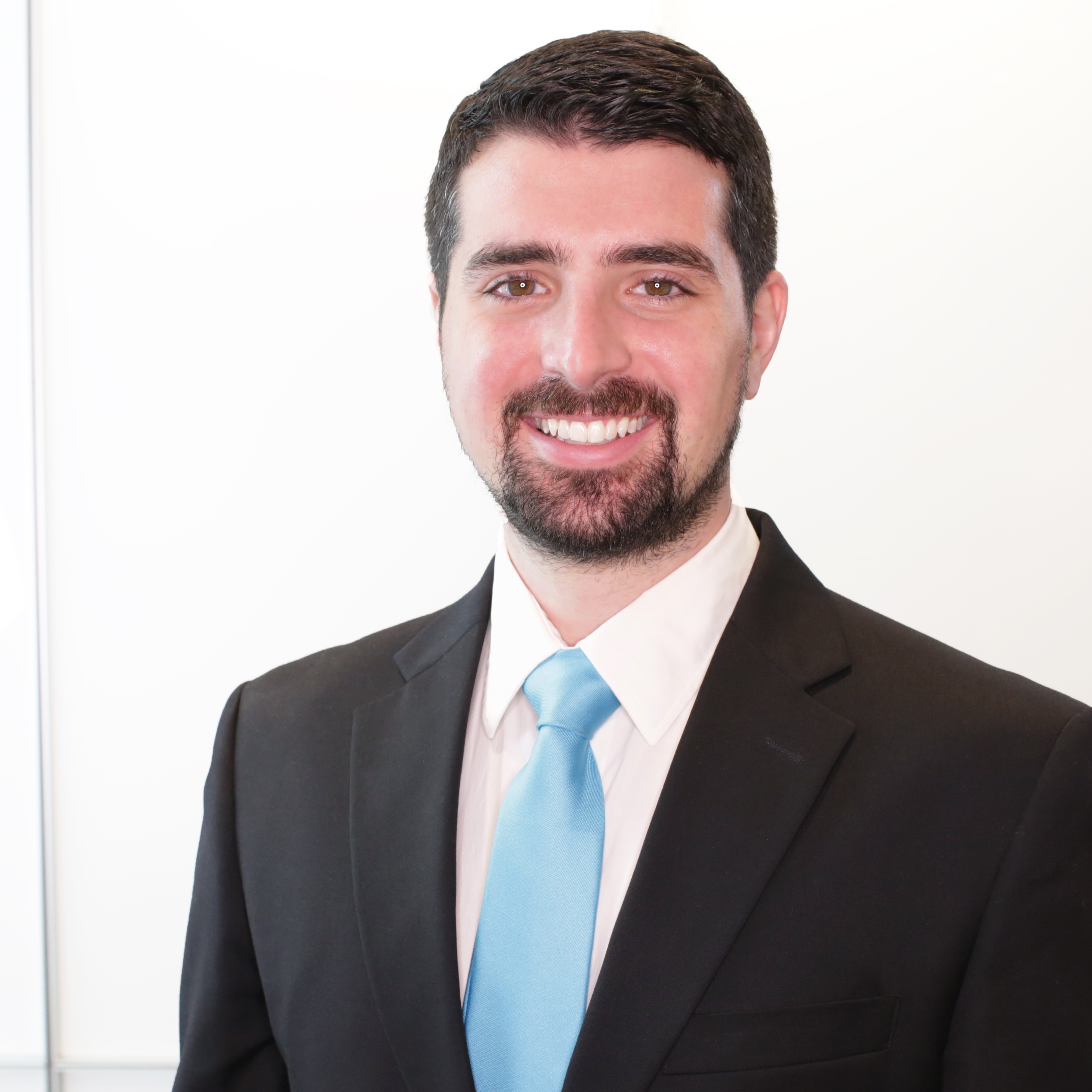 Tim Koch is a public relations and marketing professional with a background in digital media marketing and corporate communications.
Prior to the PR Council, Tim was the Account Executive, Corporate Communications & Marketing for MSLGROUP in North America.
At MSLGROUP, Tim helped grow the presence, recognition and reputation of its North America region to all-time highs. He worked closely with the North America leadership team and Global Director of Corporate Communications to devise and implement thought leadership projects, large influencer events and social media strategy. He also managed the North America region's awards program, growing MSLGROUP's award wins year-on-year since 2012.
Tim oversaw the production of over 25 videos for MSLGROUP, ranging from award case studies, interviews with senior leaders, edited footage of MSLGROUP events, and more. He coordinated company influencer events with Robert Scoble, Randi Zuckerberg, Arianna Huffington, social media influencers Shane Snow, Brian Solis, and Ekaterina Walter, and influencer dinners at SXSW and other industry events.
Tim graduated from the College of William and Mary with a Bachelor of Business Administration in Marketing and Film Studies.