For the ninth consecutive year, the PR Council, in partnership with PRWeek, is pleased to present the Diversity Distinction in PR Awards. These awards honor excellence in promoting diversity and inclusion within the industry. Award winners will be announced on September 19 at the PRC's annual Member dinner, hosted at Tribeca Rooftop. We look forward to celebrating with you and honoring those who are taking action to encourage and strengthen diversity and inclusion across our industry.
For sponsorship opportunities, please email [email protected]. 
Hosted by Carson Kressley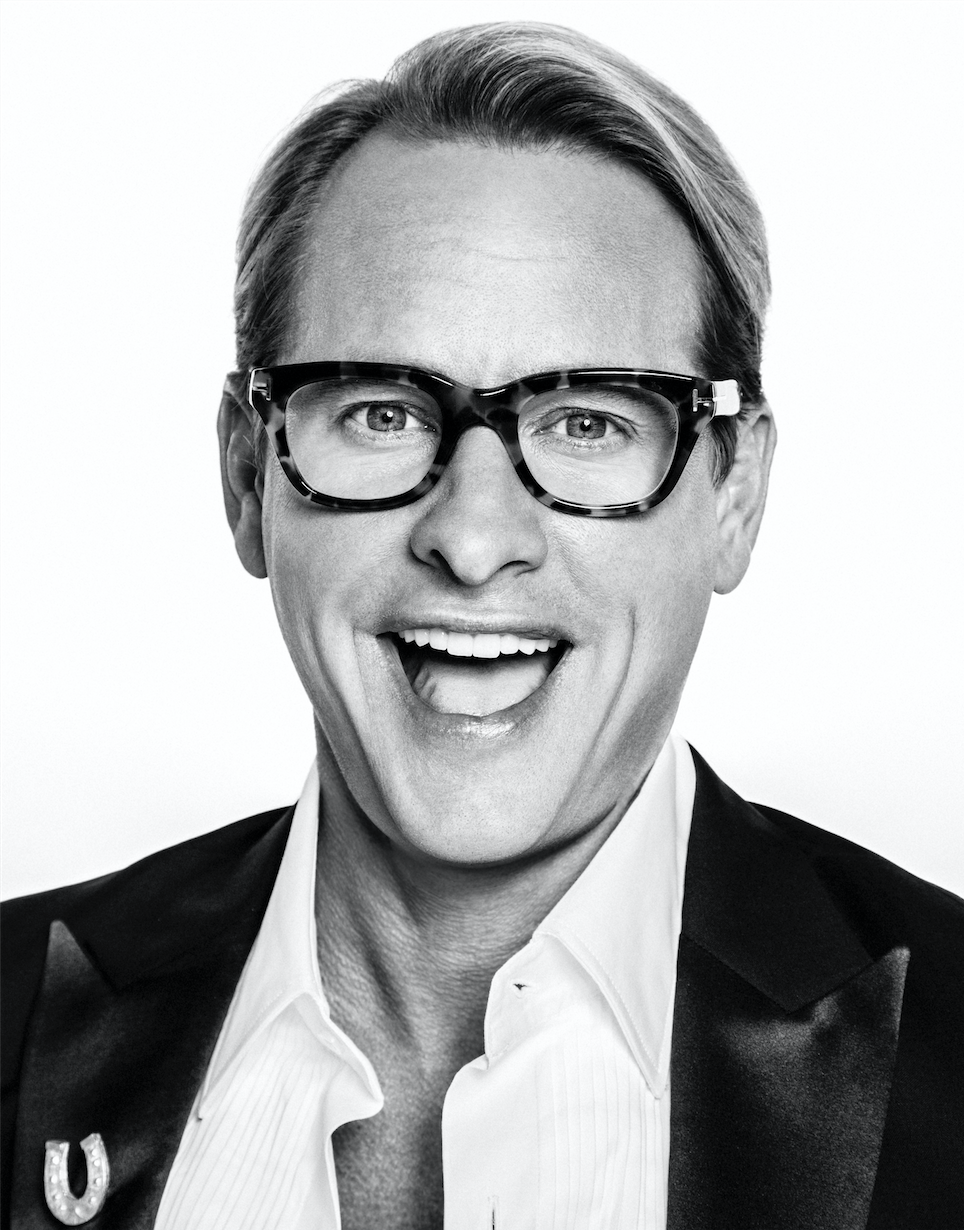 Emmy-winning television star, tastemaker, celebrity stylist, New York Times best-selling author and fashion designer, Carson Kressley, will host the Diversity Awards.
Introducing Trailblazer Award Honoree Elizabeth Nyamayaro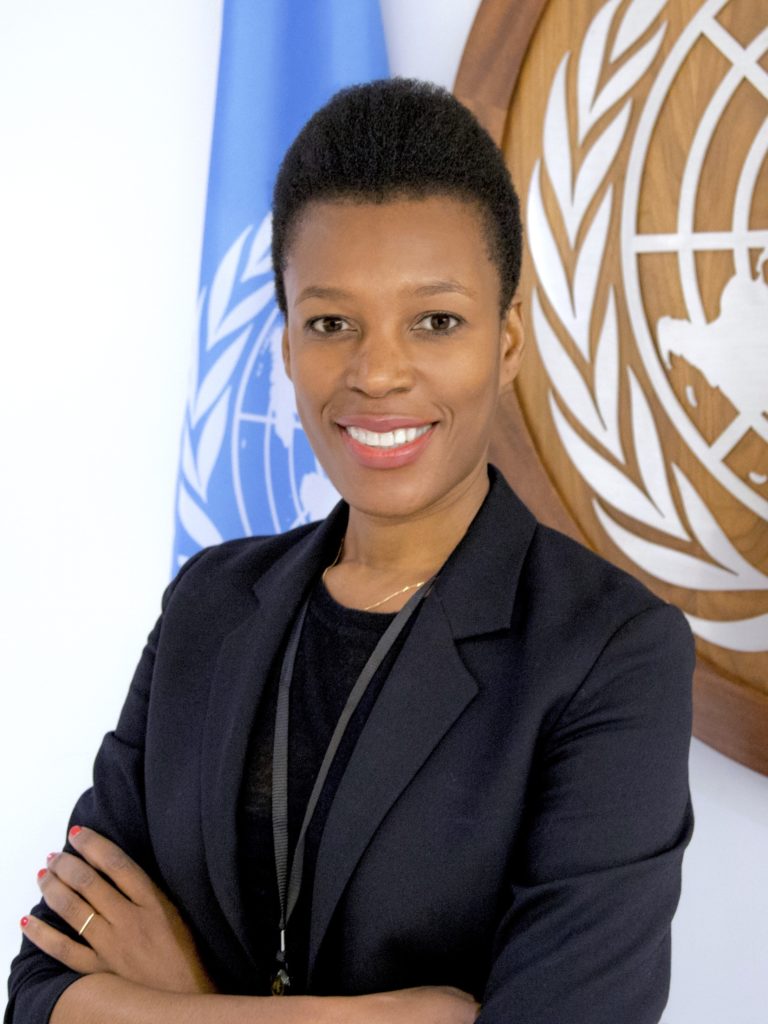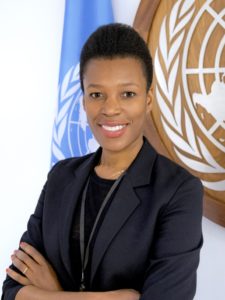 Elizabeth Nyamayaro
Senior Advisor to United Nations
Under-Secretary-General and
Global Head of HeForShe Movement
As Senior Advisor to United Nations Under-Secretary-General and Global Head of HeForShe, Ms. Nyamayaro is a strong advocate for women's rights and economic empowerment.
She was instrumental in creating the groundbreaking initiative, HeForShe, which encourages men and boys from around the world to stand together with women to create a shared vision of gender equality. HeForShe has already created more than 1.3 billion conversations across social media and secured 2.1 million gender equality commitments.
Born in Zimbabwe and trained as a political scientist, Elizabeth was twice named to Apolitico's 100 Most Influential People in Gender Policy, served as a Cannes inaugural Glass Lions juror, and received the Feminist Majority Foundation's Global Women's Rights Award.
---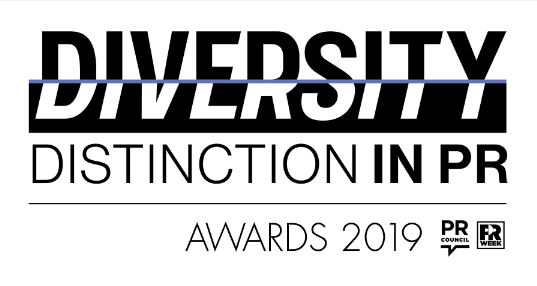 ---
Take a look back at the 2018 awards recap here.