In this episode:
We all know that in client service businesses, the urgent often overrides the important, especially when it comes to being focused on your agency's growth and development. In this episode, Renzi Stone, Chairman and CEO of Saxum, shares why he and his leadership team set a Wildly Important Goal (or WIG) and what happened when they did.
About Renzi: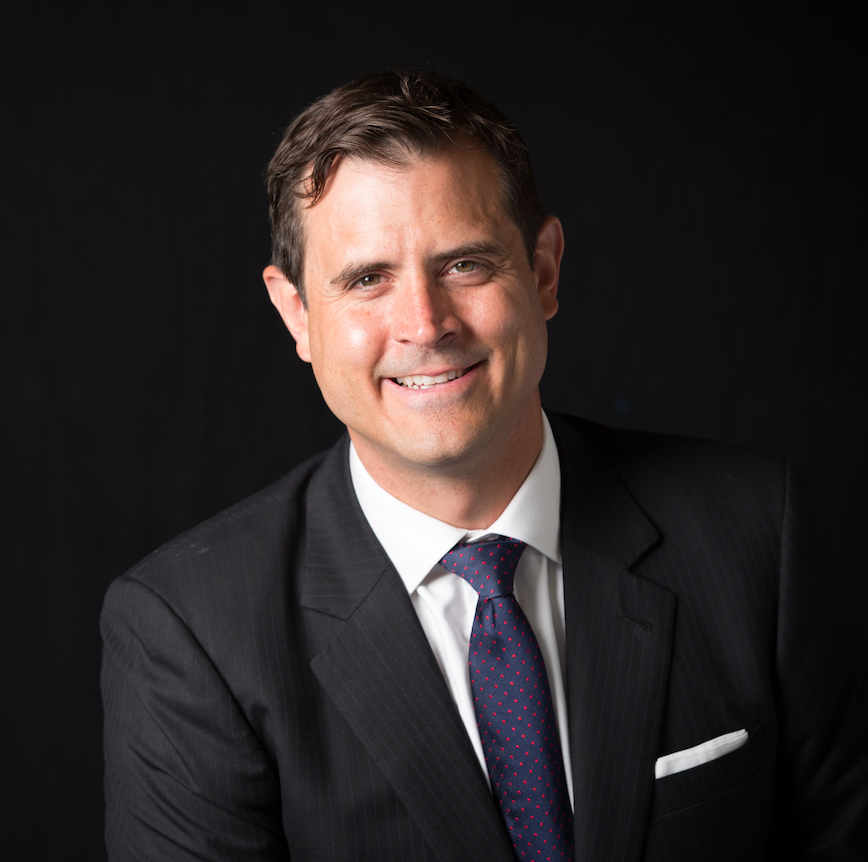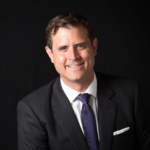 Renzi is the CEO and founder of Saxum, an integrated agency that serves clients in six focused issue categories, including energy, infrastructure, disruptive innovation, placemaking, criminal justice reform and education reform. He has extensive experience advising entrepreneurs, CEOs and public officials on marketing strategies, crisis management, public relations and public affairs. He previously served on the board of directors for the PR Council in New York, and has been published in PRWeek, Advertising Age and The New York Times. Renzi is on the international board of YPO and is a member of the University of Oklahoma Board of Regents. www.saxum.com // LinkedIn: @renzistone33
About the Host: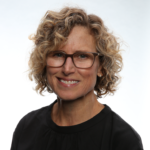 Kim Sample focuses on helping the PR Council's 100-plus member agencies thrive and elevating the PR profession overall. Prior to joining the PRC in August 2018, Kim was the founder/CEO of Emanate, a $35 million, 100+ person international marketing communications agency. During her tenure Emanate was named PR WEEK Agency of the Year and CRAIN'S Best Places to Work in NYC, and the team's work for clients was recognized with numerous industry awards. Kim also worked at Ketchum, Marina Maher Communications and Golin earlier in her career, and has served Fortune 500 clients across a number of industries, including financial services, travel and hospitality, CPG and consumer electronics.
For more information or to listen to other episodes of the Agencies of the Future podcast, click here.