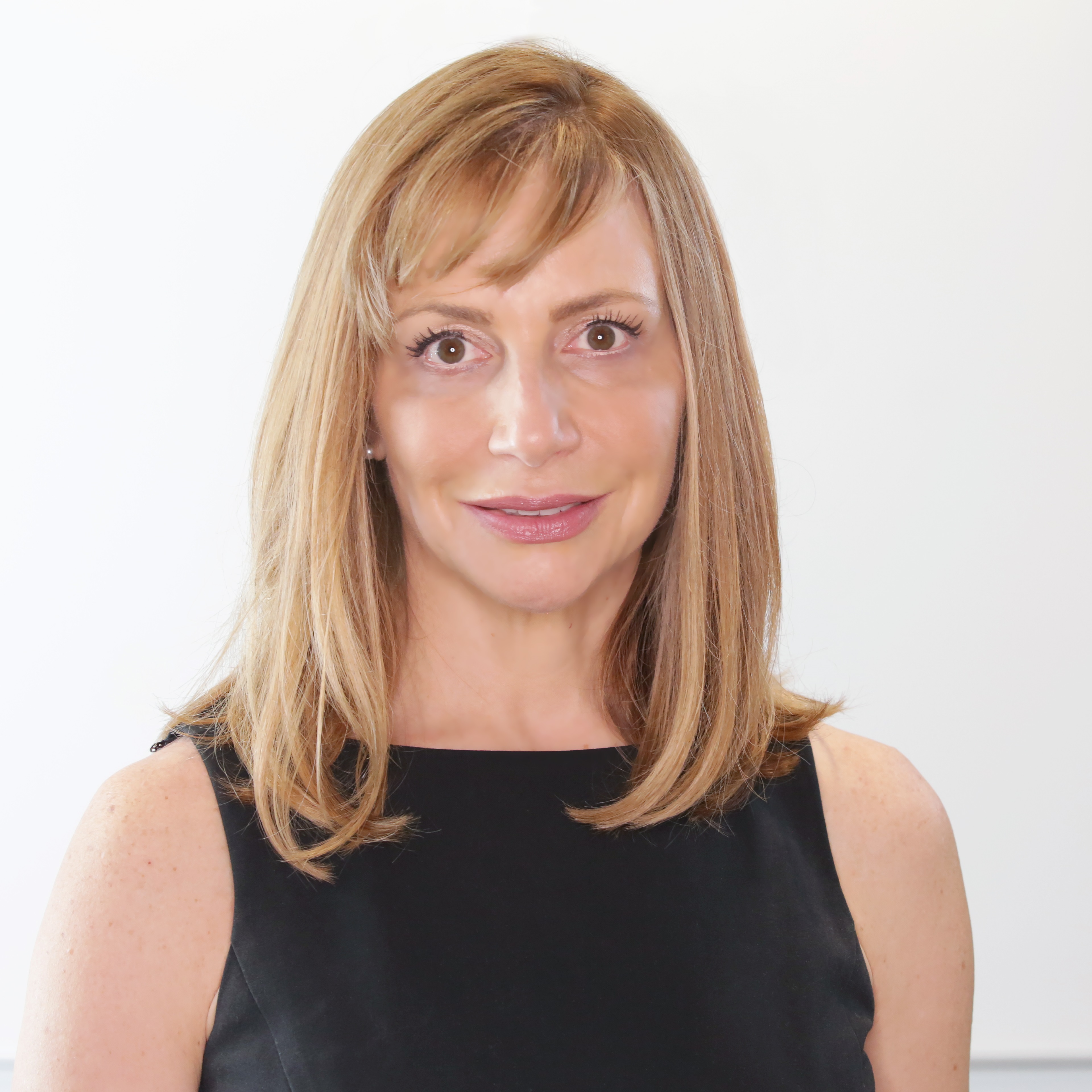 Q: Ask Renee.. How are agencies applying data and analytics in their client services?
A: In order to succeed and grow in a marketplace filled with aggressive new competitors, communications agencies must consistently strengthen their impact on clients' reputation, revenue growth, and business success.
They are deploying research, data, and analysis to gain insight into clients' audiences, guide strategic and creative recommendations, monitor program effectiveness and course-correct if necessary, and to demonstrate how their work favorably changed minds, influenced behavior, and achieved clients' desired outcomes.
It is becoming a deciding factor in agency success, enabling more sophisticated, targeted, and agile campaign recommendations. It's part of a business model shift in the agency world, dictated by emerging client needs and access to data sources not available before.
"Having data and analytics capability is table stakes," says Deb Brown, partner and MD of development at Peppercom. "This is critical to the ecosystem of a campaign, from using data-driven insights to create it, understanding if it's working, analyzing audience sentiment in real time, to measuring outcomes and determining success."
Many agencies are building research, data, and analytics capabilities, while some have created specialized groups to help them counsel clients.
Read more on PR Week here.