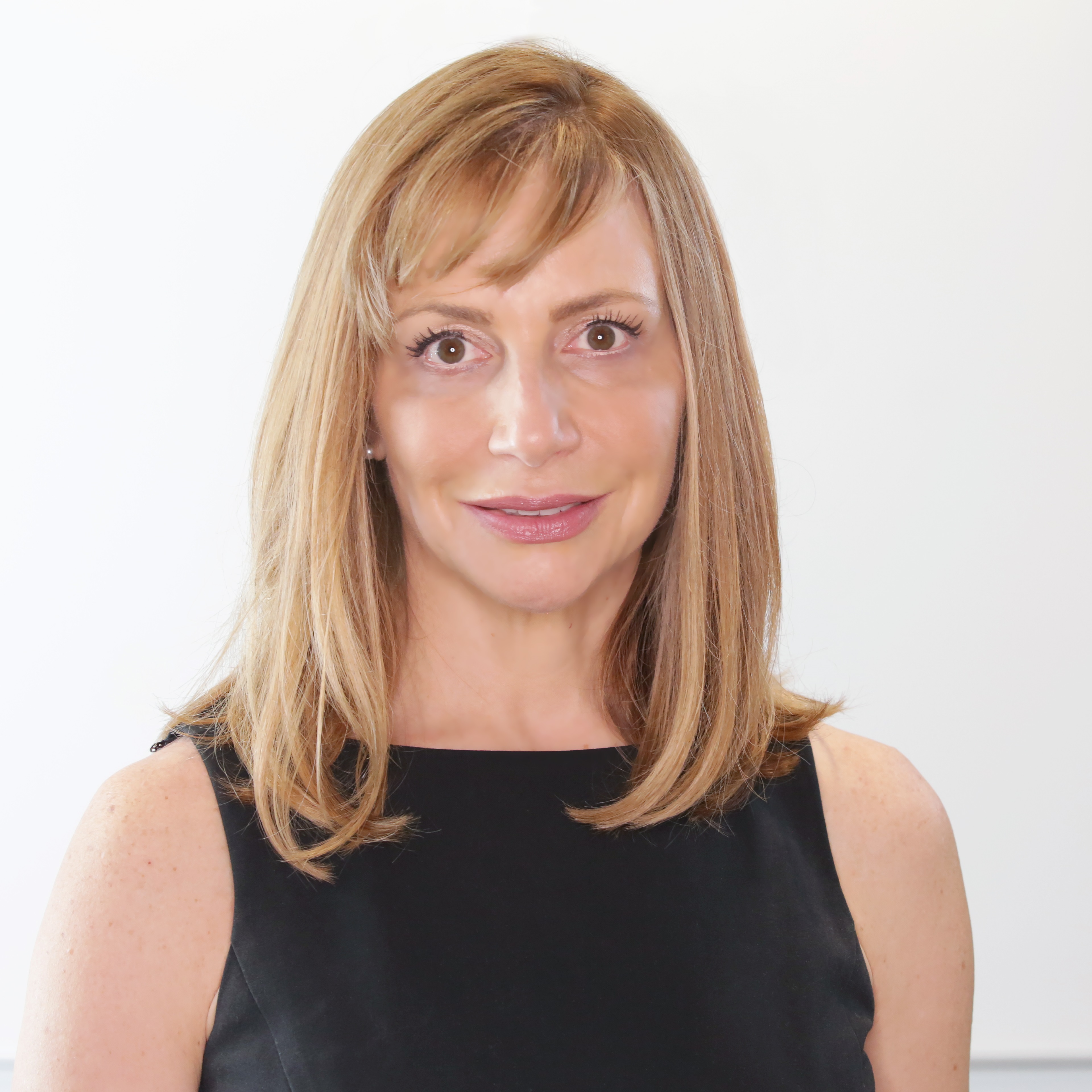 I was stopped in my tracks by a headline in a global business magazine: Top CEOs place high value on corporate ethics and social responsibility to drive business.
I was surprised that in the latter half of 2017, CEOs and C-suite execs still need to be sold on the importance of business ethics.
Then I remembered Bell Pottinger's demise for secretly fanning racially divisive sentiment in South Africa. And Wells Fargo's severely tarnished reputation, CEO turnover, and $142 million class action settlement for opening unauthorized bank accounts.
I recalled how Volkswagen lied to customers and regulators, impairing its business and destroying trust.
I remembered Takata continuing to sell its airbags in spite of known defects that led to several deaths and the largest safety recall in U.S. history.
Business ethics are a cornerstone of strong enterprises, requiring constant communication and reinforcement within every C-suite.
Read more on PR Week here.