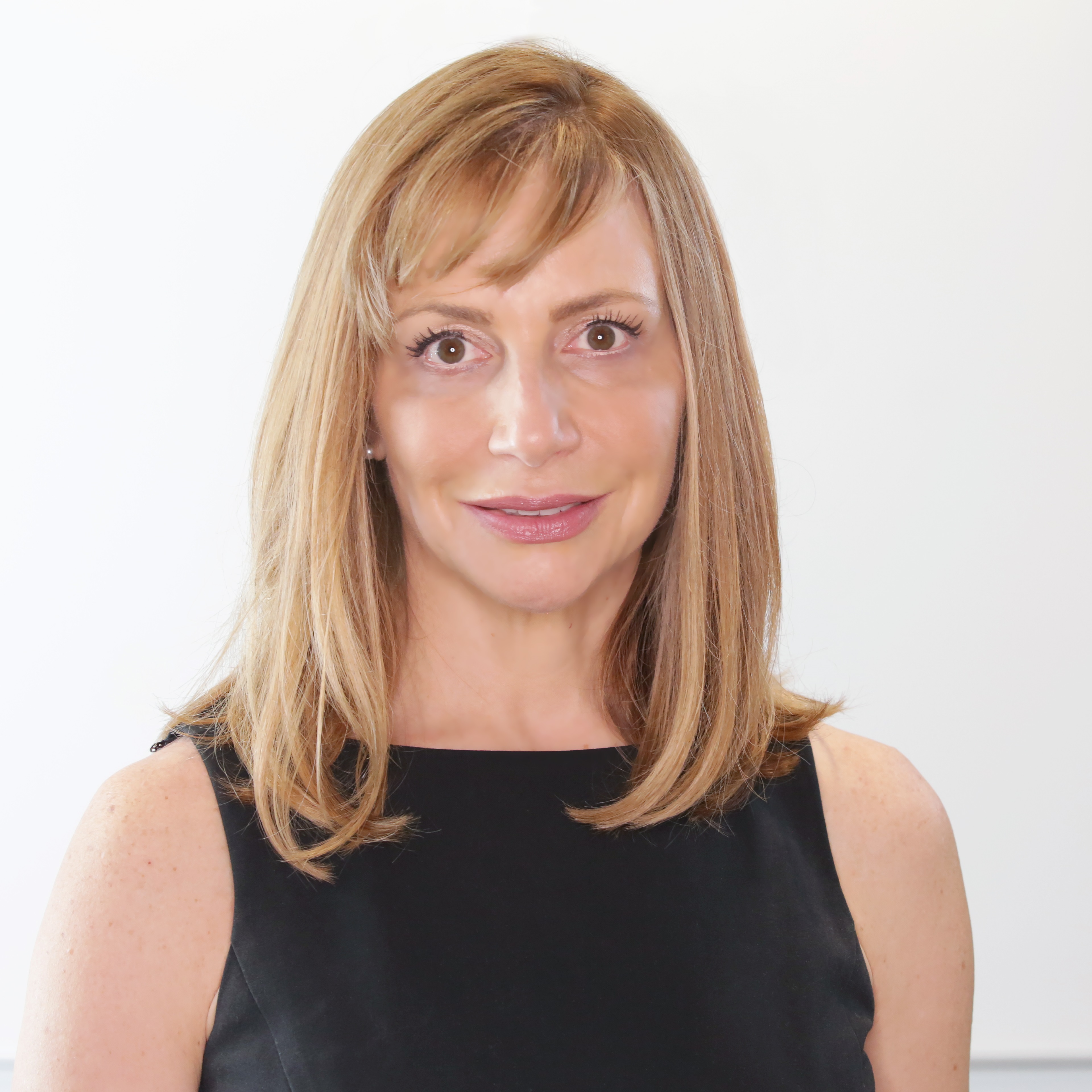 When candidate Donald Trump called out Ford Motor Co. for "moving jobs from Michigan to Mexico," he triggered an avalanche of criticism for the carmaker and created a new challenge for C-suites and comms professionals.
Ford's then-CEO Mark Fields pinpointed this challenge when he told investors, "Unfortunately, we suspect facts are getting lost in the politics."
The president has since called out companies including Boeing, Lockheed Martin, and Toyota for potential punishment for moving jobs offshore. Concurrently, companies such as LL Bean, ExxonMobil, and Fiat Chrysler have been praised by Trump for their support and plans for U.S. investments, while others, including Ford, earned compliments for changing business plans.
Either way, the deluge of news coverage and social media commentary creates a noisy and uneasy environment for these companies and their employees, customers, and shareholders.
PR pros have a vital role in helping companies navigate these challenges and turn them into opportunities. The job is to ensure C-suite management understand the reputation implications of business decisions.
Read more at PR Week here.