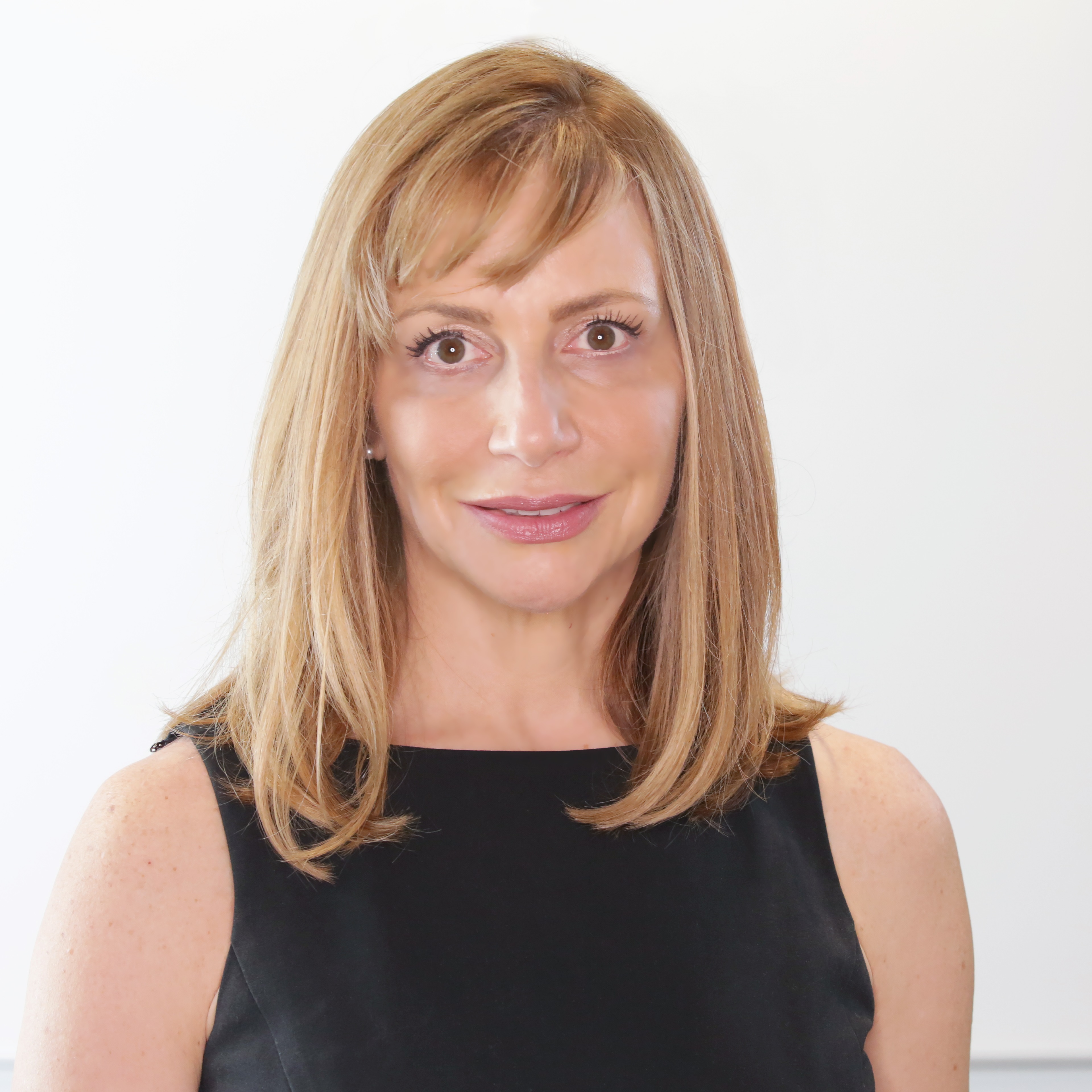 CCOs are increasingly challenged when it comes to building and maintaining strong reputations for their organizations, especially when some employees' opinions or actions are in conflict with company values.
Recent examples include a Google employee whose 10-page memo attacked the internet giant's gender diversity initiatives, the sexual discrimination and abuse allegations against senior Fox News executives, and a Yelp employee's open letter to the CEO complaining she wasn't paid enough to afford food, rent, and transport to work.
Sometimes, as in the case of sexually harassed former Uber engineer Susan Fowler, employees are whistleblowers who alert the world to cultures void of values and decency.
In the face of such challenges, CCOs must ensure their companies transparently illustrate values-based conduct that demonstrates the highest standards of legal and ethical behavior and impact.
Company websites and social media platforms are excellent tools to showcase positive company actions and impact on employees and customers.
Read more on PR Week here.