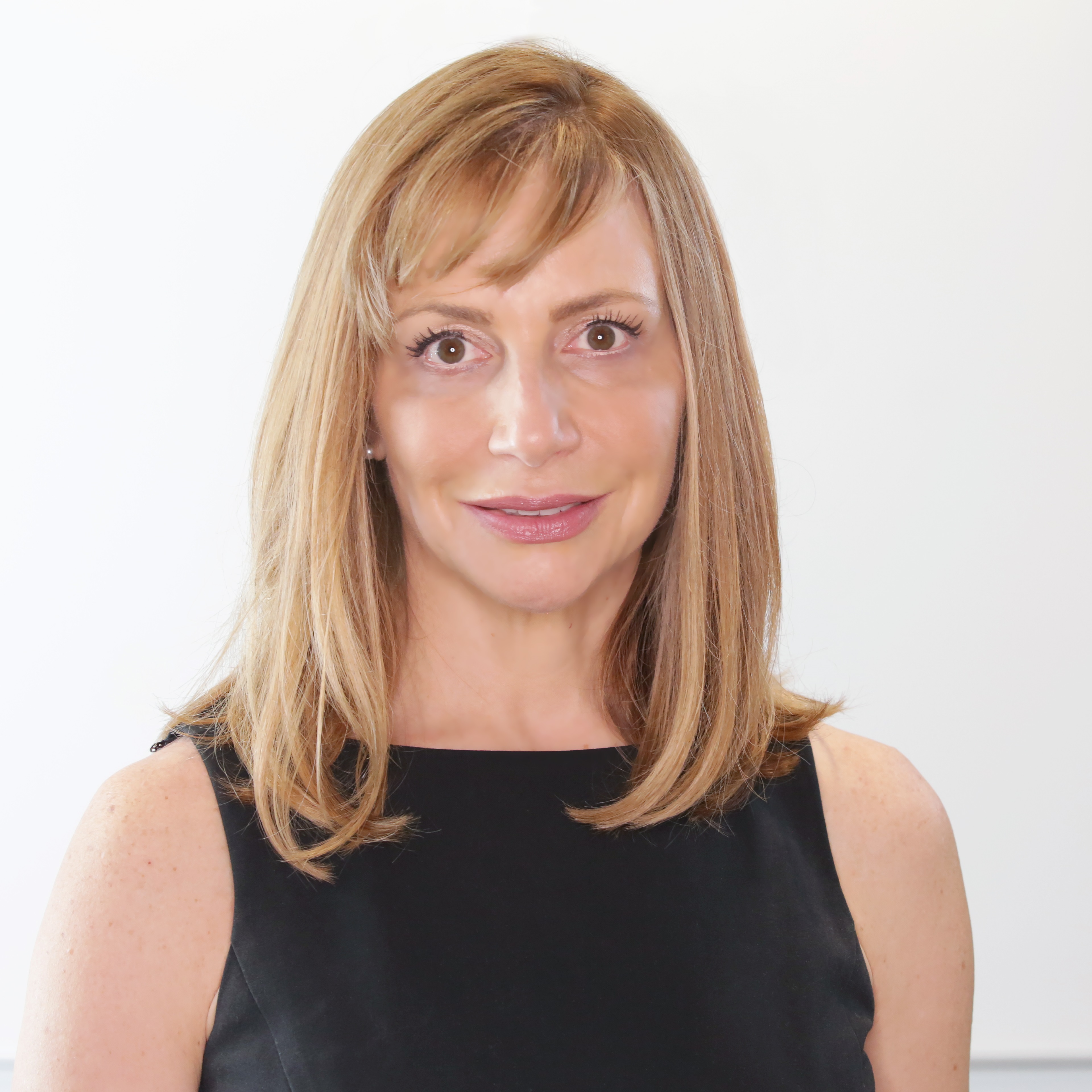 Q: Renee, for the benefit of the entire C-Suite, how can CCOs and their teams build strong, trusting relationships with PR agencies and communication counselors?
A: The role and impact of chief communications officers continues to expand, as more and more CEOs value strategic communications for strengthening global competitiveness, harnessing technological change, and addressing stakeholder activism on environmental, social, and governance matters.
As CCOs take on more responsibilities across the C-suite for managing company reputation, they are also continuing to rely heavily on public relations agencies for support.
According to Korn Ferry's most recent chief communications officer survey of Fortune 500 Companies, "97% of CCOs use external agencies for the execution of programming, strategic counsel, and/or a combination of needs." Agency help is vital for CCOs since the combined knowledge, experience, relationships, and geographic reach of agency teams often exceed in-house expertise and capabilities.
Read more on PR Week here.