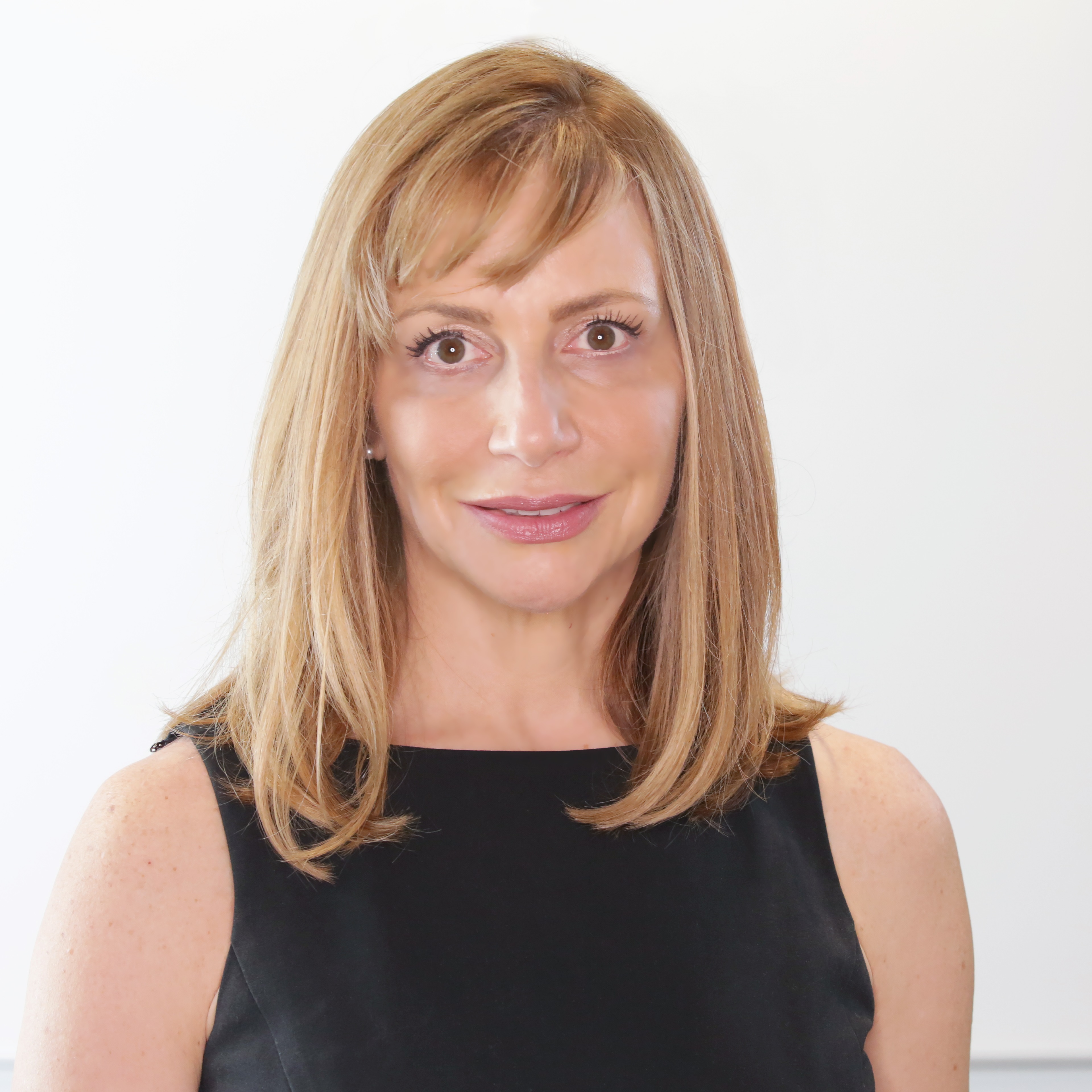 According to PwC's 2017 Global CEO Survey, cyberthreats have become a major focus of C-suite management, with almost two in three CEOs rating it among their top five concerns.
Recent cyberattacks including WannaCry and Petya disrupted or halted operations at companies ranging from Mondelez, Merck, and Maersk to WPP.
IBM and Ponemon's annual Cost of a Data Breach Study says one in four companies will suffer a databreach this year. Whether it is state-sponsored espionage or terrorism, hacktivist social justice advocacy, or criminal data-theft and ransomware, all companies, institutions, and governments must plan accordingly.
Communicators should lead in advising C-suite colleagues, clients, and boards about how to prepare for and manage cybersecurity issues.
This work encompasses actions that prevent hacking and breaches; developing tools and rehearsing rapid-response plans to assist with business continuity; managing reputation, including misinformation, negative news coverage, and social media criticism; and restoring trust, confidence, and reputation.
Read more on PR Week here.