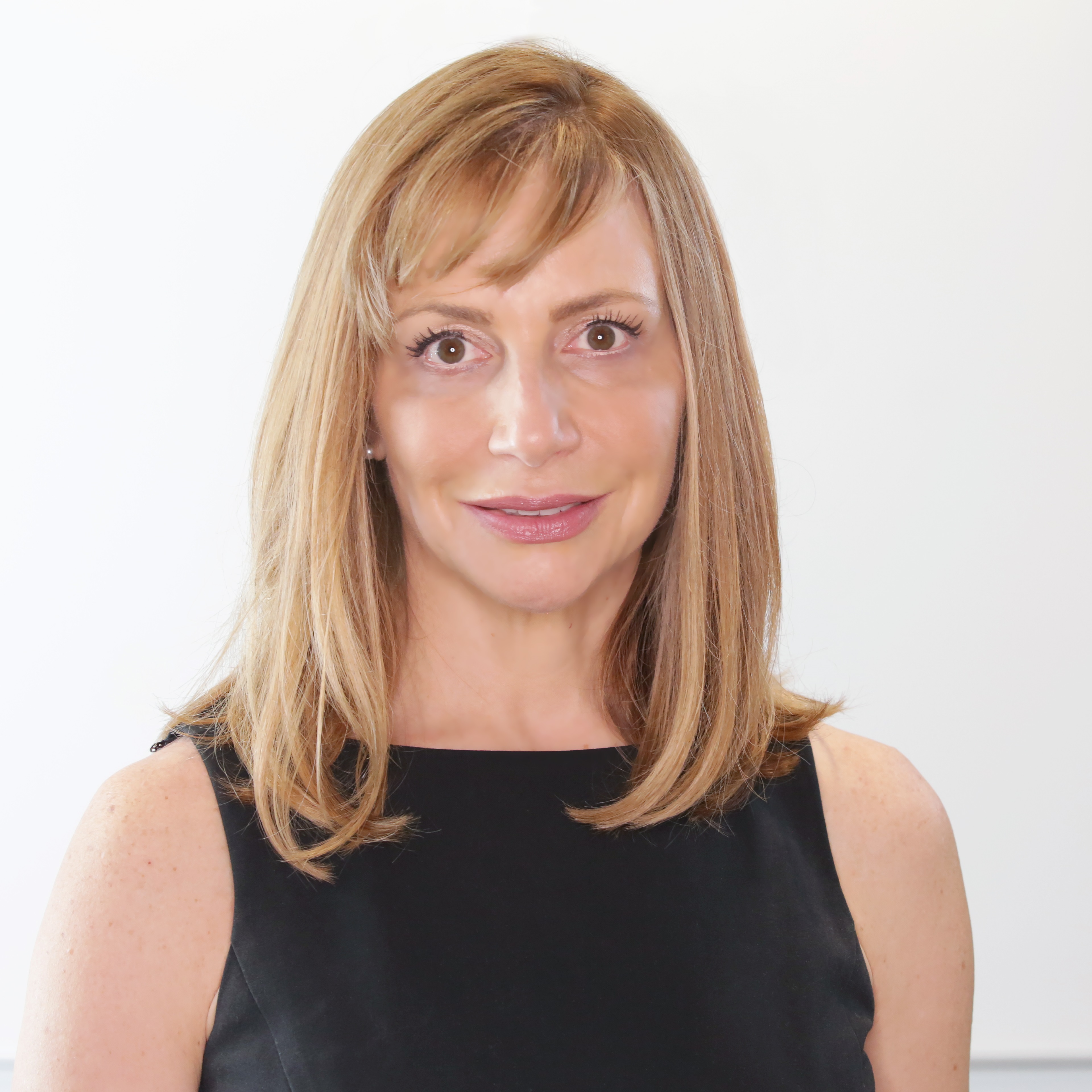 Q: Ask Renee… How has the rapid pace of change affected client-agency relationships?
During the past five years most communications agencies have experienced massive changes in the services they offer, the talent and capabilities they need to compete, and the terms and duration of their client relationships.
Many changes continue to be driven by technological innovation – there are so many new ways to communicate, engage audiences across broader global markets, and measure effectiveness.
The good news: all this change has helped our profession become more strategic and a more powerful business partner for our clients.
"The client-agency relationship has evolved more in the past five years than it did in the previous 20," said Neil Mortine of Columbus, Ohio-based Fahlgren Mortine. "Traditional lines of demarcation have been erased. It is no longer a clear and simple choice of communications firm, ad agency, or digital shop. For example, PR/communications firms buy more online and traditional media than ever before."
"Clients want great ideas that make them successful by driving their business metrics," added Carmichael Lynch president Julie Batliner. "What has changed is they want these ideas faster and faster."
Read more on PR Week here.