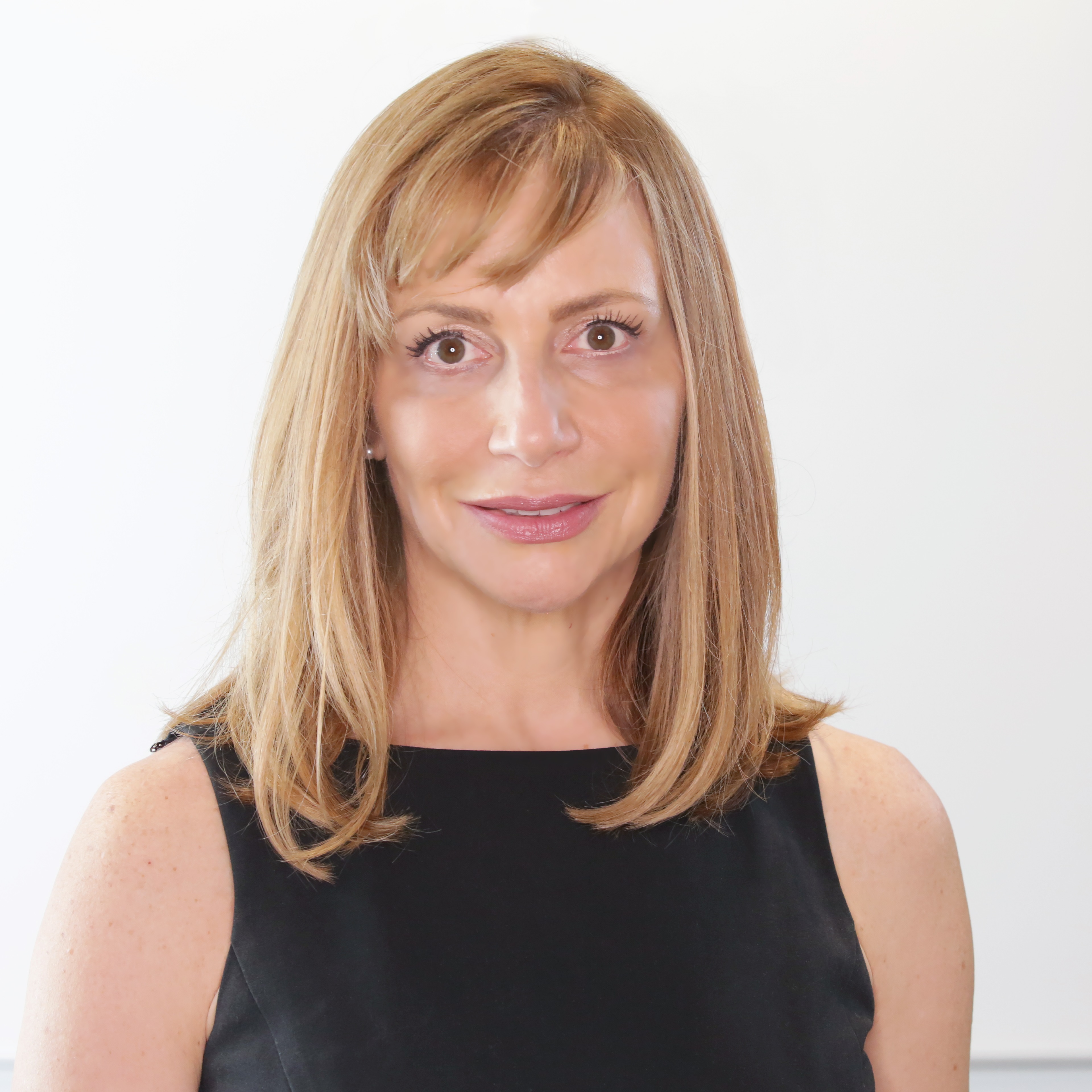 Technology and globalization continue to rapidly change how PR pros work, counsel, communicate, and engage.

As a result, the skills, knowledge, and expertise required for a successful PR and communications career have dramatically evolved.

I see many firms across the U.S. reinventing their talent base. Some roles remain needed but are less vital; other roles, like strategic planners, data analysts, and creative directors, are rapidly rising in importance.

If the PR industry wants to tap into more marketing budgets, we need to retool and engage different types of skill bases.

While scores of newspapers and magazines are downsizing or failing, the duopoly of Google and Facebook and a range of new online news sites and social apps expand their influential information offerings, exponentially grow their global online audiences, and generate billions of dollars in new revenue.

And today's employee audiences are likely to be decentralized in locations around the world, often working independently and remotely. No one is better suited to help the C-suite manage communicating with its employees than the PR practitioner.

Read more on PRWeek.com here.