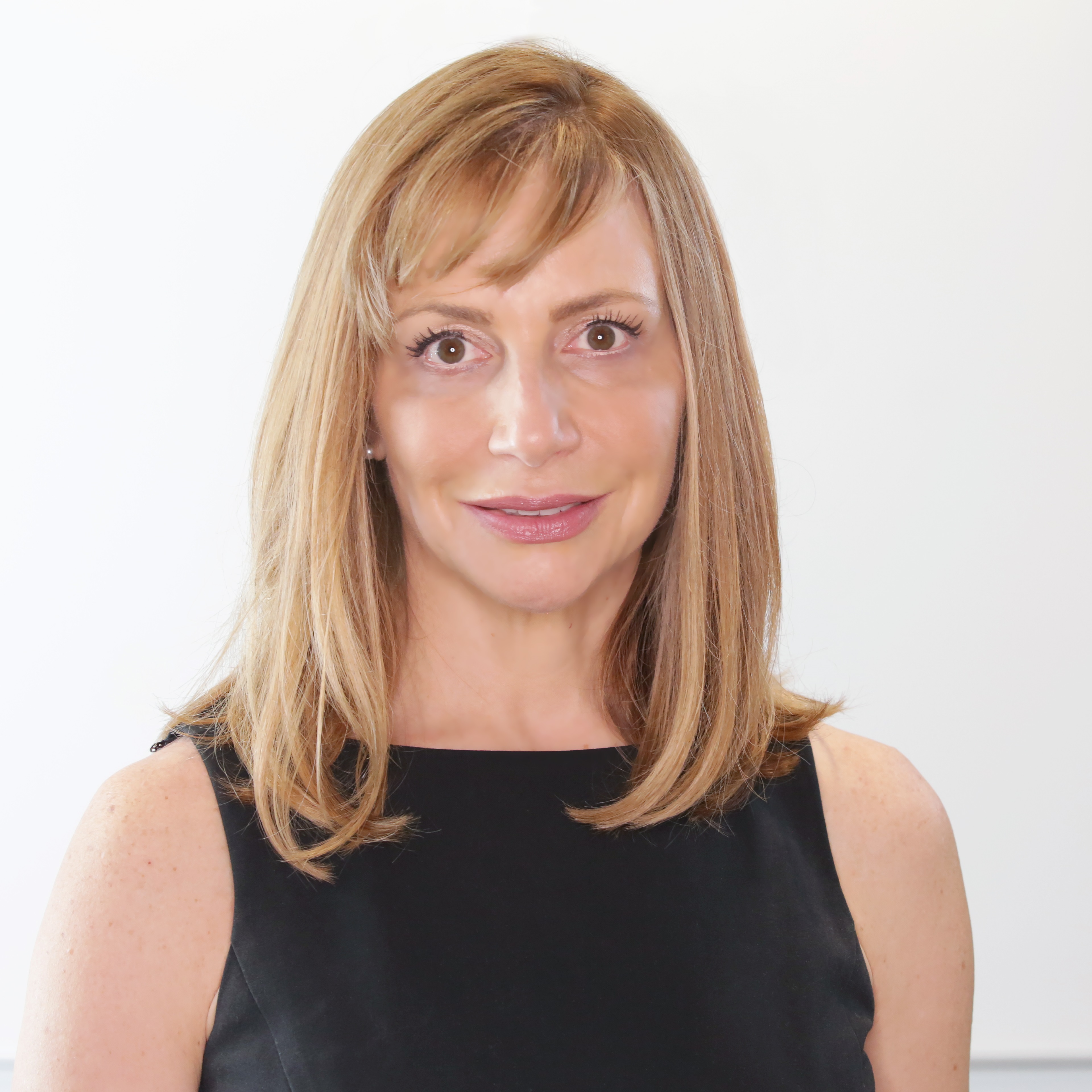 On June 6, shareholders of The TJX Companies voted whether to make part of CEO Ernie Hermann's compensation contingent on diversifying his top corporate officers.
TJX, parent to TJ Maxx, Marshalls, and Homegoods, has been under fire for having an all-white, all-male executive team that reflects neither the customer base nor the workforce of this leading off-price retailer.
A 2012 McKinsey study found companies with diverse exec teams performed better financially and achieved business wins like successful international joint ventures and ambitious growth targets in emerging markets.
Companies are adopting numerous strategies to add gender, age, and ethnic diversity to their C-suites and build inclusivity companywide, and all these efforts need to start at the top.
PR counsellors can help paint a picture for management of the positive impact an inclusive culture has on the bottom line, as well as help create the internal receptivity for change required. One tactic is using education and awareness programs for employees both internally, and externally in recruiting.
Read more on PR Week here.