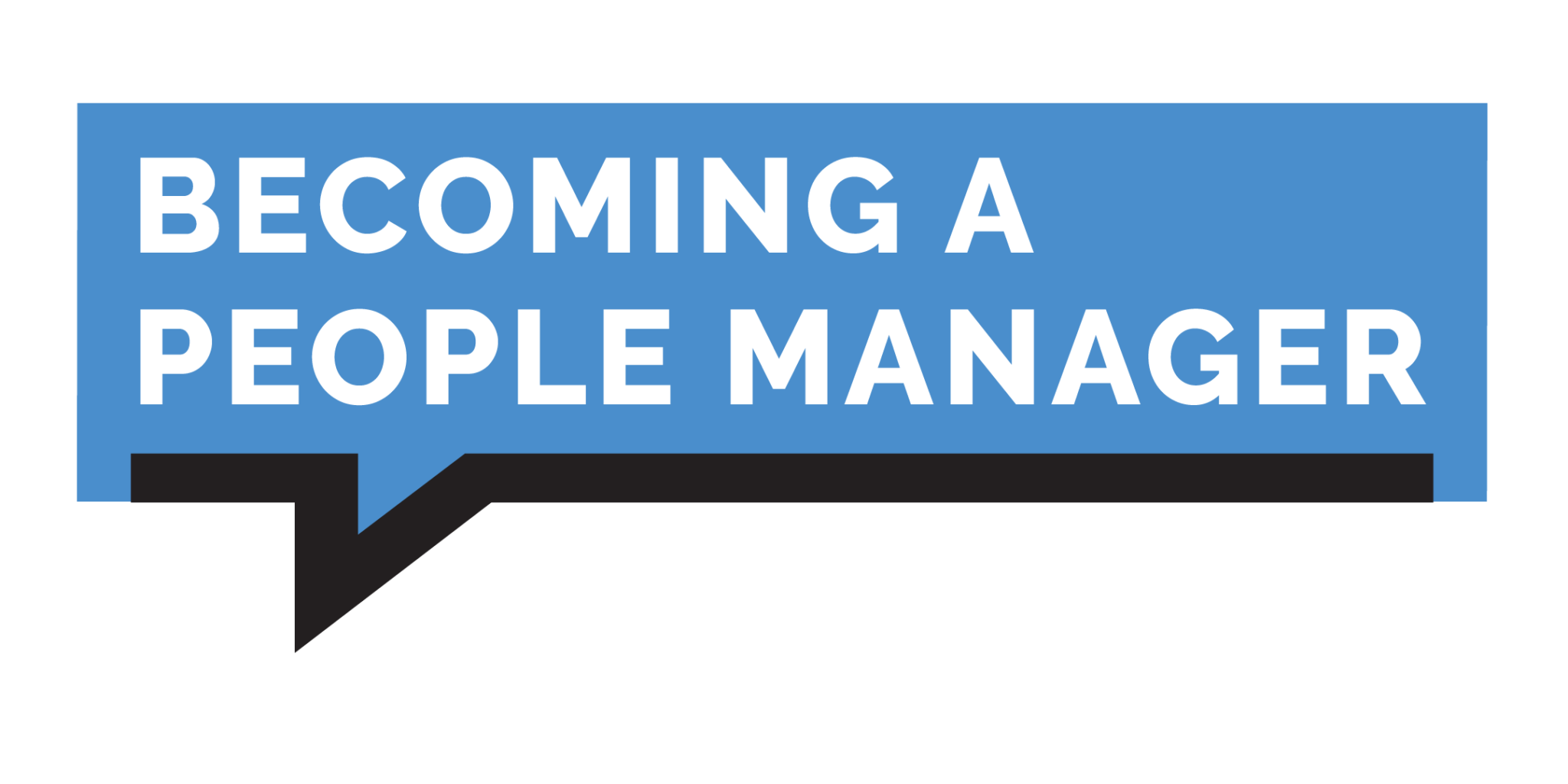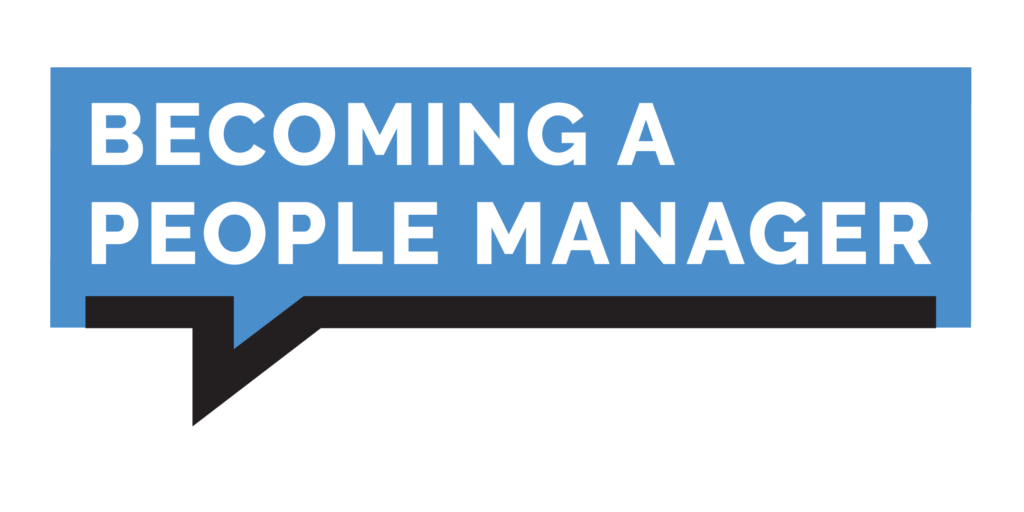 THE GREAT RESIGNATION HAS MADE SUCCESSFUL PEOPLE MANAGEMENT MORE CRITICAL THAN EVER BEFORE.
FIRST-TIME AND EXPERIENCED MANAGERS ARE INVITED TO JOIN OUR BECOMING A PEOPLE MANAGER WORKSHOP TO GAIN NEW SKILLS FOR TODAY'S WORKPLACE CHALLENGES.
Our highly acclaimed course will teach participants how to:
Clarify Expectations: How, as managers do we influence, manage up and set clear expectations?
Shape Performance: How, as managers can we build loyalty, delegate intentionally and provide constructive feedback?
Better Communicate: How, as managers can we learn to communicate and listen more effectively?
PRC Member Price: $350.00 per employee
Due to capacity, this workshop will be limited to TWO representatives per agency.
ABOUT THE INSTRUCTOR:
Beryl Loeb has worked with agencies for over 30 years and has a deep understanding of the demands of a client-service business. This means that her content, exercises and facilitated discussion are 100% relevant for PR agency professionals. She has created on-going professional development programs for agencies, including serving as the in-house professional development advisor for fifteen years at a global PR firm. Beryl has worked with the PR Council since 2015.