About the Episode
Help yourself craft the career you want with these easy-to-follow tips from some of our favorite SHEQUALITY guests. Lee looks back on her previous conversations with Julie Batliner, Dale Bornstein, Heather Kernahan, and Cortney Stapleton and gives you four keys to success for the 21st century working woman.
Key Takeaways
Don't let your career happen to you; make your career happen.

Take initiative to make sure there are people noticing what you're doing.

Women should practice bragging more in order to get what they deserve.

Write your own bio as if you were writing a client's.

Find your own seat at the table; don't try to occupy someone else's.

Build your own board of directors early. Identify who the people are that impact your career and who you can learn from.
Resources
Featured Guests

Julie Batliner, President of Carmichael Lynch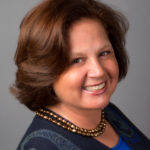 Dale Bornstein, CEO of M Booth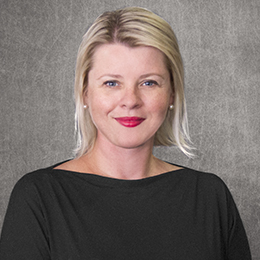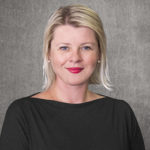 Heather Kernahan, North American President at Hotwire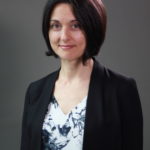 Cortney Stapleton, Partner at Bliss
ABOUT THE HOST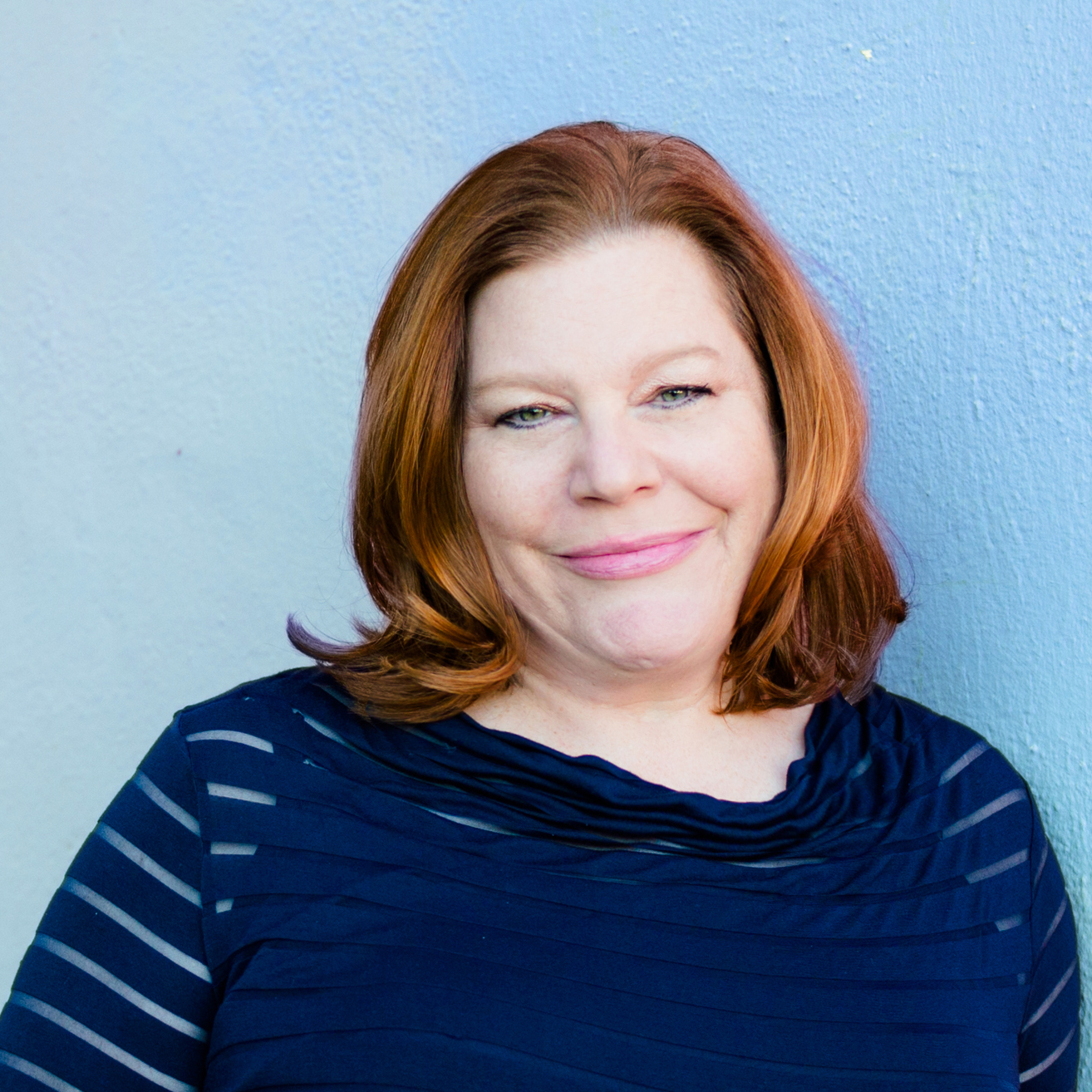 Lee Caraher, CEO of Double Forte, a national PR & Digital Communications Firm, is on the PR Council's Board of Directors.
An acclaimed communication strategist, she's known for her practical solutions to big problems. She founded Double Forte in 2002, after learning the ropes at The Weber Group, MSL/LA, and WeberShandwick, she also served 5 years as VP, Communications & Customer Service at SEGA. She founded Double Forte in 2002 and hasn't looked back since.
Lee's the author of two business leadership books, Millennials & Management and The Boomerang Principle. She is also the host of the career advice podcast MillennialMinded.