About the Episode
Just how powerful is social media today? A former NASA intern recently found out for herself. Dwayna Haley joins us on The SHEQUALITY Podcast today and gives her thoughts on personal social media censorship. Is it okay to share whatever you want online or should you tone it down when it comes to public platforms?

Key Takeaways
Your words have power on social media and are tangible. Your opinion extremely expressed may have real-world consequences among and beyond your followers.

Instead of using words you'd have to bleep out on television, use alternative ways to express your excitement or frustration.

As an employee of any company, you need to learn how to thread the needle on social media between your first amendment rights AND your employers' policies.

We can all learn from how Taylor Swift conducts herself on social media.

Diversity in the room will make us all better at our communication roles in talking with the increasingly diverse American audience.

The art of hustle is real.


Resources
About Dwayna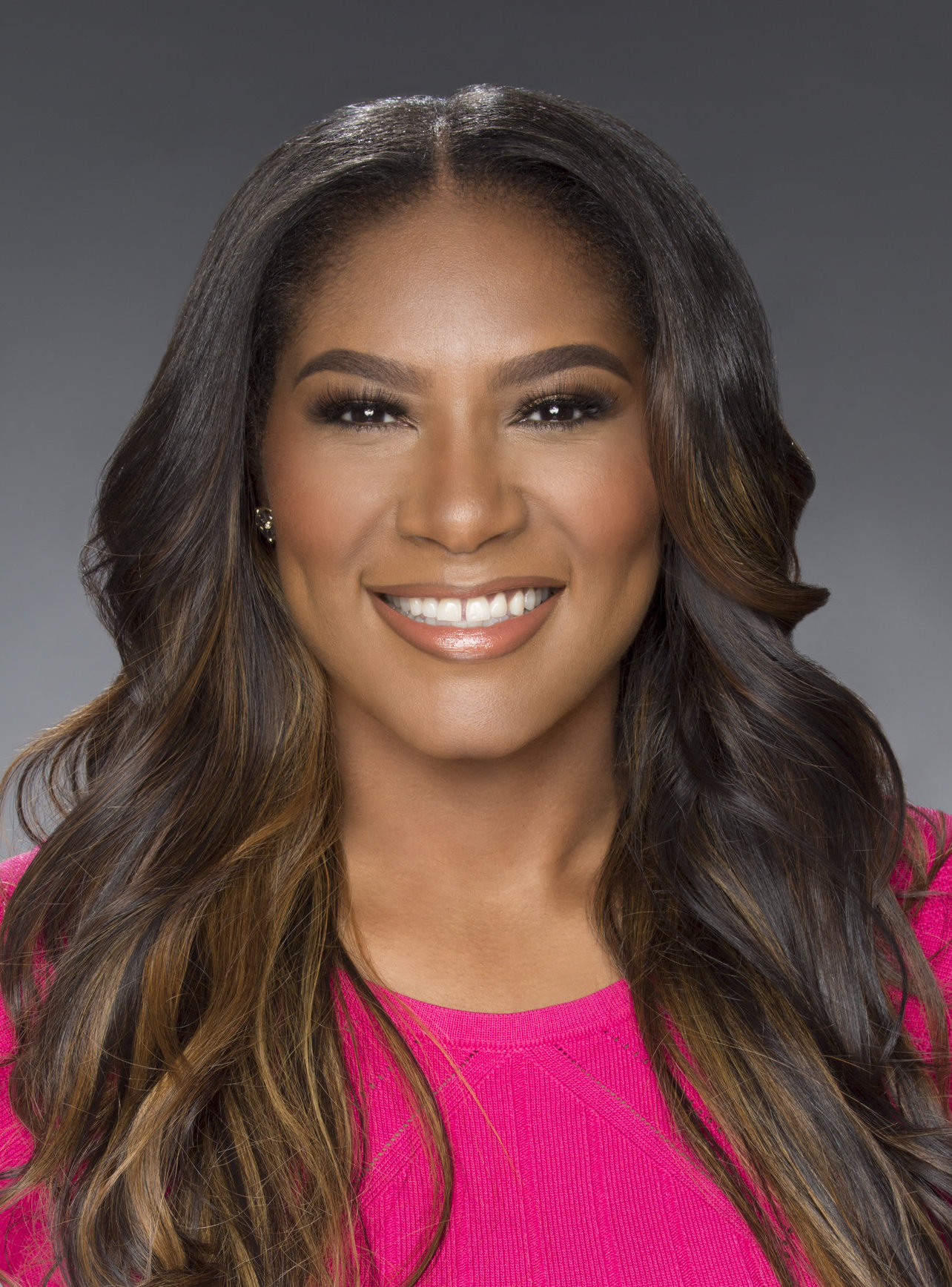 For over 10 years, Dwayna has led public relations and marketing campaigns for Fortune 500 brands. She's currently Causing Good Trouble as a Vice President at Porter Novelli leading integrated communications strategy for corporate and consumer clients. Currently, she leads the largest business sector of the agency's anchor, global account: Bayer Crop Science. In addition, she leverages her extensive background in the consumer to build out strategy and activation for Chico's FAS, Inc. brands White House Black Market and Soma, Alvin Ailey American Dance Theater, Discover DeKalb and more. In 2018, she was appointed to represent Porter Novelli on the inaugural PR Council Next Board an assembly of rising leaders connected to bring next-generation thinking to current industry challenges and strategic undertakings. She's also been inducted into the 2018 class of PRWeek's 40 under 40.
About the host: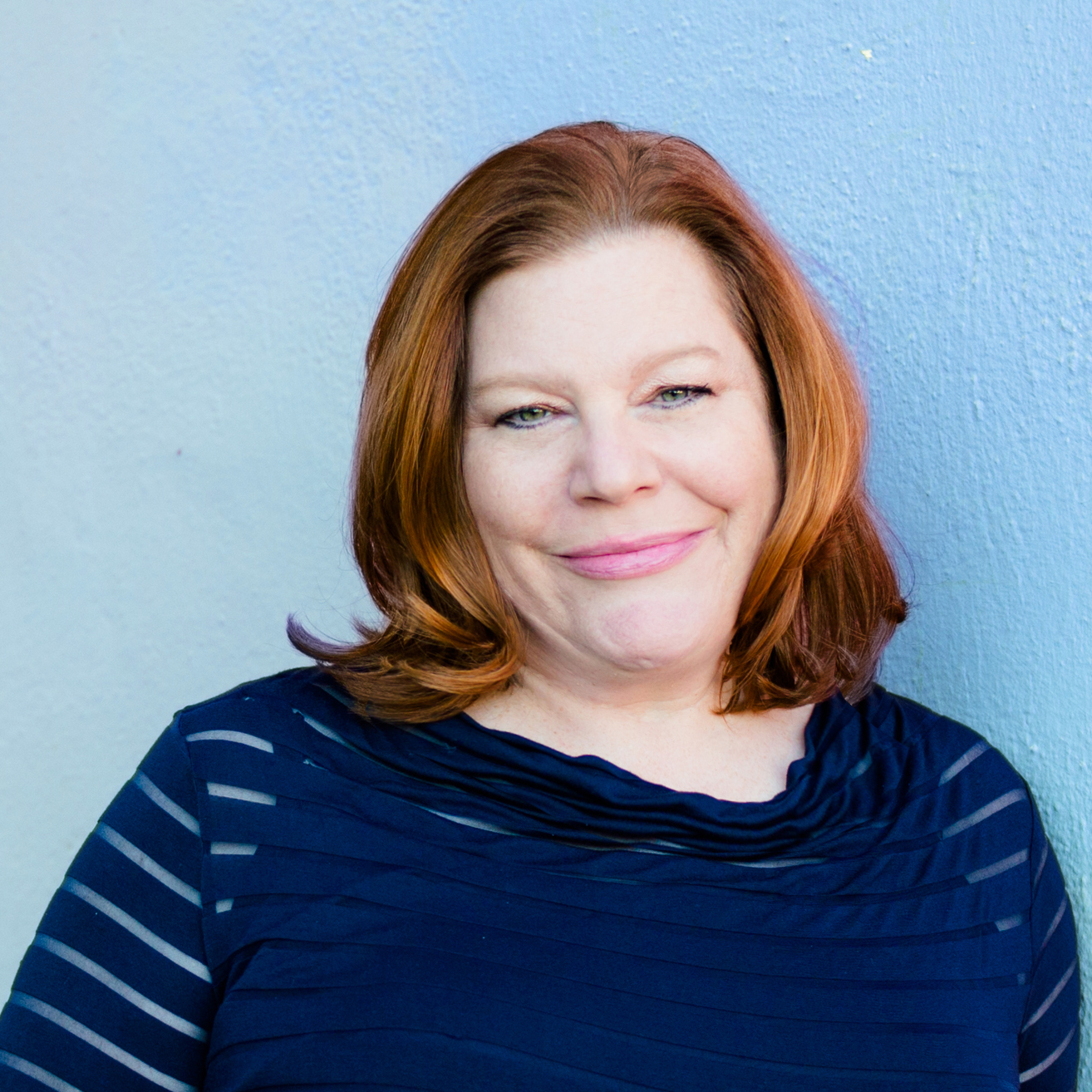 Lee Caraher, CEO of Double Forte, a national PR & Digital Communications Firm, is on the PR Council's Board of Directors.  
An acclaimed communication strategist, she's known for her practical solutions to big problems. She founded Double Forte in 2002, after learning the ropes at The Weber Group, MSL/LA, and WeberShandwick, she also served 5 years as VP, Communications & Customer Service at SEGA. She founded Double Forte in 2002 and hasn't looked back since.
Lee's the author of two business leadership books, Millennials & Management and The Boomerang Principle. She is also the host of the career advice podcast MillennialMinded.
Listen to episodes:
Episode 1: Renee Wilson, President, PR Council 
Episode 2: Anne Green, President/CEO, CooperKatz & Company
Episode 3: Sandra Fathi, President and Founder of Affect
Episode 4: Gail Heimann, President of Weber Shandwick 
Episode 5: Dale Bornstein, CEO, M Booth 
Episode 6: Karen van Bergen, CEO, Omnicom Public Relations Group 
Episode 7: Jennifer Cohan, President, New York, Edelman
Episode 8: Kimberly Eberl, CEO and Founder, Motion PR

Episode 9: Maureen Lippe, Founder & CEO, Lipper Taylor 
Episode 10: Julie Batliner, President, Carmichael Lynch
Episode 11: Virginia Devlin, Founder & President, Current Marketing
Episode 12: Soon Mee Kim, EVP & Global Diversity and Inclusion Leader, Porter Novelli
Episode 13: Heidi Hovland, CEO, DeVries Global
Episode 14: Barbara Bates, Global CEO, Hotwire
Episode 15: Maggie Zeman, SVP & GM New York, Double Forte
Episode 16: Sabrina Horn, Senior Advisor, Finn Partners
Episode 17: Tanya Meck, Partner and Managing Director, Global Strategy Group
Episode 18: Elise Mitchell, Founder & Chairman, Mitchell Communications Group
Episode 19: Heather Kernahan, President, North America, Hotwire
Episode 20: Helen Shelton, Senior Partner, Finn Partners
Episode 21: Tina McCorkindale, President & CEO, Institute for Public Relations
Episode 22: Erin Jordan, Senior Account Director, Walker Sands Communications
Episode 23: Barri Rafferty, CEO, Ketchum
Episode 24: Cortney Stapleton, Partner & Professional Services Practice Leader, Bliss Integrated Communication
Episode 25: Lisa Hannum, President & CEO, Beehive Strategic Communication
Episode 26: Jennifer Hawkins, President, Founder & CEO of Hawkins International Public Relations
Episode 27: Bill Orr, Chief Strategy Officer, Double Forte
Episode 28: Melissa Waggener Zorkin, CEO & President, WE Communications
Episode 29: Kim Sample, President, PR Council
Episode 30: Amy Binder, Founder & CEO, RF|Binder Partners Inc.
Episode 31: 4 Things You Can Do To Create The Career you Want (Best of SHEQUALITY)
Episode 32: What Can You Do to Take Control of Your Career (Best of SHEQUALITY)
Episode 33: Dwayna Haley, Vice President, Porter Novelli
Stay tuned for episodes from