About the Episode
Megyn Kelly recently discovered just how quickly a few comments can radicalize people. Lee and Donna LaVoie share their thoughts on the backlash surrounding Ms. Kelly. Everyone has unconscious biases – don't they? How can you discover your own? And more importantly how do change them once you know they exist.
About Donna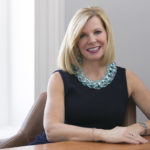 Donna L. LaVoie is CEO of LaVoieHealthScience, an INC. 5000 Hall of Fame recipient and a nationally ranked Healthcare PR firm.  She leads teams focused on advancing health and science innovation through specialized thinking and execution of strategic communications programming.  Donna serves on the Board of Advisors for Life Science Cares, a non-profit focused on giving back to people in need in the Greater Boston community, a member of the Forbes PR Council and a regular speaker and contributor to articles on a variety of life science and strategic communication topics.
Key Takeaways
The education we all need to become aware of unconscious bias

Don't make decisions in the bathroom

When making a decision the important question to ask is "Who is not at the table to weigh in?"

If you're making decisions with people who have the same background as you, you're probably making one that will only be relevant to people like them

Women: don't be afraid of science and technology! It doesn't matter if you didn't do well in math – the sciences are still open to you.
Resources
About the host: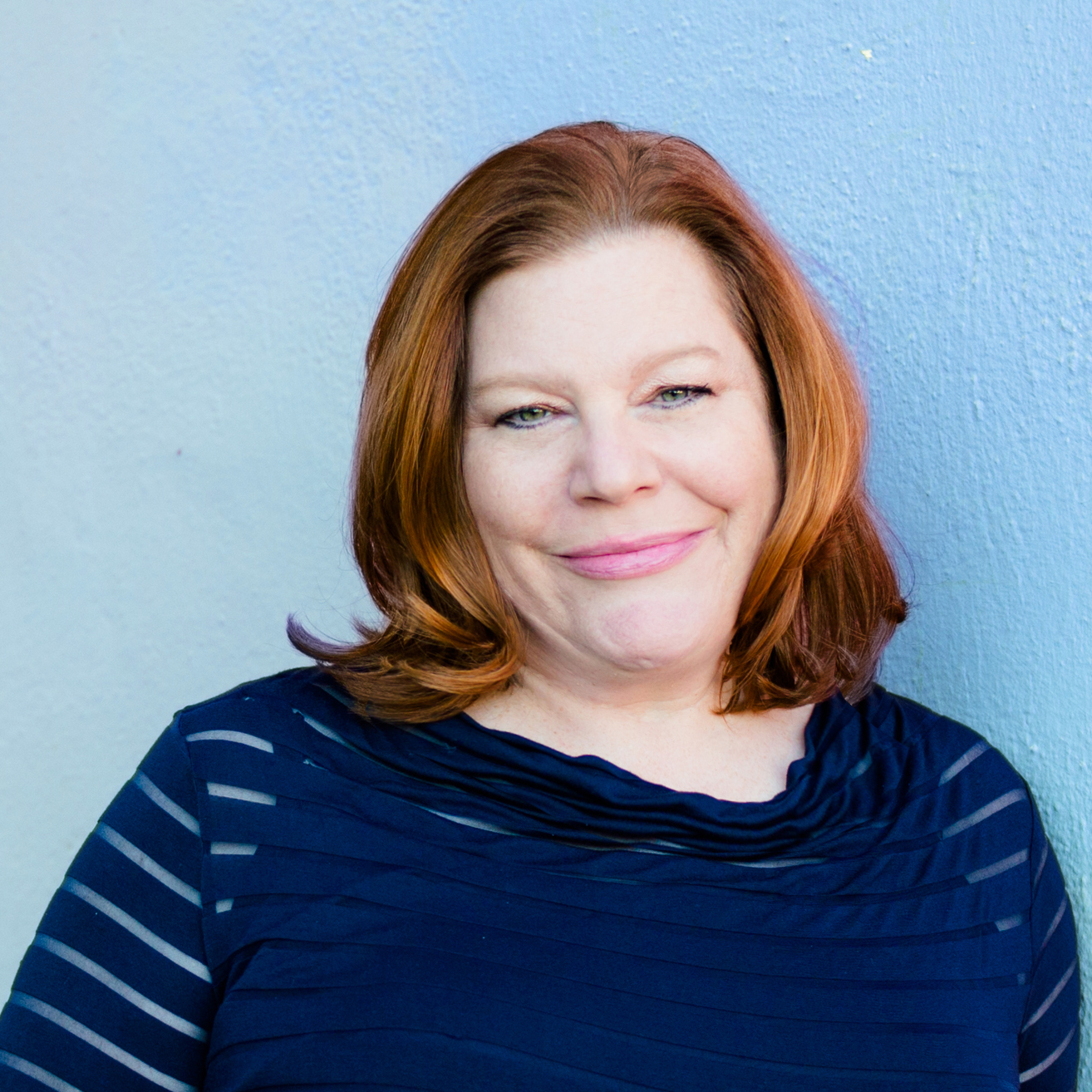 Lee Caraher, CEO of Double Forte, a national PR & Digital Communications Firm, is on the PR Council's Board of Directors.  
An acclaimed communication strategist, she's known for her practical solutions to big problems. She founded Double Forte in 2002, after learning the ropes at The Weber Group, MSL/LA, and WeberShandwick, she also served 5 years as VP, Communications & Customer Service at SEGA. She founded Double Forte in 2002 and hasn't looked back since.
Lee's the author of two business leadership books, Millennials & Management and The Boomerang Principle. She is also the host of the career advice podcast MillennialMinded.
Listen to episodes:
Episode 1: Renee Wilson, President, PR Council 
Episode 2: Anne Green, President/CEO, CooperKatz & Company
Episode 3: Sandra Fathi, President and Founder of Affect
Episode 4: Gail Heimann, President of Weber Shandwick 
Episode 5: Dale Bornstein, CEO, M Booth 
Episode 6: Karen van Bergen, CEO, Omnicom Public Relations Group 
Episode 7: Jennifer Cohan, President, New York, Edelman
Episode 8: Kimberly Eberl, CEO and Founder, Motion PR

Episode 9: Maureen Lippe, Founder & CEO, Lipper Taylor 
Episode 10: Julie Batliner, President, Carmichael Lynch
Episode 11: Virginia Devlin, Founder & President, Current Marketing
Episode 12: Soon Mee Kim, EVP & Global Diversity and Inclusion Leader, Porter Novelli
Episode 13: Heidi Hovland, CEO, DeVries Global
Episode 14: Barbara Bates, Global CEO, Hotwire
Episode 15: Maggie Zeman, SVP & GM New York, Double Forte
Episode 16: Sabrina Horn, Senior Advisor, Finn Partners
Episode 17: Tanya Meck, Partner and Managing Director, Global Strategy Group
Episode 18: Elise Mitchell, Founder & Chairman, Mitchell Communications Group
Episode 19: Heather Kernahan, President, North America, Hotwire
Episode 20: Helen Shelton, Senior Partner, Finn Partners
Episode 21: Tina McCorkindale, President & CEO, Institute for Public Relations
Episode 22: Erin Jordan, Senior Account Director, Walker Sands Communications
Episode 23: Barri Rafferty, CEO, Ketchum
Episode 24: Cortney Stapleton, Partner & Professional Services Practice Leader, Bliss Integrated Communication
Episode 25: Lisa Hannum, President & CEO, Beehive Strategic Communication
Episode 26: Jennifer Hawkins, President, Founder & CEO of Hawkins International Public Relations
Episode 27: Bill Orr, Chief Strategy Officer, Double Forte
Episode 28: Melissa Waggener Zorkin, CEO & President, WE Communications
Episode 29: Kim Sample, President, PR Council
Episode 30: Amy Binder, Founder & CEO, RF|Binder Partners Inc.
Episode 31: 4 Things You Can Do To Create The Career you Want (Best of SHEQUALITY)
Episode 32: What Can You Do to Take Control of Your Career (Best of SHEQUALITY)
Episode 33: Dwayna Haley, Vice President, Porter Novelli
Episode 34: Don't Lose Your Relevancy (Featuring Bee Brown)
Episode 35: The Captain Goes Crazy (Featuring Annie Scranton)
Episode 36: Happy Anniversary #MeToo (Featuring Matt Harrington)
Episode 37: Woke at Work (Featuring Donna LaVoie)
Stay tuned for episodes from