Member Agencies are Invited to Join the PR Council's Social Campaign for International Women's Day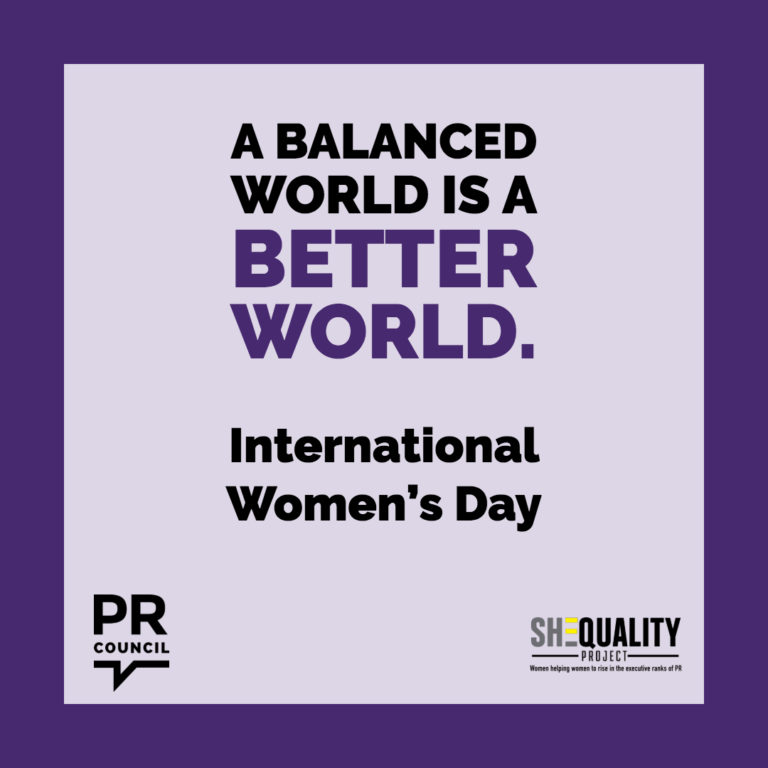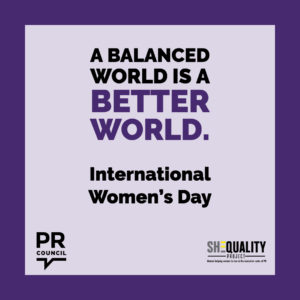 In celebration of International Women's Day (IWD), the PR Council is asking its Members to join it in celebrating this year's IWD theme of #BalanceforBetter. We invite your male and female agency leaders to pose together in the IWD balance pose (see example below), to showcase your commitment to eliminating policy and pay gaps and having conversations about gender and equality in the PR industry.
Sample copy and approved hashtags for Instagram: [Insert agency name] understands that #GenderEquality is a cause that everyone needs to get behind. We are committed to eliminating policy and pay gaps, facilitating important conversations with our talent, and  [insert what your agency is doing to help with this effort] #BalanceforBetter #IWD2019 #BalanceinPR #PRCouncil #InternationalWomensDay #PayEquality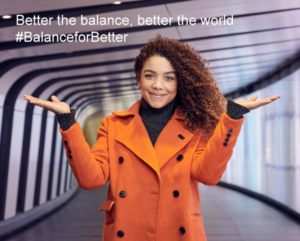 We ask that you post a photo of these leaders on your agency's Instagram account with the hashtags #PRCouncil #BalanceforBetter and #BalanceinPR on Thursday, March 7 and/or Friday, March 8.