The PRC is committed to creating cultures of inclusivity where professionals of all backgrounds— race, color, national origin, ancestry, religion, disability, medical condition, marital status, veteran status, sexual orientation, gender identity and/or expression, or age —are supported and encouraged. Our new CEO Diversity Book Club aims to create conversations around building and promoting greater diversity and inclusion in our industry.
If you're interested in recommending the next book for our CEO Book Club, please reach out to Eva Chodosh.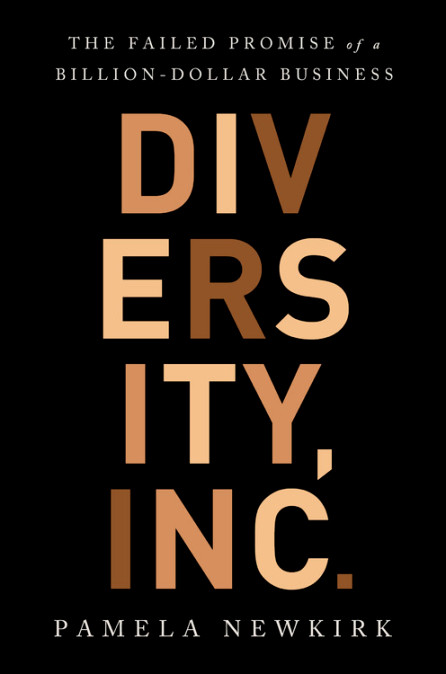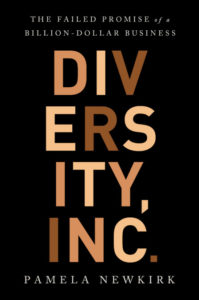 Our second selection, Diversity, Inc. by Pamela Newkirk, examines whether diversity programs in the fields of entertainment, academia, and corporate America are working.
Attached is a discussion guide curated by Pamela herself. We encourage you to read this insightful book over the holidays and start discussions within your agencies in the New Year. Check out this C-SPAN interview with Pamela as additional material for the book.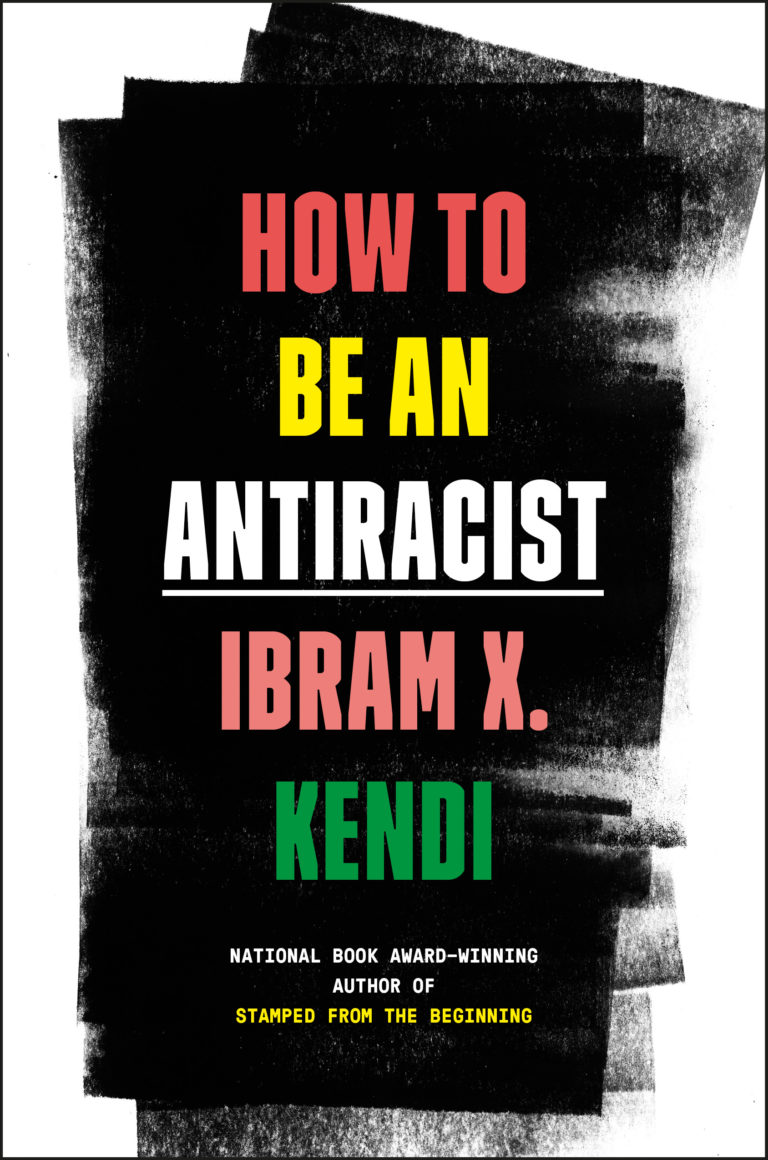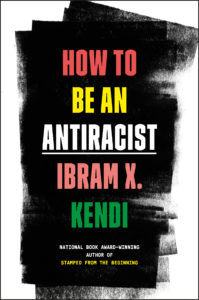 The CEO diversity book club kicked off with Ibram Kendi, author of How to Be an Antiracist, speaking to a group of our Members in D.C. He addressed the need to identify policies and practices that may be racist and how diversifying our industry will require creating and adhering to specifically antiracist policies and practices. Read the book and host a discussion in your office or market. We'd love to hear about your conversation.