The Cannes Lions International Festival of Creativity believes creativity is the driving force for business, for change and for good. The awards set a global benchmark for what good creative looks like, and the annual Festival connects those with a similar vision – all of which encompasses what we do as communications professionals. To ensure agencies that practice public relations are well represented this year at Cannes, the PR Council (PRC) is bringing inside information to you with Countdown to Cannes.
This year, the PRC is more involved with the Cannes Lions than ever:
Webinar: "How to Win at Cannes"
PRC sponsorship of two Cannes Lions entries in the Public Relations category
U.S. Young Lions Competition and Sponsorship
Jim Stengel Young Marketers Academy
Mentor for the Young Talent Academy
WEBINAR REPLAY: Learn How to WIN at Cannes!
The PRC hosted a webinar with Fiorenza Plinio (Head of Awards Development, Cannes Lions Festival) alongside previous Cannes PR Lions judges Stuart Smith (Ogilvy) and Erin Gentry (Hill+Knowlton) for our Members on how to craft a winning entry for the Cannes Lions. The presentation below was used in the webinar, and we hope that you find it useful as you craft entries this year.
Have you ever wanted to enter Cannes but didn't have the financial resources to make it possible? Let the PRC help.

Countdown to Cannes from PR Council on Vimeo.
The PRC is sponsoring two single entries to the 2017 Cannes PR Lions from its mid-size and boutique Member agencies. The PRC will work with the agencies to develop the entry and create a 2-minute and 45 second video for each entry. The videos will be produced at no-cost to our Members with our Partner
Consolidated Content
, who will work with the agencies to develop the storyboard, script and content of the videos.
Each agency may submit a maximum of one entry for review – this should represent the agency's most creative work that also has business outcome (e.g. sales data). The agency will also identify which category in the PR Lions it would like to enter, and the campaign will be judged accordingly by the PRC Board.
Agencies must submit their campaigns to the PRC January 27. The PRC will select the two winning campaigns no later than February 10, 2017.  Click here for more information.
Cheer on Our U.S. Young Lions Winners!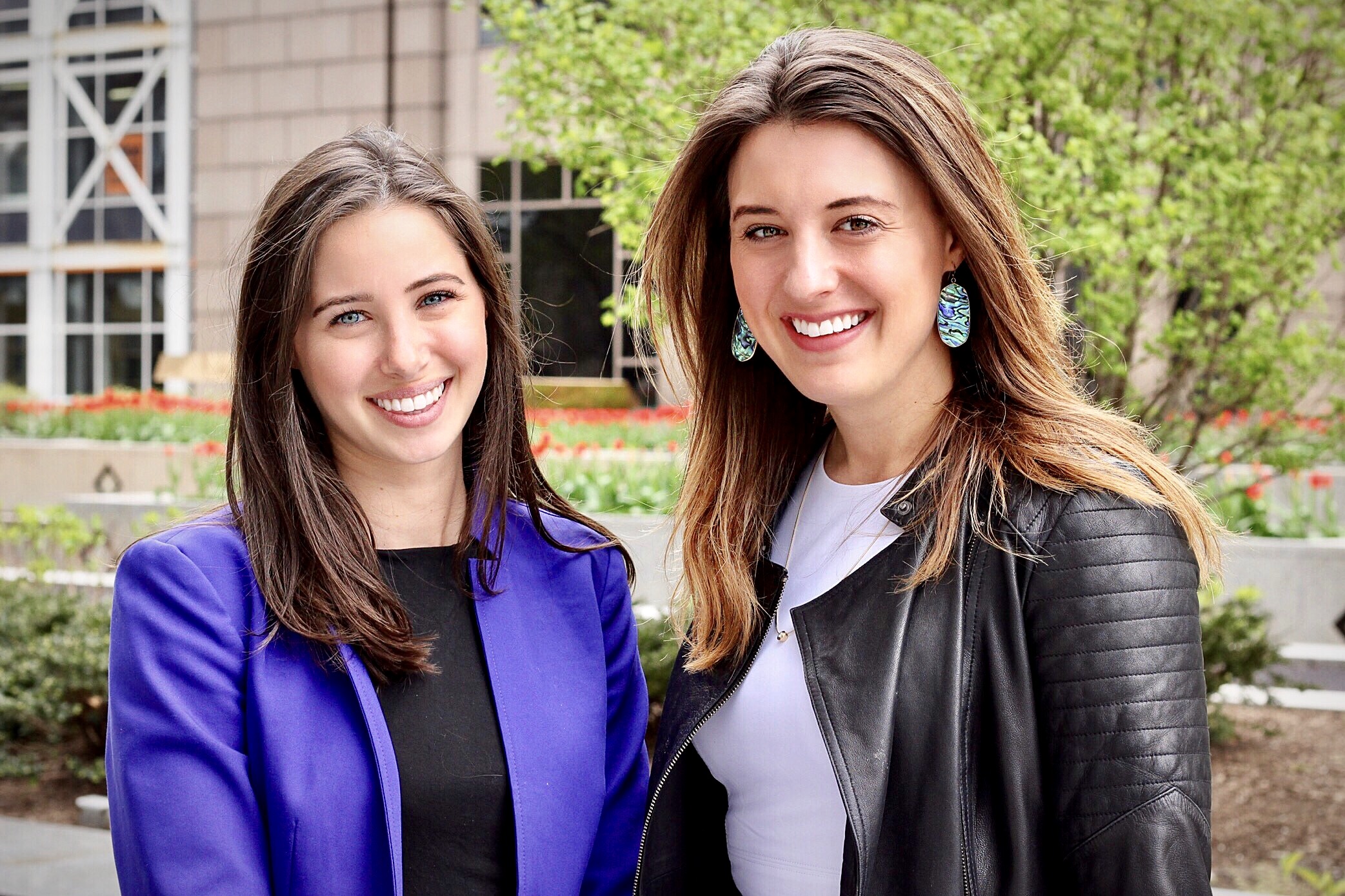 The PRC is proud to announce that Patty Bloom and Rachel Carlisle, Ketchum Chicago are the U.S. PR Young Lions winners! Patty and Rachel created a communications campaign (view their entry here) based on a brief provided by MCM , the Cannes Lions partner for the USA and will attend the Cannes Lions International Festival of Creativity to participate in the global Young Lions competition on behalf of the USA. Read their blog for more insights into the competition day!