Power. Speed. Connection. More. Learn how the essence of 5G will change our role as communicators, starting yesterday.
The PR Council's 2017 Critical Issues Forum joined industry leaders in NYC to learn more about brand transformation and 5G, the effects of new platforms, how the new iGen generation is taking over marketers' mind space from the aging Millennials and hear former White House Communications directors' POV on how technology has changed the position over the years.
Cutting through the hype, what is PR's role in bridging the gap between humanity and technology as our industry continues to evolve?
View photos from our 2017 Critical Issues Forum:
2017 Speakers and Sessions
The Power of Change: Everyone Is Talking About Transformation but They Are Doing It
Steven Fund
Chief Marketing Officer, Intel Corporation
Sharon Otterman
Chief Marketing Officer, Madison Square Garden
Nuno Teles
Chief Marketing Officer, Heineken
Moderated by Jon Harris
CCO of Conagra Brands and Media Personality
Is Platform Dominance Our Future? Our Now? A Heated Debate
Rohit Agarwal
Vice President of Digital Products, CNN
Brett Lofgren
President North America and Global CRO, NewsWhip
Stephanie Prager
Director, US Agency Development, Twitter
Moderated by Matthew Harrington
Global COO, Edelman
If Instant Is the New Soon, Is Messaging the New Everything?
Bonin Bough
Host of Cleveland Hustles and the author of 
Txt Me
Christian Brucculeri 
CEO, Snaps
Moderated by Gail Heimann
President, Weber Shandwick
Cyber Conflict: Managing Reputation in the Era of the Unprecedented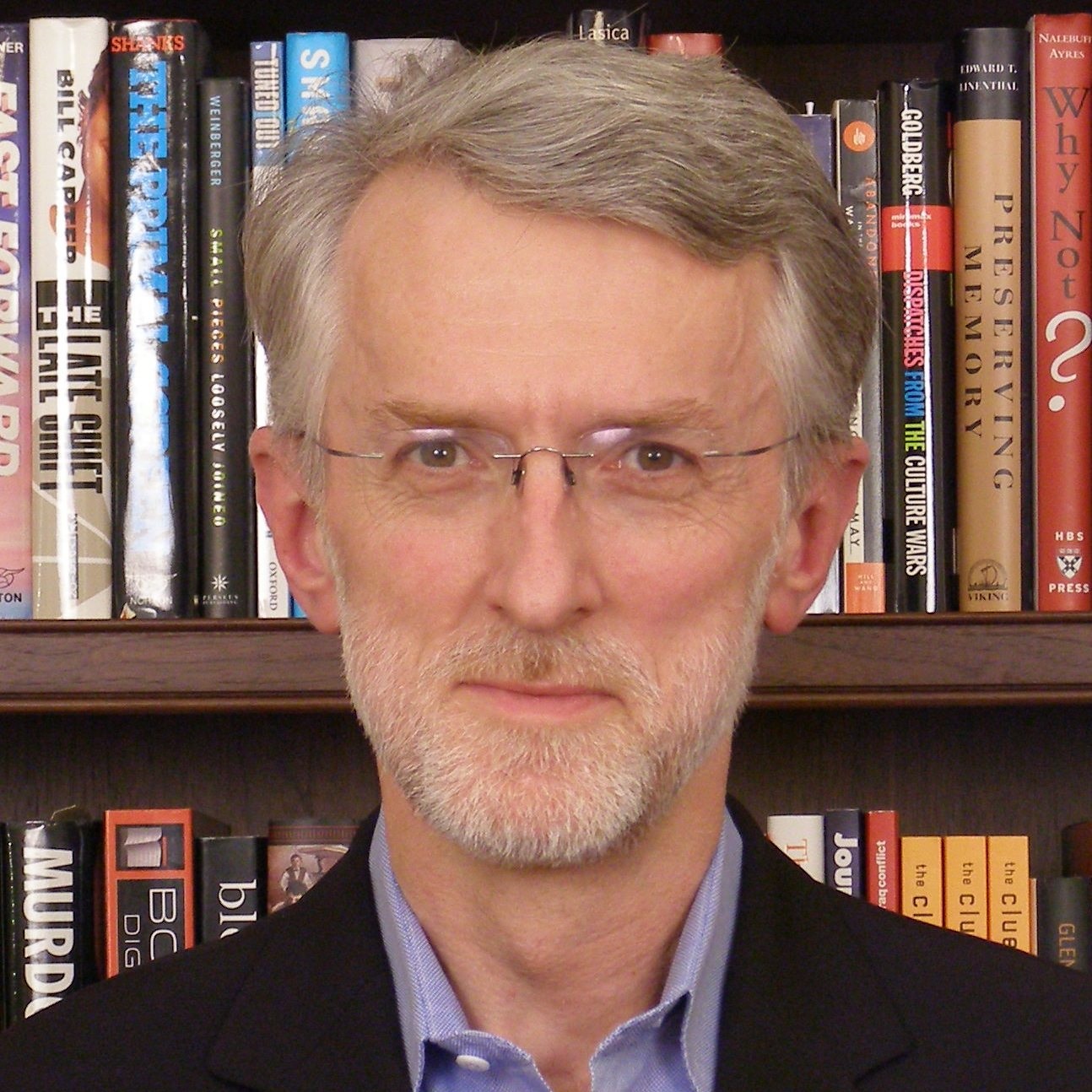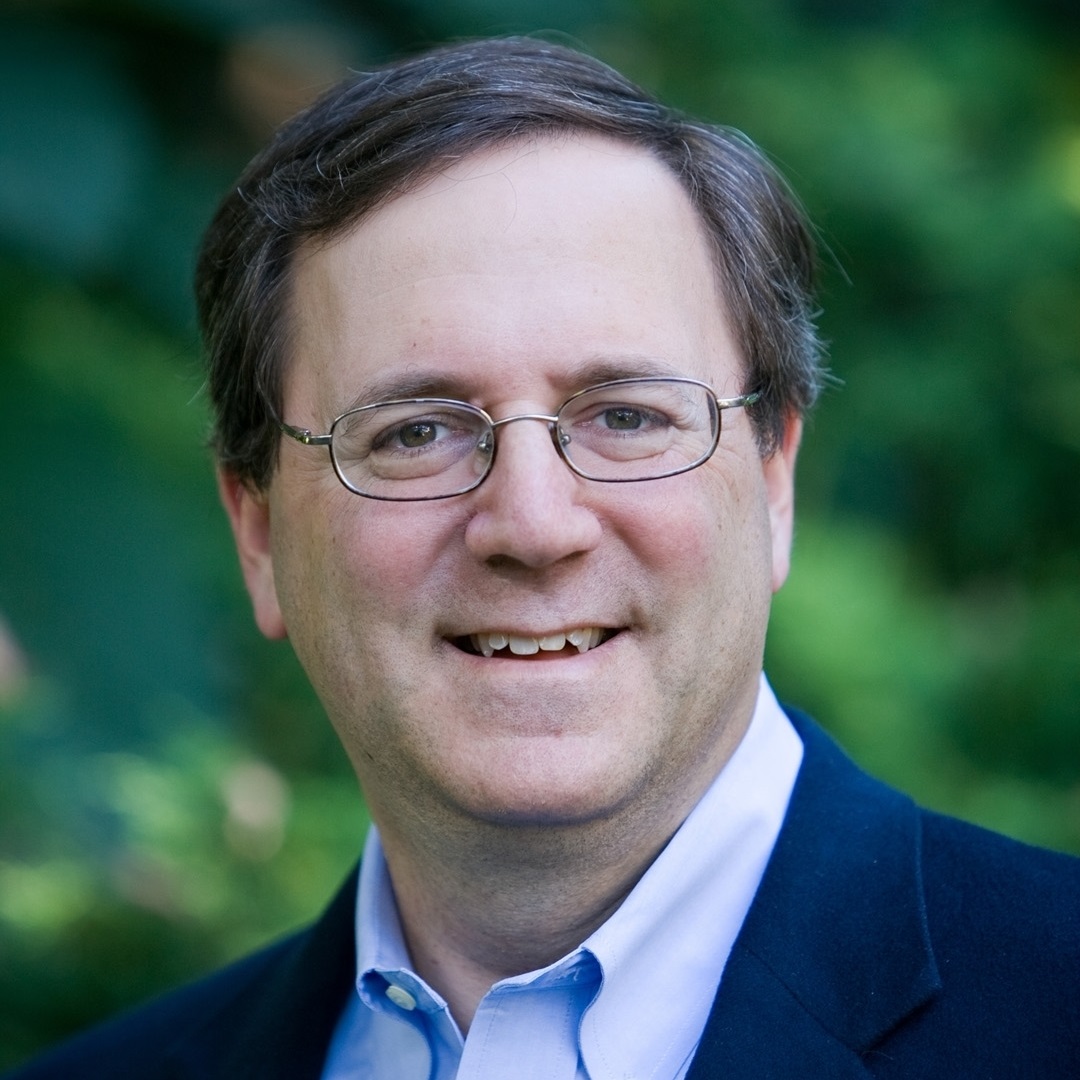 Jeff Jarvis
Professor and Director of the Tow-Knight Center for Entrepreneurial Journalism, CUNY Graduate School of Journalism
David Sanger
National Security Correspondent, The New York Times
A Field Guide to the Planet's First 5G Generation
Dr. Jean M. Twenge
Author,
iGen: Why Today's Super-Connected Kids Are Growing Up Less Rebellious, More Tolerant, Less Happy–and Completely Unprepared for Adulthood;
Professor of Psychology, San Diego State University
Moderated by Jon Harris
CCO of Conagra Brands and Media Personality
Politics Unplugged: Where Power, Speed and Connectivity Have Exponential Impact
Don Baer
Worldwide Chair and Chief Executive Officer, Burson Marsteller and former Assistant to the President and White House Director of Strategic Planning and Communications for President Bill Clinton
Anita Dunn
Washington, D.C. Managing Director, SKDKnickerbocker and former Communications Director for President Barack Obama
Karen Hughes
Worldwide Vice Chair, Burson Marsteller and former Counselor to the President for President George W. Bush
Mike McCurry
Professor, Wesley Theological Seminary and Former White House Press Secretary for President Clinton
Moderated by Sara Fischer
Media Reporter, Axios
The 2017 Critical Issues Forum was emceed by Jon Harris, CCO of Conagra Brands and Media Personality.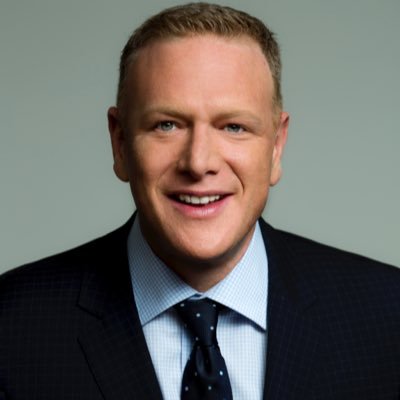 Thank you to our sponsors: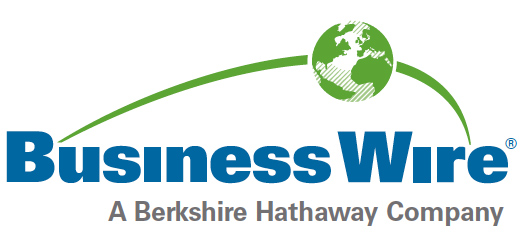 Interested in sponsoring a PRC event? Reach out to tkoch@prcouncil.net for more information.