September 20, 2019
Weill Music Room, Carnegie Hall, NYC
8:30 a.m. – 12:30 p.m.

Other People's Shoes, A Guided Walking Tour
If we were all able to bring our true selves to work in the communications business – as we have long purported – talent might not be our industry's biggest issue. Let's face it: A lack of diversity, equity and inclusion remain evident across Corporate America. Instead of checking boxes and simply expecting those in the minority to assimilate, we have to embrace different approaches to problem-solving shaped by different life experiences.
Our speakers walk through the world and see opportunities and problems differently than most in this industry. This event aims to leave you with new ideas about our workforce and the motivation to do the difficult work to craft new solutions – for our colleagues, our clients, and the world.
For sponsorship opportunities, please email andi@prcouncil.net.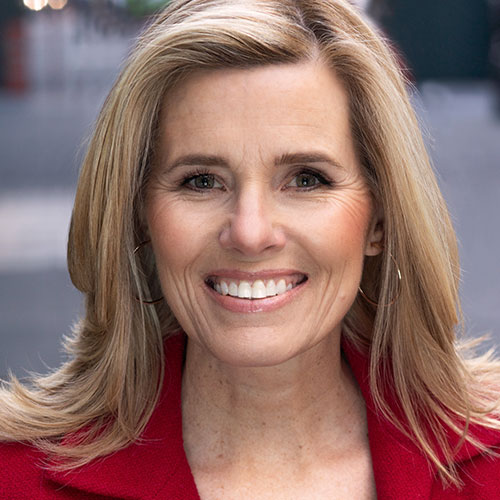 Kelly Wallace
Managing Director
TrailRunner International
Cyrus Veyssi
Creative Curator
M Booth
Rewiring the Way We Think
Take Action to Change Hearts, Minds and Outcomes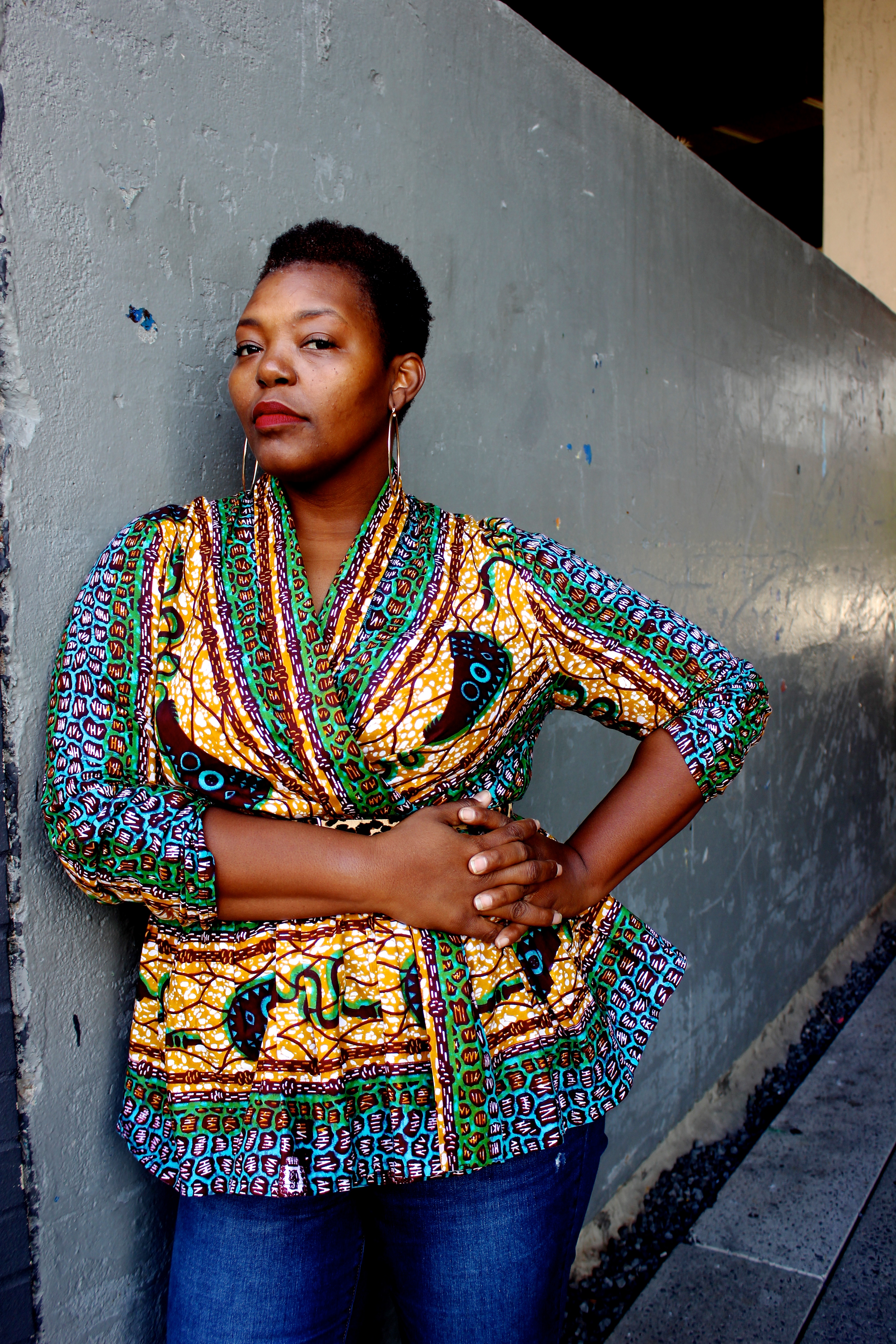 Mahogany L. Browne
Writer, Organizer & Educator
Mahogany L. Browne is a writer, organizer & educator. The interim Executive Director of Urban Word NYC & Poetry Coordinator at St. Francis College. Browne has received fellowships from Agnes Gund, Air Serenbe, Cave Canem, Poets House, Mellon Research & Rauschenberg. She is the author of Woke: A Young Poets Call to Justice, Woke Baby & Black Girl Magic (Macmillan), Kissing Caskets (Yes Yes Books) & Dear Twitter (Penmanship Books). She is also the founder of Woke Baby Book Fair (a nationwide diversity literature campaign) & as an Arts for Justice grantee, is completing her first book of essays on mass incarceration's, investigating its impact on women and children. She resides in Brooklyn, NY.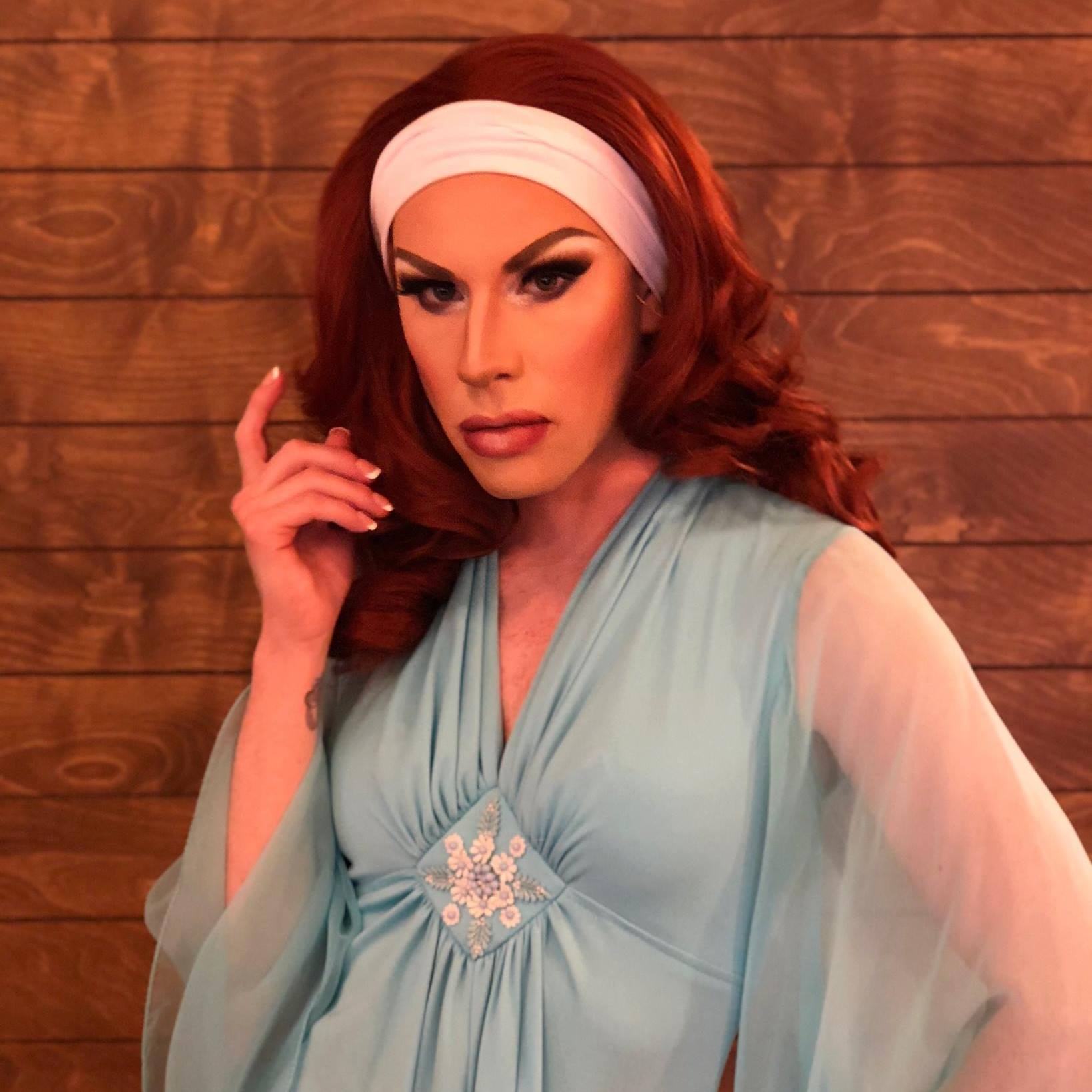 Ona Louise
Global Programming Director and Founding Queen, NY Chapter
Drag Queen Story Hour
Growing up in the tightest notch of the Bible Belt, I moved to the Big Apple to pursue my hopes and dreams of bright lights and big city living.
After 10 years of soul searching, I now entertain with a mission. I have over 4 years of experience with hosting events raising over $10,000 for local charities and outreach programs for the LGBTQA+ community.
As co-founder of Drag Queen Story Hour NYC, I help facilitate and run the curriculum for this national non-profit. Drag Queen Story Hour is just what it sounds like—drag queens reading stories to children in libraries, schools, and bookstores. You can find out more about DQSH here.