September 20, 2019
Weill Music Room, Carnegie Hall, NYC
8:30 a.m. – 12:30 p.m.

Other People's Shoes, A Guided Walking Tour
If we were all able to bring our true selves to work in the communications business – as we have long purported – talent might not be our industry's biggest issue. Let's face it: A lack of diversity, equity and inclusion remain evident across Corporate America. Instead of checking boxes and simply expecting those in the minority to assimilate, we have to embrace different approaches to problem-solving shaped by different life experiences.
Our speakers walk through the world and see opportunities and problems differently than most in this industry. This event aims to leave you with new ideas about our workforce and the motivation to do the difficult work to craft new solutions – for our colleagues, our clients, and the world.
For sponsorship opportunities, please email andi@prcouncil.net.
Speakers include: Lillian Rivera
Executive Director
Hetrick-Martin Institute
Become an Advocate for the Unseen, Unrepresented
Lillian, a Hispanic lesbian mother of two, is the executive director of Hetrick-Martin Institute and a writer/speaker on implicit bias.
Amelie Karam
Millennial Specialist – Generational Speaker and Consultant
Working as One: Everyone Has a Story
Amelie Karam's presentation will provide practical strategies and valuable insight for attracting and retaining millennials in the workplace.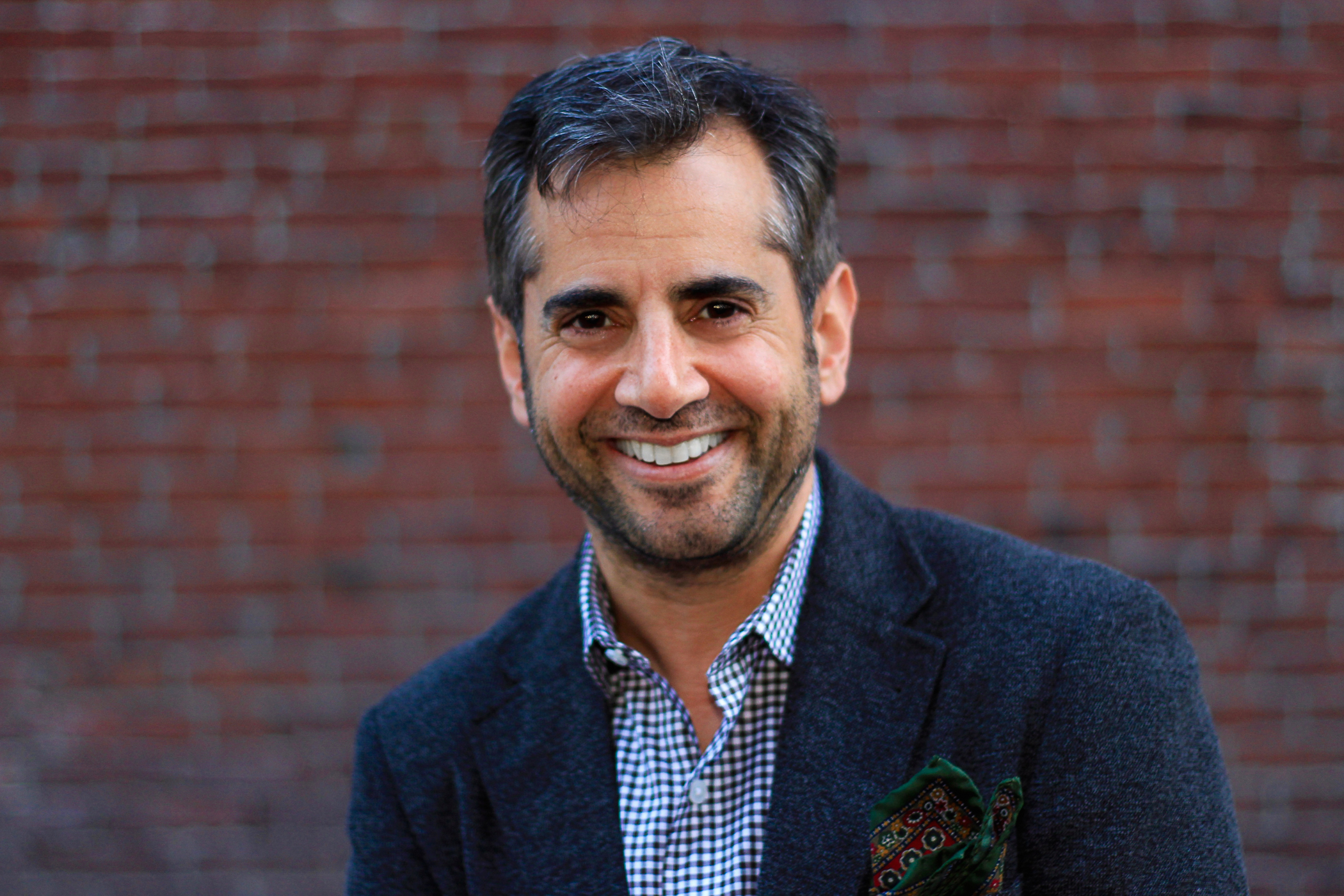 Chris Edwards
Creative Director, Author & Consultant
Transgender Marketing
Balls: It Takes Some to Get Some
Chris Edwards, creative director and consultant for transgender marketing, will walk us through his inspiring story and the compelling message that communicators have the power to control how others define people of all types of differences.
Take Action to Change Hearts, Minds and Outcomes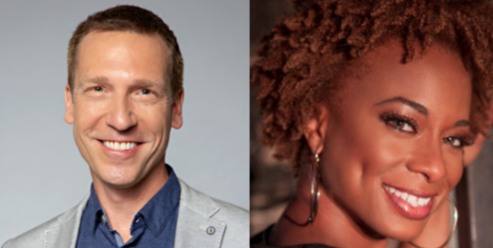 Craig Buchholz and Teneshia Jackson-Warner
Chief Communications Officer, Procter & Gamble and Warner Founder, CEO and Chief Creative Officer, Egami Consulting Group
From "The Talk" to Walking the Talk
Jackson-Warner and Buchholz are a great pair: Egami and P&G have been doing award-winning multicultural work together but, more importantly, these leaders both live a passion to leverage the power of communications to change the world. They'll share some of the important work they've done together, the joys and pains of doing such meaningful work, and their passionate and candid thoughts on the very necessary steps required to make our industry more diverse and inclusive.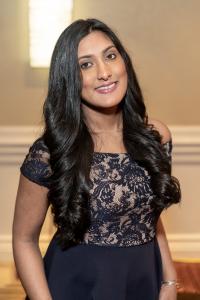 Sena Pottackal
Internal Corporate Communications Intern
Weber Shandwick
Badass Blind Girl Doing Good Through PR
Sena Pottackal is an internal corporate communications intern at Weber and is also blind. She will talk about welcoming people with disabilities and how to evaluate your company's progress.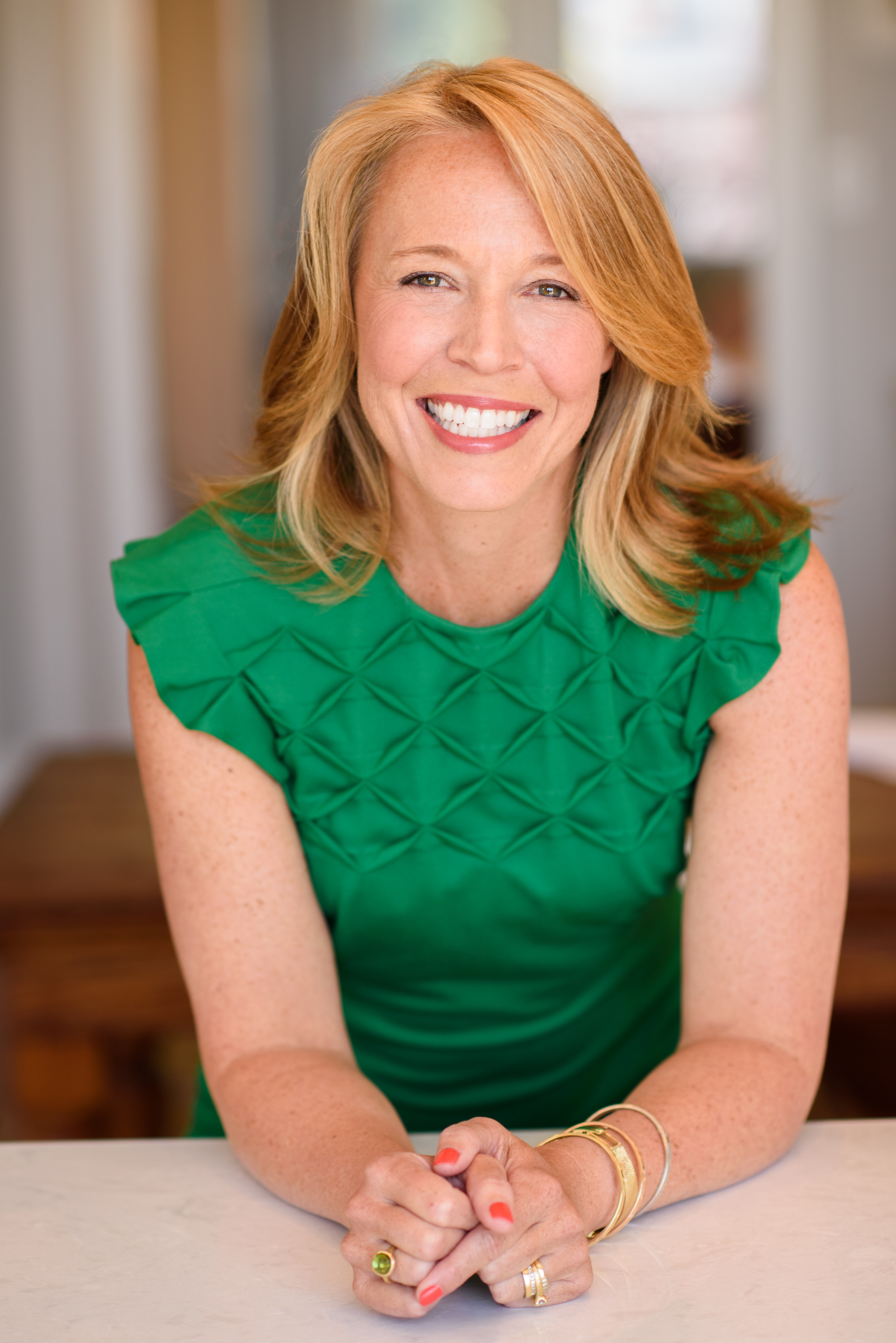 Stacey Delo
CEO
Après
Retention Strategies During the Messy Middle — When Career & Parenting Collide
Becoming a mom is one of the most profound physical and psychological changes a woman will ever experience. Stacey Delo, CEO of Après, a company that connects employers to mothers returning to the workforce, and co-author of Your turn: Careers, Kids and Comebacks—A Working Mother's Guide, will share the solutions companies need to have for five questions moms ask themselves about returning to work.