CRITICAL ISSUES FORUM | CHICAGO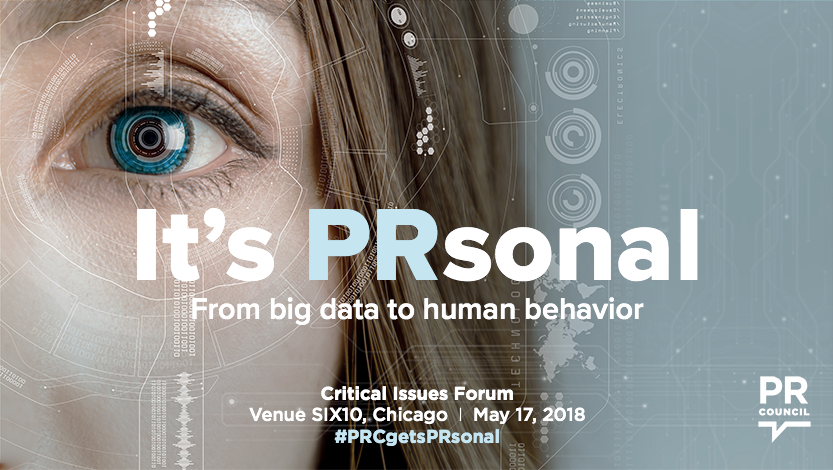 The importance of leveraging big data, coupled with ever-evolving consumer behaviors and expectations, has made personalization a marketing buzzword in 2018. At the inaugural PR Council Chicago Critical Issues Forum, we'll get personal about how this trend is impacting our industry, and the role PR plays in making people feel engaged, valued and appreciated.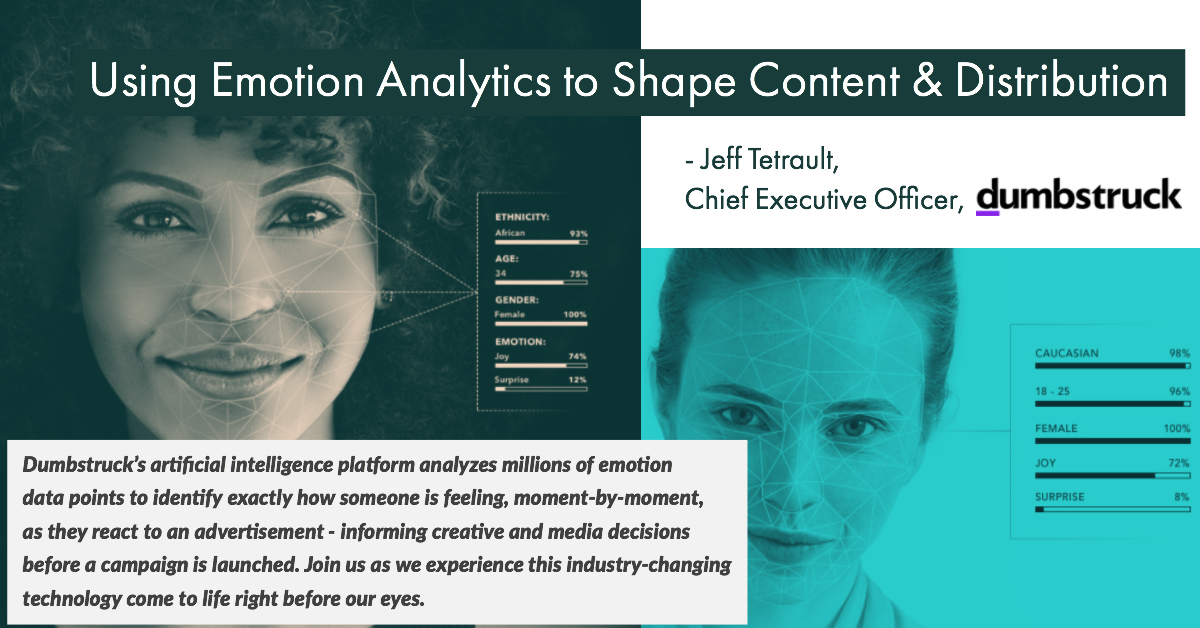 This session will look at the role of AI in personalization through three distinct and critical lenses: content production, curation and distribution. A panel of experts will explore what AI makes possible in personalization, why we should all consider ourselves data scientists, and the fine line between personalization and intrusion.   


Thanks to behavioral analytics, machine learning, CRM systems and a growing focus by PR agencies to beef up their strategy teams – after all, human brain power is still critical – we're using personal data like never before to market brands, track customer preferences and buying patterns, and more. This session will explore how practitioners can better leverage data to deliver personalized programs. 


Chicago is an epic sports city, with Chicagoans' affinity for particular teams becoming a part of their personal identity. Marketing pros will open their playbooks to share how they personalize the fan experience, building brand loyalty through authentic engagement with teams and players.