LISTEN TO THE LATEST EPISODE
On April 9 the United States Court for Appeals for the Ninth Circuit ruled in favor of a public school employee who sued after she discovered she was making less money than her male counterpart. To celebrate, Lee and Julie Batliner discuss equal pay, a battle that can be traced all the way back to 1869.
Key Takeaways
Women are still only making 80 cents on every dollar. A third of Americans are unaware of the pay gap.

It's important as women to look at the outside data, look to mentors and make sure to have a plan of action when going in to negotiate.

Today's younger professionals share more about salaries than ever before.  

It changes the game when you know what your colleagues make.

Younger generations are pushing towards transparency and authenticity.

Brands are even getting involved with Equal Pay Day – there's huge opportunity to council clients to get involved.

Make your career happen, don't let it happen to you.
Resources
About Julie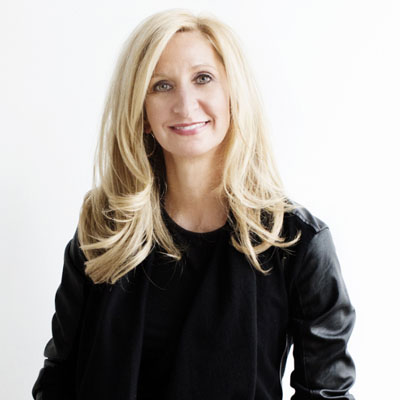 Julie Batliner ascended to the presidency of Carmichael Lynch Relate (formerly Spong) in September 2015 after 10 years serving as the company's managing director and chief client officer.
As president and managing partner, Batliner has helped oversee record growth at the agency. In her first year as Carmichael Lynch Relates president, Batliner led the agency to unprecedented success, with 47% revenue growth and more than 50% growth in headcount. The year was capped with a win at the 2017 PRWeek Awards for Outstanding Midsize Agency.
Batliner has earned industry-wide recognition for her work, including Silver Anvils, Effie Awards, SABREs and PRSA Classics, among others, on behalf of some of the most prestigious brands in the world. She has been individually recognized as a recipient of two Stevie Awards in the categories of Female Executive of the Year and Woman of the Year, a Champion of PR by PRWeek and a Working Mother of the Year by She Runs It (formerly AWNY). She was also chosen as one of Forty Under 40 by PRWeek and The Minneapolis St. Paul Business Journal.
While she graduated from Mizzou, Batliner is a long-time resident of Minnesota with her two children and husband, and is an active member of her community, serving on the board and executive committee of Meet Minneapolis, Convention and Visitors Association. And she is a board member of the PR Council.
ABOUT THE HOST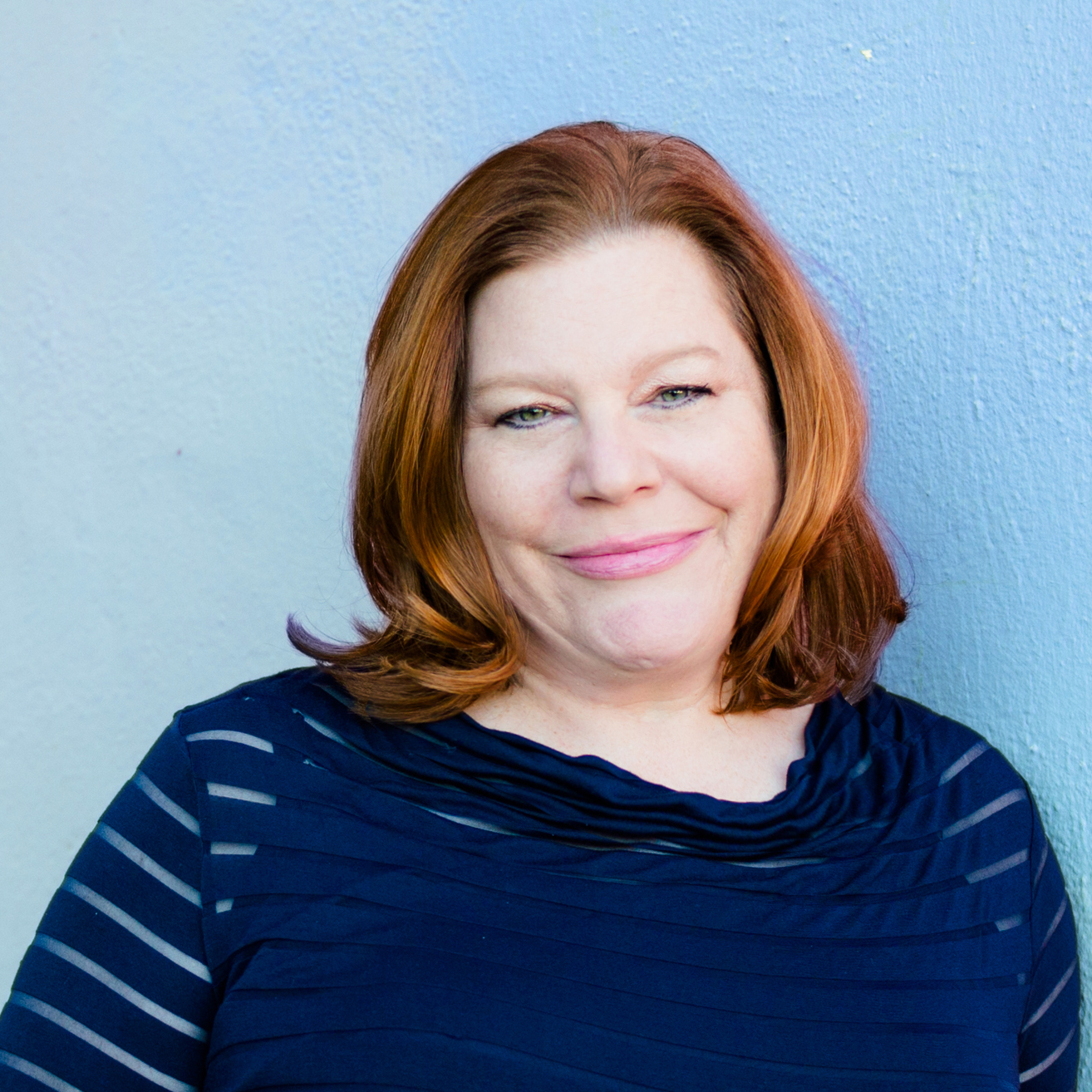 Lee Caraher, CEO of Double Forte, a national PR & Digital Communications Firm, is on the PR Council's Board of Directors.  
An acclaimed communication strategist, she's known for her practical solutions to big problems. She founded Double Forte in 2002, after learning the ropes at The Weber Group, MSL/LA, and WeberShandwick, she also served 5 years as VP, Communications & Customer Service at SEGA. She founded Double Forte in 2002 and hasn't looked back since.
Lee's the author of two business leadership books, Millennials & Management and The Boomerang Principle. She is also the host of the career advice podcast MillennialMinded.