LISTEN TO THE LATEST EPISODE
Real life is diverse, not homogenous. Yet, it's apparent that the professional landscape fails to mirror reality. Virginia Devlin, the founder and president of Current Marketing, joins the SHEQUALITY podcast to chat about promoting diversity in the workplace, covering methods for recruitment and mentorship, as well as emphasizing the importance of confronting unconscious bias.
Key Takeaways
Real life is diverse.

When you get to an interview and you see people who look like you, it feels like the right place to work.

The easiest way for agencies to start working toward diversity is recruiting junior positions.

Everytime we brainstorm, we need to seek out diverse views.

Chart your own path. Figure out what you're passionate about and what you want to do.
Resources
About Virginia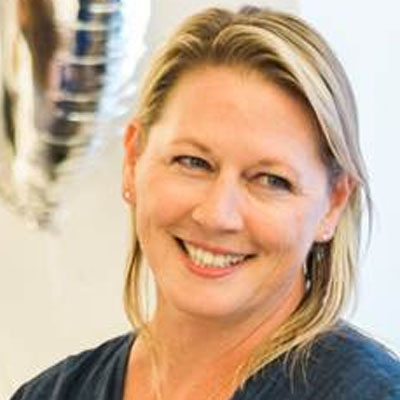 Virginia Devlin is the founder and president of Current Marketing, an Interpublic Group agency she launched in July 2006. Focused on marketing for real lives, Current creates genuine connections between brands and people to change behavior and move brands forward.
An ace at operations and driven by growth, Virginia has developed Current into a profitable $12 million agency with 55 team members in four U.S. markets. Focused on establishing long-term partnerships, her first assignment for The Clorox Company in 2006 has grown into ongoing and award-winning work for seven brands today, including Brita, Glad, Hidden Valley and Kingsford. Applebees, Club Med, JOANN, Mars, Omni Hotels & Resorts, Radio Flyer, Samsung and Shamrock Farms are among the agency's impressive roster of clients.
After 25 years of agency life, Virginia still thrives on challenging both sides of her brain to develop results-driven campaigns that combine business strategy with creative savvy. A consumer marketing specialist, she is an active client counselor and employee mentor with expertise in brand reputation campaigns, new product launches, consumer education efforts and cause marketing partnerships. Her leadership helped Current win eight Cannes Lions in 2017, including a Gold PR Lion for Teddy Gun, a pro bono campaign for the Illinois Council Against Handgun Violence.
Prior to launching Current, Virginia spent nine years at IPG agency Weber Shandwick, rising to the rank of executive vice president. There she demonstrated a talent for winning new business, driving organic growth and mentoring teams. Earlier in her career, she was an account supervisor for Publicis in both Chicago and Seattle, where she created and executed marketing programs for commodity and consumer packaged goods accounts.
A 2017 PRWeek Champion of PR and 2014 PR News Top Women in PR Award honoree, Virginia earned a bachelor degree in journalism from Northern Illinois University and completed additional public relations studies at the University of Washington. She served on the board of the PR Council, the US trade association for public relations firms, and has judged various industry award competitions including the PRWeek and SABRE North America awards.
Virginia is an active volunteer and supporter of WE.org, an international charity and educational partner that believes in a world where all children are free to achieve their fullest potential as agents of change. She lives in Chicago with her husband and daughter.
ABOUT THE HOST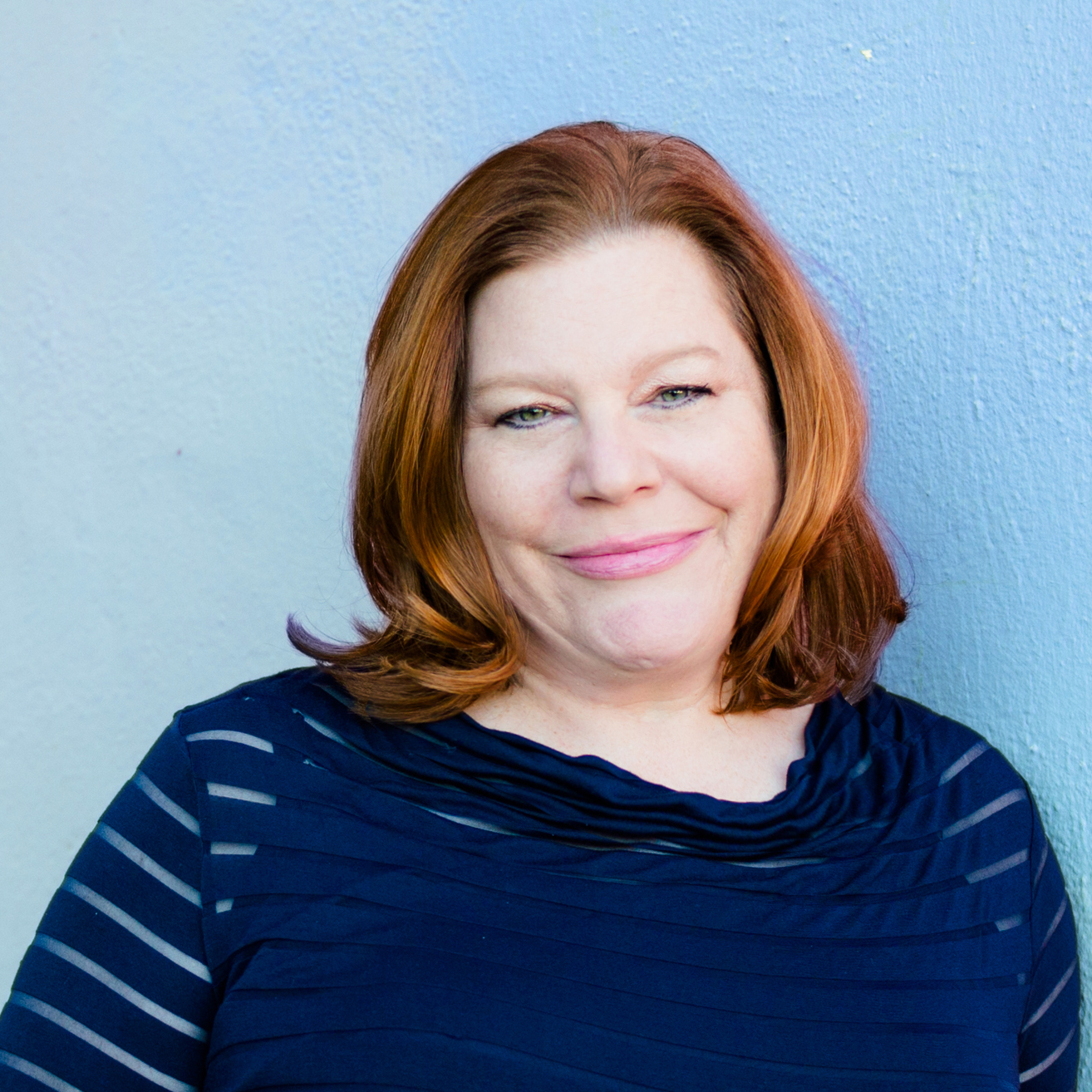 Lee Caraher, CEO of Double Forte, a national PR & Digital Communications Firm, is on the PR Council's Board of Directors.  
An acclaimed communication strategist, she's known for her practical solutions to big problems. She founded Double Forte in 2002, after learning the ropes at The Weber Group, MSL/LA, and WeberShandwick, she also served 5 years as VP, Communications & Customer Service at SEGA. She founded Double Forte in 2002 and hasn't looked back since.
Lee's the author of two business leadership books, Millennials & Management and The Boomerang Principle. She is also the host of the career advice podcast MillennialMinded.