LISTEN TO SOON MEE'S EPISODE
Not many agencies have a dedicated role for promoting diversity and inclusion. Which may explain why a group of communications employees responded to a questionnaire that it could take 20, 30, or 50 years to see the results of diversity initiatives in the workplace. Lee and Soon Mee Kim discuss why we need to see results sooner, get to the bottom of what intersectionality really means, and reveal how Soon Mee measures diversity in the workplace.
Key Takeaways
What's important, must be measured.
Including diversity goals. Intersectionality is about the inner connection of race, class, gender, religion, sexual orientation. It's the recognition that identification is not just about one marker.
Access is important to consider when looking at the communications and PR industries.
Figure out what you care about and use that to help yourself and others.
Resources

About Soon Mee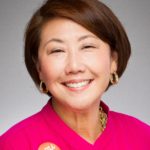 Soon Mee Kim is executive vice president and Global Diversity and Inclusion Leader for Porter Novelli, part of the Omnicom Public Relations Group. A proven leader and creative problem-solver, Soon Mee is responsible for evaluating, developing and implementing initiatives that promote diversity, foster inclusion, and accelerate innovation. Her forte is in uncovering and articulating the reasons why people should care about complex issues. Formally and informally, her favorite roles are that of mentor, coach, and student.
ABOUT THE HOST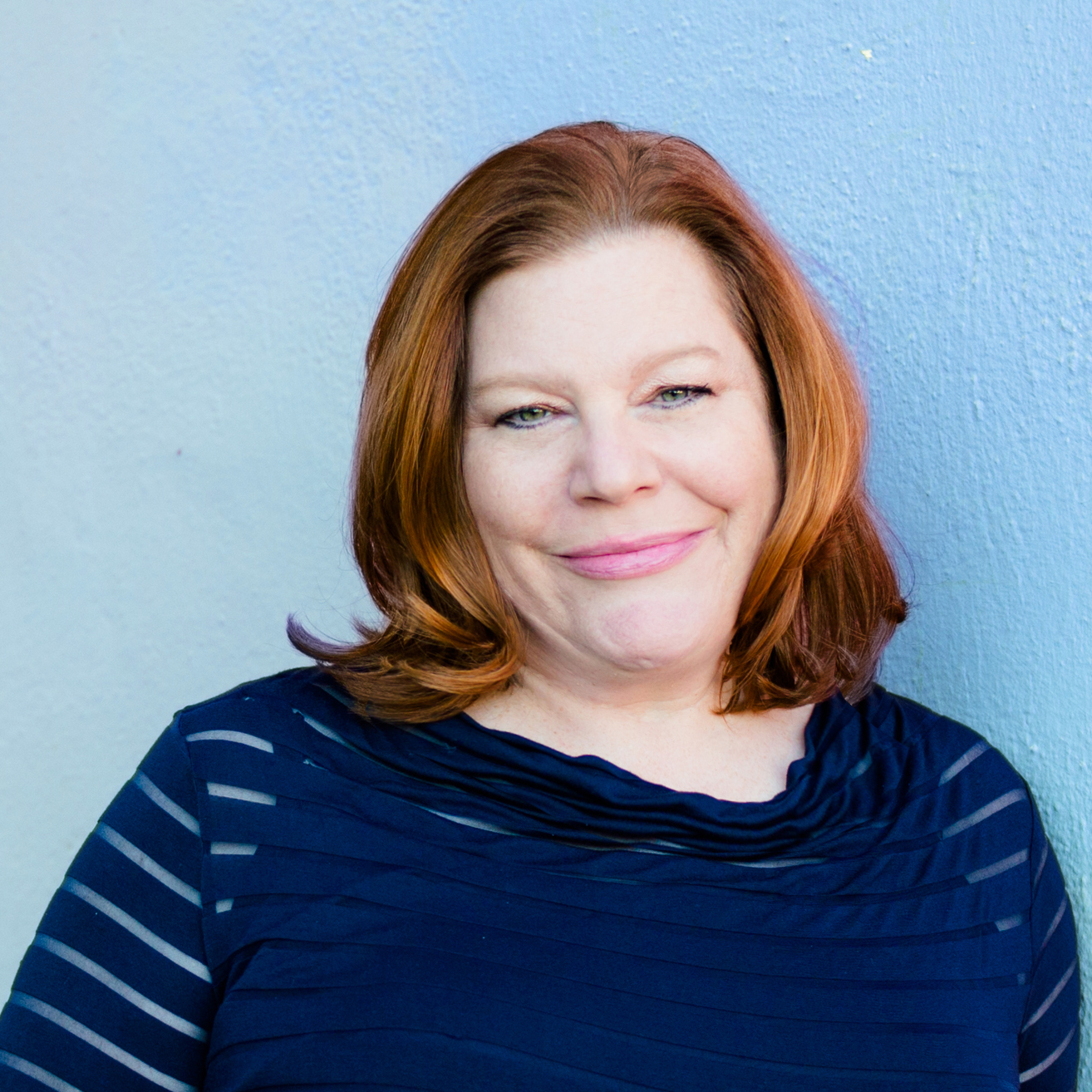 Lee Caraher, CEO of Double Forte, a national PR & Digital Communications Firm, is on the PR Council's Board of Directors.  
An acclaimed communication strategist, she's known for her practical solutions to big problems. She founded Double Forte in 2002, after learning the ropes at The Weber Group, MSL/LA, and WeberShandwick, she also served 5 years as VP, Communications & Customer Service at SEGA. She founded Double Forte in 2002 and hasn't looked back since.
Lee's the author of two business leadership books, Millennials & Management and The Boomerang Principle. She is also the host of the career advice podcast MillennialMinded.