LISTEN TO HEIDI'S EPISODE:
Michelle Wolf's speech at the 2018 White House Correspondents Dinner was a polarizing moment. Some people criticized Michelle for creating a greater divide, while others argued that she advanced the conversation around the current administration.
Lee and Michelle Wolf discuss the backlash, evaluate the PR value of being in the news, and break down who won and who lost now that the dust has settled.
Key Takeaways
What is a roast if the person you're roasting isn't in attendance? Does the format of the event create the divide?
Don't rush to judgement in your reaction to something.
This whole thing is about the First Amendment and the press' rights.
Consider the intent behind an event.
We need to consider what we're trying to accomplish for an event like this.
Context is important.
No matter where you are on the political spectrum, our job in public relations is to help our clients get to the other side with integrity and a voice that can be heard.
Resources
About Heidi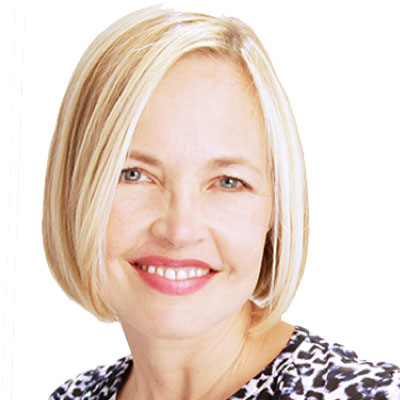 Heidi Hovland is the Chief Executive Officer of DeVries Global, charged with driving growth and innovation across the firm's offices in the U.S, U.K., China, and Singapore.
DeVries is the leading authority in marketing to women, anchored by a 30+ year relationship with Procter & Gamble. DeVries has served multiple categories for P&G over the years and currently does award-winning work around the world for Pantene, Aussie, Olay and SK-II. The agency has a successful track record of harnessing the power of influence and influencers to connect brands to culture in ways both meaningful and irresistible to consumers, and serves a wide range of clients, including Johnson's Baby, Sephora, Staples, method, IHOP, Celebrity Cruises, Essentia and others on a wide range of branding and reputational challenges.
A Minnesota native, Ms. Hovland holds a bachelor's degree in English from the College of St. Benedict/St. John's University in St. Joseph, Minn. She serves on the board of ProjectArt, a nonprofit that partners with public libraries in New York, Detroit, Miami, Los Angeles and Chicago to bring arts education to children who wouldn't otherwise have access. Ms. Hovland lives in Maplewood, NJ, with her husband Jim, Lena (15), Riordan (11), cat Licorice and Clementine the dog.
ABOUT THE HOST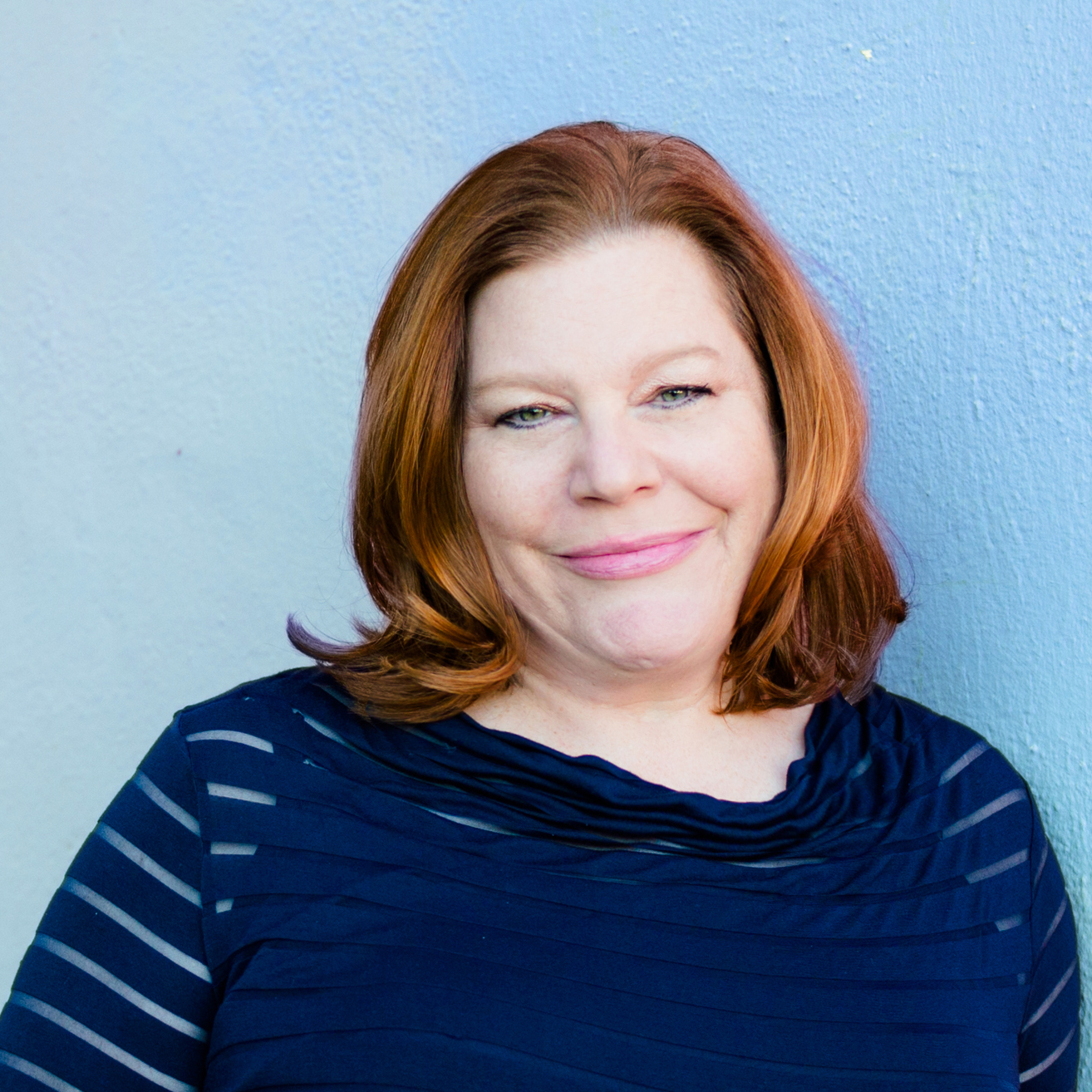 Lee Caraher, CEO of Double Forte, a national PR & Digital Communications Firm, is on the PR Council's Board of Directors.  
An acclaimed communication strategist, she's known for her practical solutions to big problems. She founded Double Forte in 2002, after learning the ropes at The Weber Group, MSL/LA, and WeberShandwick, she also served 5 years as VP, Communications & Customer Service at SEGA. She founded Double Forte in 2002 and hasn't looked back since.
Lee's the author of two business leadership books, Millennials & Management and The Boomerang Principle. She is also the host of the career advice podcast MillennialMinded.