LISTEN TO BARBARA'S EPISODE
Lee sits down with Barbara Bates to discuss the hot topic of the day: as technology develops and makes it easier to create your own version of the truth, how can brands protect themselves and what is the agencies role in protecting a brand's reputation?
Key Takeaways
Invest in listening / monitoring tools to track conversations about your brand.

Brand reputation means something very different today. You need be as much on the defense as you are on the offense.

FUD – Fear, Uncertainty, Doubt.

PR used to be at the bottom at the food chain.

Comedians have more authority today, than news and brands.

Consumers are expecting more from their relationship with brands.

If you expect to be able to correct something that is wrong/untrue, you need to be known and your value needs to be understood.
Resources
About Barbara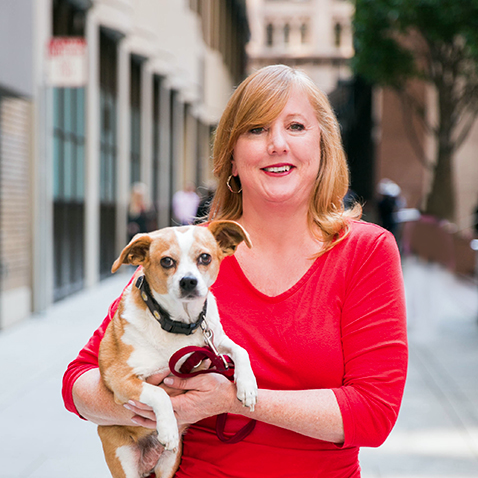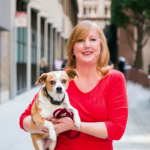 Barbara is the Global CEO of Hotwire and the former founder and CEO of Eastwick Communications which was acquired by Hotwire in 2016. She has more than 25 years experience working with brands to tell their stories, accelerate growth and build value working in Silicon Valley and beyond. Barbara has partnered with some of the worlds biggest technology brands as well as emerging leaders to create high-impact communication strategies and has been named in Business Insiders list of 50 Best Public Relations People in Tech and one of the Top 5 Women in PR by the PR World Awards. And most recently as one of the Most Influential Women in Business in San Francisco.
ABOUT THE HOST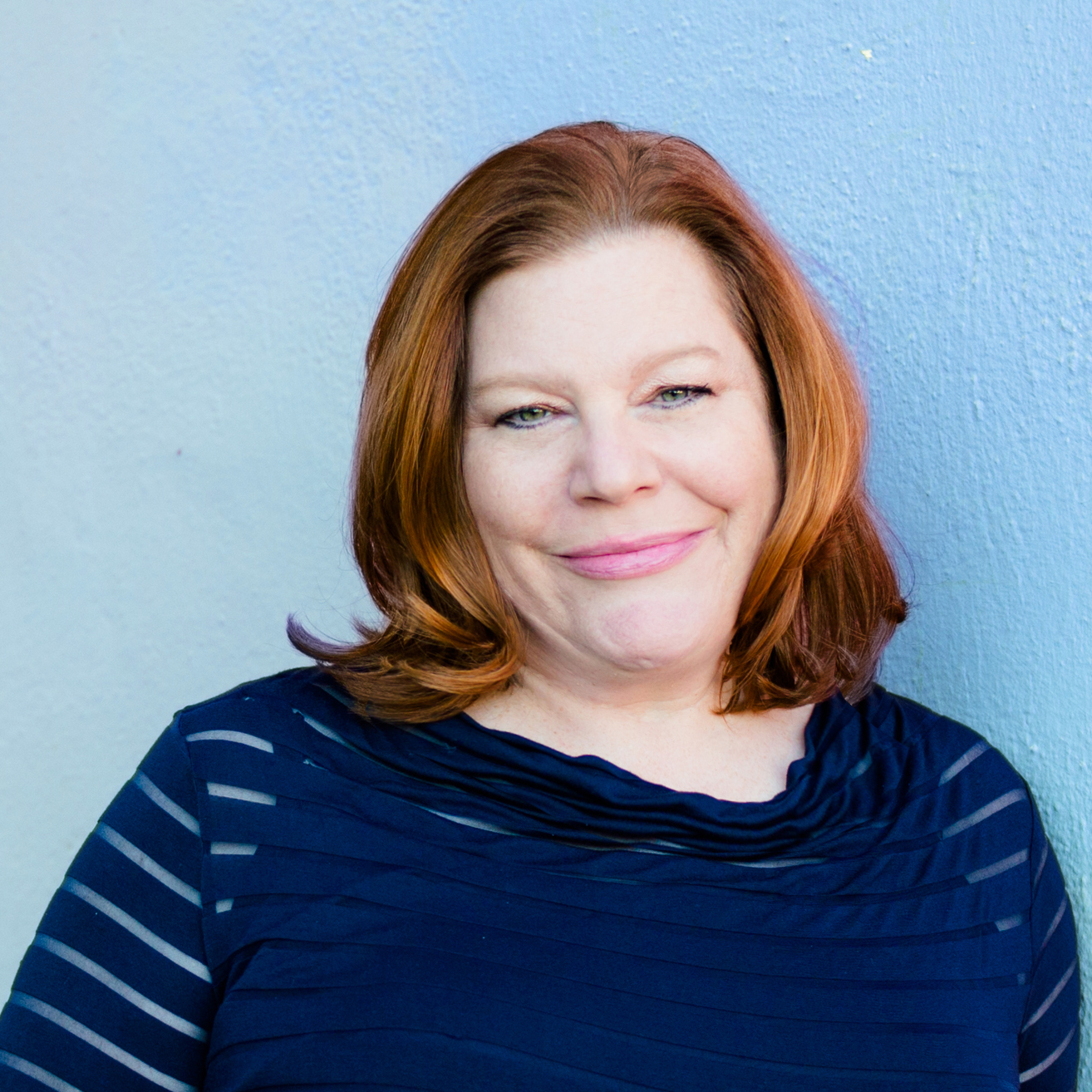 Lee Caraher, CEO of Double Forte, a national PR & Digital Communications Firm, is on the PR Council's Board of Directors.  
An acclaimed communication strategist, she's known for her practical solutions to big problems. She founded Double Forte in 2002, after learning the ropes at The Weber Group, MSL/LA, and WeberShandwick, she also served 5 years as VP, Communications & Customer Service at SEGA. She founded Double Forte in 2002 and hasn't looked back since.
Lee's the author of two business leadership books, Millennials & Management and The Boomerang Principle. She is also the host of the career advice podcast MillennialMinded.