LISTEN TO MAGGIE'S EPISODE
There's a division in the workplace when it comes to yelling. Some companies view it as a badge of honor, pointing out that a boss wouldn't yell at you if you didn't matter. Others consider yelling a disrespectful and ineffective way to communicate with a coworker. Lee and Maggie Zeman break down both sides and discuss what to do when someone yells at you at work.
Key Takeaways
Don't engage with someone while they're yelling, and don't take it personally.

Acknowledge your feelings and use them constructively.

You owe it to yourself and the other person to resolve the issue.

Diffusing a situation sooner rather than later is best.

As we move into the future, we need both earned and paid content.

Find a mentor and get curious.
Resources
About Maggie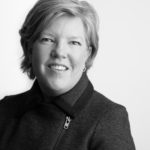 With more than 20 years of public relations and marketing experience, Maggie Zeman is known for crafting strategic PR and integrated marketing programs that stand out and get results. With extensive experience, both in house and on the agency side, her passion is discovering the compelling element of a brand story or product and making it memorable for the audiences that matter. Maggie is Senior Vice President at Double Forte and General Manager of the agency's New York office.
Following her success in public affairs in Washington, D.C. and tech PR in the Silicon Valley, Maggie turned a love of wine, food and entertaining into a career with an international wine company, implementing stellar media relations campaigns for well-known brands including Beringer Vineyards, Stags' Leap Winery, Sbragia Family Vineyards, Chateau Souverain and others.
In 2006 Maggie founded The Barn Group, a lifestyle PR firm dedicated to creating unique results-oriented programs for wine, food and lifestyle companies. In 2011, she merged The Barn Group with Double Forte. Now known as Double Forte Wine, this integration continues a proven track record for creating imaginative and, above all, effective campaigns on behalf of its clients. Maggie holds wine certifications from the Culinary Institute of America Wine School in Napa Valley and the Court of Master Sommeliers.
ABOUT THE HOST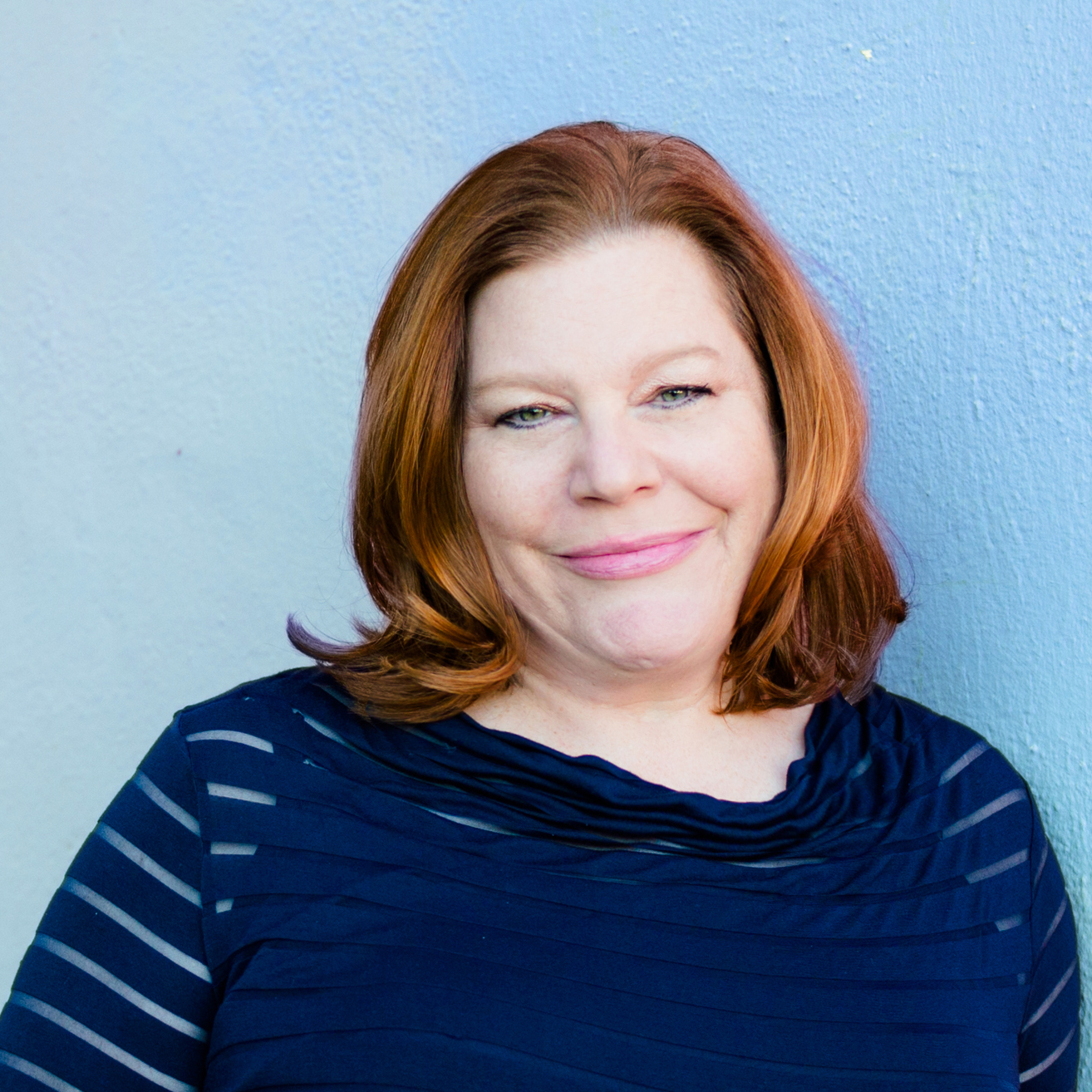 Lee Caraher, CEO of Double Forte, a national PR & Digital Communications Firm, is on the PR Council's Board of Directors.  
An acclaimed communication strategist, she's known for her practical solutions to big problems. She founded Double Forte in 2002, after learning the ropes at The Weber Group, MSL/LA, and WeberShandwick, she also served 5 years as VP, Communications & Customer Service at SEGA. She founded Double Forte in 2002 and hasn't looked back since.
Lee's the author of two business leadership books, Millennials & Management and The Boomerang Principle. She is also the host of the career advice podcast MillennialMinded.