LISTEN TO SABRINA'S EPISODE
After being fired for posting a racist tweet, Roseanne Barr issued a public apology. Was it sincere? Did it regain trust? Lee and Sabrina Horn evaluate recent public apologies from Roseanne, Uber and others, and give recommendations for how to get on the right path quickly.
Key Takeaways
Apologies only work if they're genuine.

Show sincerity. Consider an entire apology strategy, not just a one off.

If people's perceptions of you matter, you do things to support it.

The public is back in public relations.

There's no such thing as a PR problem, there's a business problem.

Get as much experience in all aspects of communications or marketing as you can. Don't stay in a silo.
Resources
About Sabrina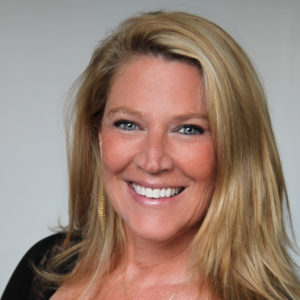 Sabrina Horn was founder and CEO of Horn Group, the iconic Silicon Valley and New York-based tech PR agency for 24 years. She sold Horn Group to Finn Partners in 2015 and ran their global technology practice until 2018 and currently serves as Senior Advisor. She has an M.S. in Public Relations from Boston University and a B.A. in American Studies from Hobart/William Smith Colleges.
ABOUT THE HOST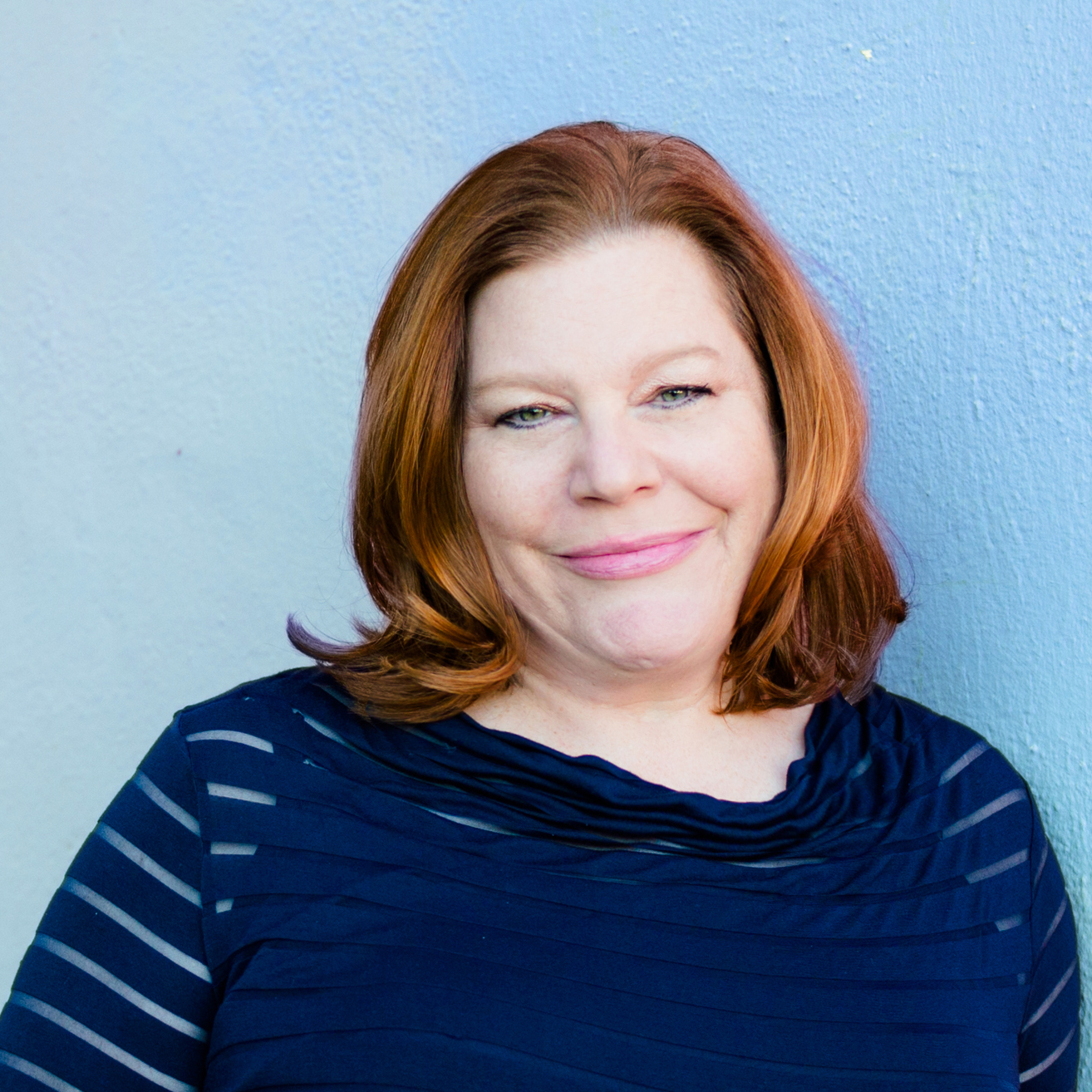 Lee Caraher, CEO of Double Forte, a national PR & Digital Communications Firm, is on the PR Council's Board of Directors.  
An acclaimed communication strategist, she's known for her practical solutions to big problems. She founded Double Forte in 2002, after learning the ropes at The Weber Group, MSL/LA, and WeberShandwick, she also served 5 years as VP, Communications & Customer Service at SEGA. She founded Double Forte in 2002 and hasn't looked back since.
Lee's the author of two business leadership books, Millennials & Management and The Boomerang Principle. She is also the host of the career advice podcast MillennialMinded.