LISTEN TO TANYA'S EPISODE
Early in your career, you may not be able to pick and choose what accounts you work on, and it's possible that your worldview will conflict with the best interest of your client. Lee talks with Tanya Meck about how to gauge when your personal ethics should take priority at work.
Key Takeaways
81% of people believe their companies should comment on or engage with social issues.

It's hard for junior employees to pick and choose what they work on. If there's a certain type of work you want to do, try to work at those focused places.

Communicate to your broader team when your company is working on a relevant client linked to a social issue.

Find non-partisan non-profits to help or promote internally.

Active listening is important.

Companies are going to have a harder time playing both sides of a social and political issue.

The expectations of companies are elevated more than ever before.

Think about 

who

 you want to work for as much as the job title and the industry.
Resources
About Tanya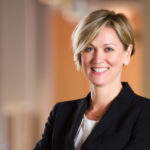 Tanya leads Global Strategy Groups Communications and Public Affairs practice across the U.S. She is responsible for business strategy, growth and best practices and leads a multi-office team of professionals with diverse experience and clients.
Tanya is a seasoned business leader and communications strategist with experience in corporate reputation, crisis communications, message development, executive visibility, public affairs, and issue campaigns. Her focus on executable approaches to business challenges and her expertise in a wide range of industries has earned her an impressive portfolio of clients including The LEGO Group, Pershing Square Capital Management, The Rockefeller Foundation, Nestlé Waters North America, and University of New Mexico. Her experience operating at the high stakes intersection of media, business, and government helps her craft winning strategies for her clients under some of the most extreme challenges.
Prior to joining GSG, Tanya was communications director for Eversource Energy, a publicly-traded Fortune 500 company and one of the largest utility providers in the eastern U.S. She also served as an Assistant Secretary of the State of Connecticut and Chief of Staff for the agency.
She is a member of the Arthur W. Page Societys Page Up organization, which brings together the most senior communicators in the industry to improve the effectiveness of corporate communications organizations and was honored in the inaugural class of PRWeeks Champions of PR.
She graduated Phi Beta Kappa and Summa Cum Laude from Drew University in Madison, New Jersey, where she was an All-American athlete. She holds a Masters Degree in Public Policy Studies from Trinity College in Hartford, Connecticut and served as a collegiate field hockey and lacrosse coach.
ABOUT THE HOST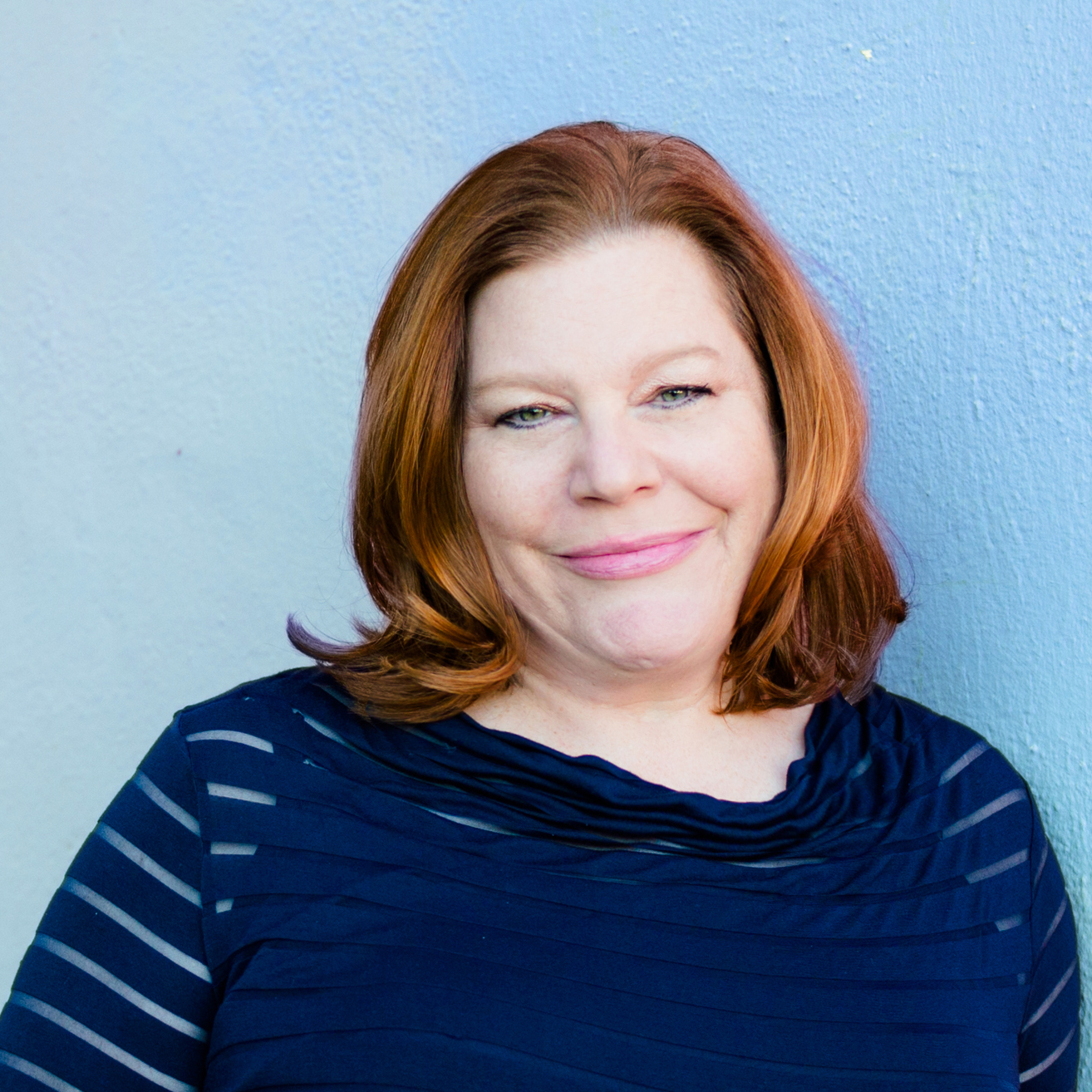 Lee Caraher, CEO of Double Forte, a national PR & Digital Communications Firm, is on the PR Council's Board of Directors.  
An acclaimed communication strategist, she's known for her practical solutions to big problems. She founded Double Forte in 2002, after learning the ropes at The Weber Group, MSL/LA, and WeberShandwick, she also served 5 years as VP, Communications & Customer Service at SEGA. She founded Double Forte in 2002 and hasn't looked back since.
Lee's the author of two business leadership books, Millennials & Management and The Boomerang Principle. She is also the host of the career advice podcast MillennialMinded.