LISTEN TO ELISE'S EPISODE
About the Episode
When Elise Mitchell moved to Fayetteville, a small, rustic town in Arkansas, she thought her career might come to a halt. Instead, she found something very different. She sits down with Lee to chat about how people should be thinking about getting a job they love in a city with opportunity, while still being able to afford the lifestyle they want.
Key Takeaways
People can move for work, and work remotely more than ever before.

Not every job however, can be remote. Some are more focused on client facing.

Recruit from a diverse perspective.

Be internally equitable, externally competitive.

Think carefully about where you open a business before you create a presence there.

Not all employees value the same things in benefits.

Build a compelling culture and hang on to your best people.

The future of the industry is focused on visual communications.
Resources
About Elise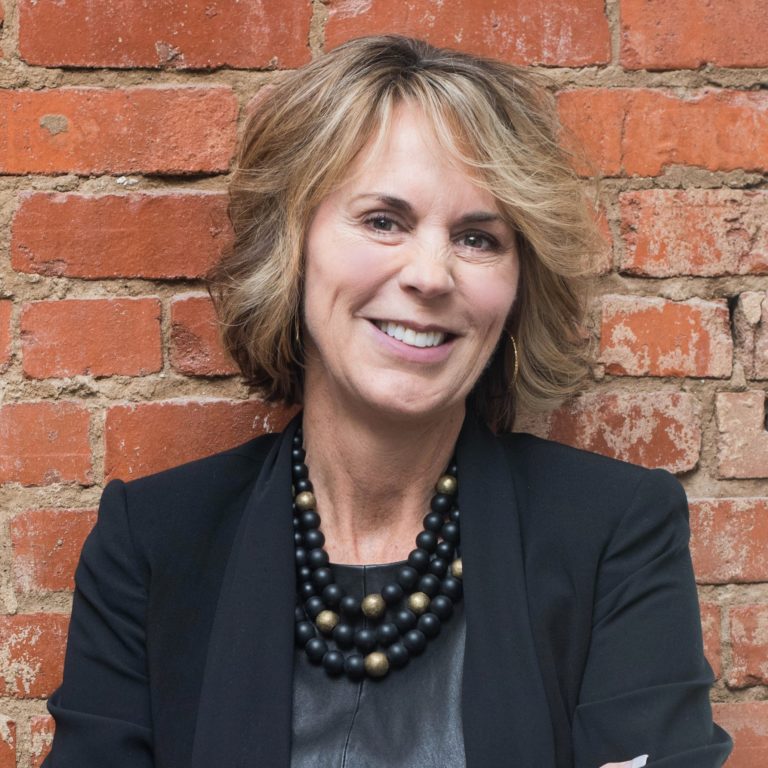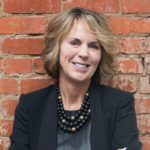 Elise is the founder and chairman of Mitchell Communications Group, one of the top 10 fastest-growing public relations firms globally and a two-time Inc. 500/5000 fastest growing company. Their clients include: Walmart, Procter & Gamble, Marriott, Kraft, Del Monte and other well-known brands.
Elise has received numerous awards for her success in business including: Entrepreneur of the Year, Agency Professional of the Year and a Top 50 Power Player in Public Relations.
At the end of 2012, Elise sold her firm to Dentsu, Inc., the worlds largest ad agency, based in Tokyo, Japan. In addition to her work with Mitchell, Elise leads the Dentsu Aegis public relations network.
Elise is also a wife, mom, motorcyclist, author, and a passionate advocate for women entrepreneurs. She is a regular contributor to Entrepreneur.com and has a social reach of 18 million. She is also currently serving as president of the International Communications Consultancy Organization, which is the global voice of public relations agencies.

Elise wrote "Leading Through the Turn: How a Journey Mindset Can Help Leaders Find Success and Significance" (McGraw Hill, January 2017). She is a frequent keynote speaker on leadership and the secret to savoring the journey of life.
ABOUT THE HOST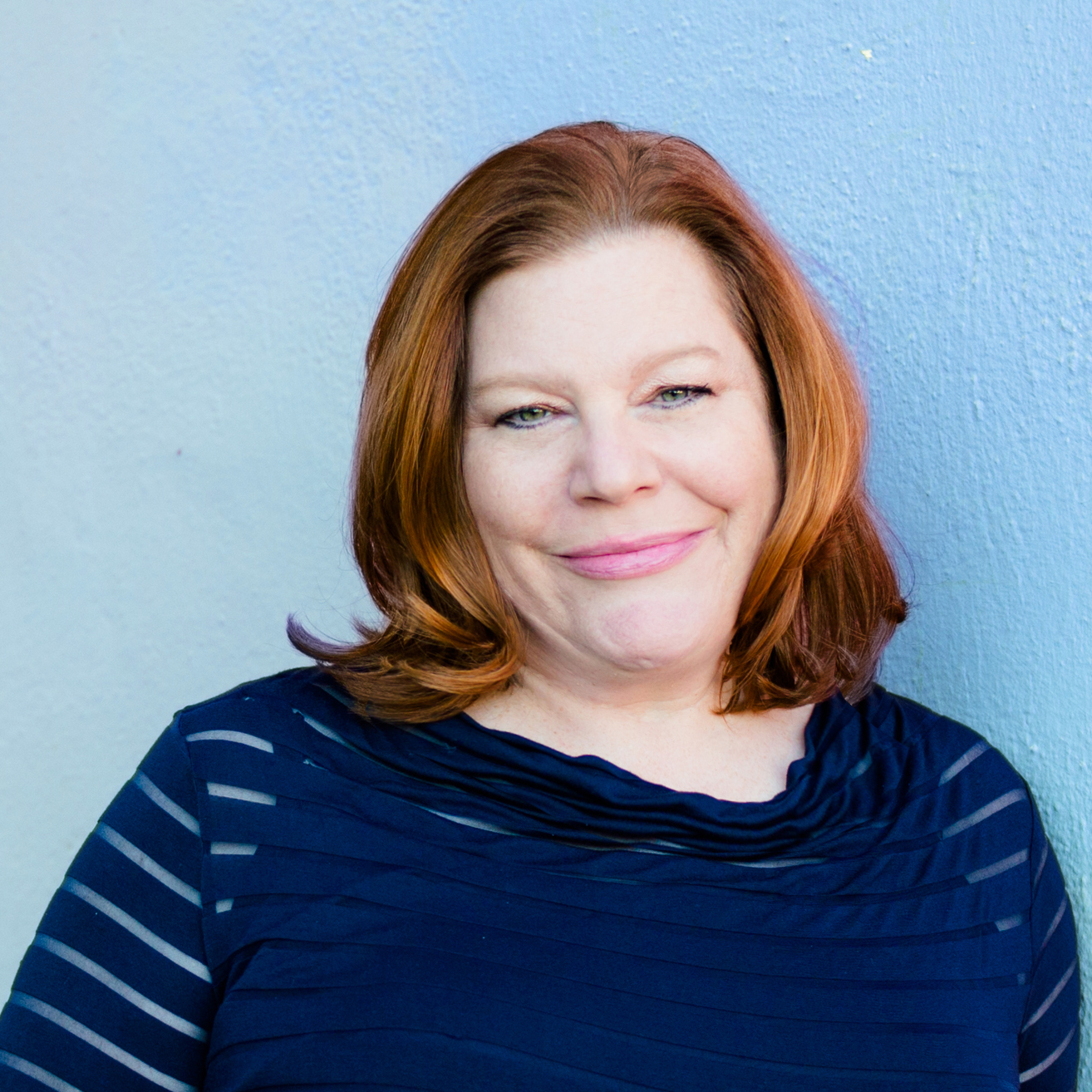 Lee Caraher, CEO of Double Forte, a national PR & Digital Communications Firm, is on the PR Council's Board of Directors.  
An acclaimed communication strategist, she's known for her practical solutions to big problems. She founded Double Forte in 2002, after learning the ropes at The Weber Group, MSL/LA, and WeberShandwick, she also served 5 years as VP, Communications & Customer Service at SEGA. She founded Double Forte in 2002 and hasn't looked back since.
Lee's the author of two business leadership books, Millennials & Management and The Boomerang Principle. She is also the host of the career advice podcast MillennialMinded.