Managing your health is an important, although often neglected, element of managing your career.  In this episode, Wendy Lund, CEO of GCI Health, shares data from the firms HealthiHER study and why the firm is expanding the campaign.  Spoiler alert: nearly 100% of the women in our industry report being stressed and anxious. Listen as she reveals more about the firm's #BeHealthiHER movement and its multiple benefits.
About Wendy: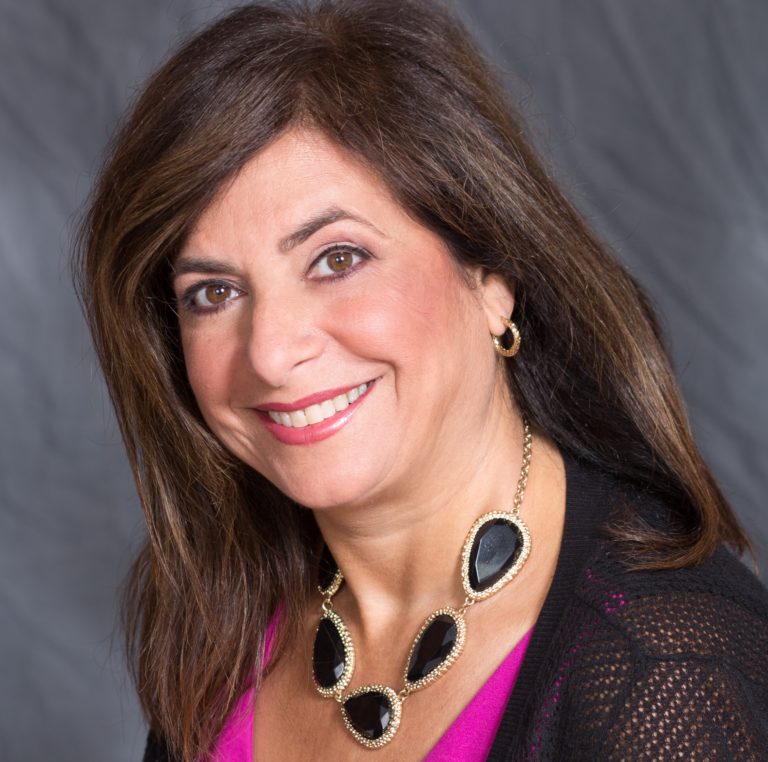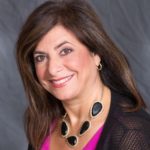 Wendy joined GCI Health as chief executive officer in 2010 and is responsible for setting and carrying out a vision for the agency. Nine years later, GCI Health was named North American Healthcare Agency of the Year for the fourth time and recognized as the Best Place to Work in the U.S. and UK by several industry outlets.
With almost 30 years of healthcare communications and marketing experience, she puts patients at the center of everything she does. She has worked with a diverse group of pharmaceutical, biotech, medical technology companies globally and in the U.S.; on a corporate level and across a variety of disease categories from the most serious and rare diseases to those affecting millions of consumers (like heart disease, cancer and diabetes).
Wendy was named to the MM&M Hall of Femme in 2018, MM&M/PRWeek's Top 50 Health Influencers in 2016 and 2017, PRWeek's True Women Champions of PR in 2016, was inducted into the 2016 and 2017 PR News Class of Top Women in PR and was named a finalist for the 2016 PRWeek's Agency Professional of the Year.
She is a member of the Page Society, on the executive committee of PRSA's Healthcare Academy and serves as conference co-chair for ExL Pharma Public Relations & Communications Summit and the Digital Marketing for Medical Devices Conference.
Wendy has a master's degree in history from New York University.
About the Host: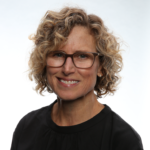 Kim Sample focuses on helping the PR Council's 100-plus member agencies thrive and elevating the PR profession overall. Prior to joining the PRC in August 2018, Kim was the founder/CEO of Emanate, a $35 million, 100+ person international marketing communications agency. During her tenure Emanate was named PR WEEK Agency of the Year and CRAIN'S Best Places to Work in NYC, and the team's work for clients was recognized with numerous industry awards. Kim also worked at Ketchum, Marina Maher Communications and Golin earlier in her career, and has served Fortune 500 clients across a number of industries, including financial services, travel and hospitality, CPG and consumer electronics.
For more information or to listen to other episodes of the Agencies of the Future podcast, click here.