About the Episode
Earlier in her career, Heather Kernahan received feedback from a male colleague that she was too shy in weekly engineering meetings. As a result, Heather modified her interactions with her colleagues and gained perspective on how men and women can work together. She sits down with Lee to discuss the hot topic of the day —why men need to be advocates for women in the workplace.

About Heather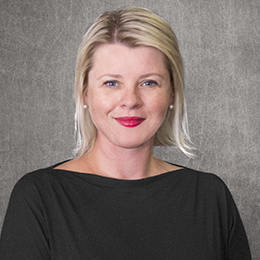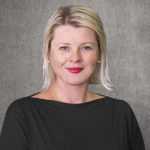 Heather Kernahan has spent her entire career immersed in technology, and moved over to Hotwire from Eastwick Communications after its acquisition in 2016. As well as agency experience she has a wide range of in-house knowledge too.

At Autodesk, Heather focused on integrated brand communications and led the development of the company's first sustainability report, and as Enphase Energy's global marketing director, she played an integral role in Enphase's successful IPO and aggressive expansion into Europe.

Heather is also a fierce advocate and practitioner of integrated marketing and believes deeply that customers are at the heart of successful communications strategies.
Key Takeaways
Figure out how to have a seat at the table authentically.

Take a look at your leadership composition.

Get in the habit of amplifying another woman's point of view.

Learn excel.

Be interested in the work of the business, not just the accounts.

Find a good partner that will support you.
Resources
ABOUT THE HOST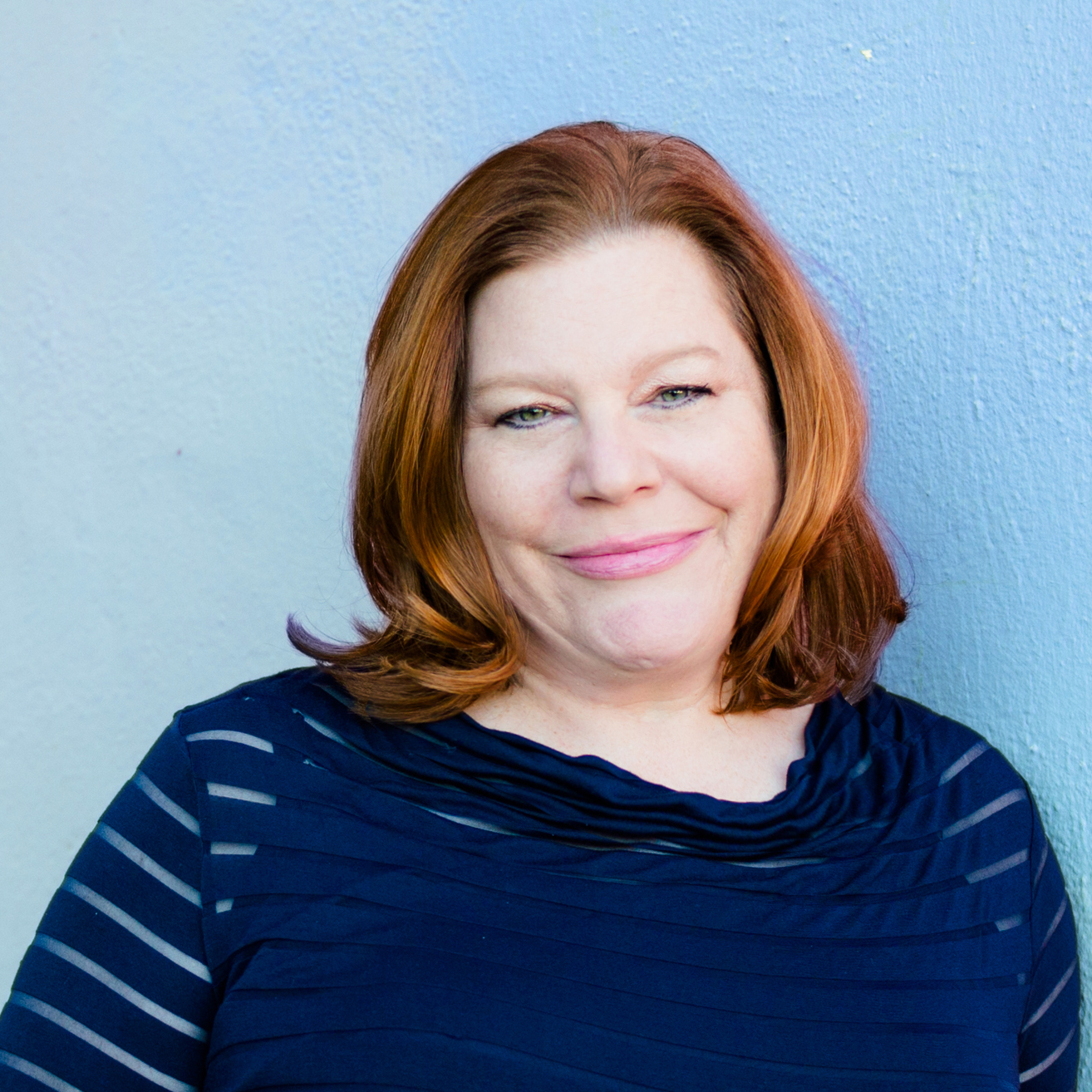 Lee Caraher, CEO of Double Forte, a national PR & Digital Communications Firm, is on the PR Council's Board of Directors.  
An acclaimed communication strategist, she's known for her practical solutions to big problems. She founded Double Forte in 2002, after learning the ropes at The Weber Group, MSL/LA, and WeberShandwick, she also served 5 years as VP, Communications & Customer Service at SEGA. She founded Double Forte in 2002 and hasn't looked back since.
Lee's the author of two business leadership books, Millennials & Management and The Boomerang Principle. She is also the host of the career advice podcast MillennialMinded.