LISTEN TO ANNE'S EPISODE
Fake news is a dangerous construct. It allows people to quickly dismiss facts that don't mesh with their worldview. Lee Caraher and Anne Green talk about why the truth matters, point out why you should stop using the term 'fake news' and argue that the stakes have never been higher to advocate for a communication platform that values ethics and facts.
Key Takeaways
The idea of "fake news" has become weaponized. We have responsibilities and values we need to uphold as an industry.

The press is not only essential to our jobs as PR professionals, but essential to our society.

Have open, intentional, consistent discussions about ethics.

Social media is just like every other human institution – it is the best of us, it is the worst of us. It is our job as PR professions to see how it is being used and misused, and what we can do to make it a more communicative platform.
Resources
About Anne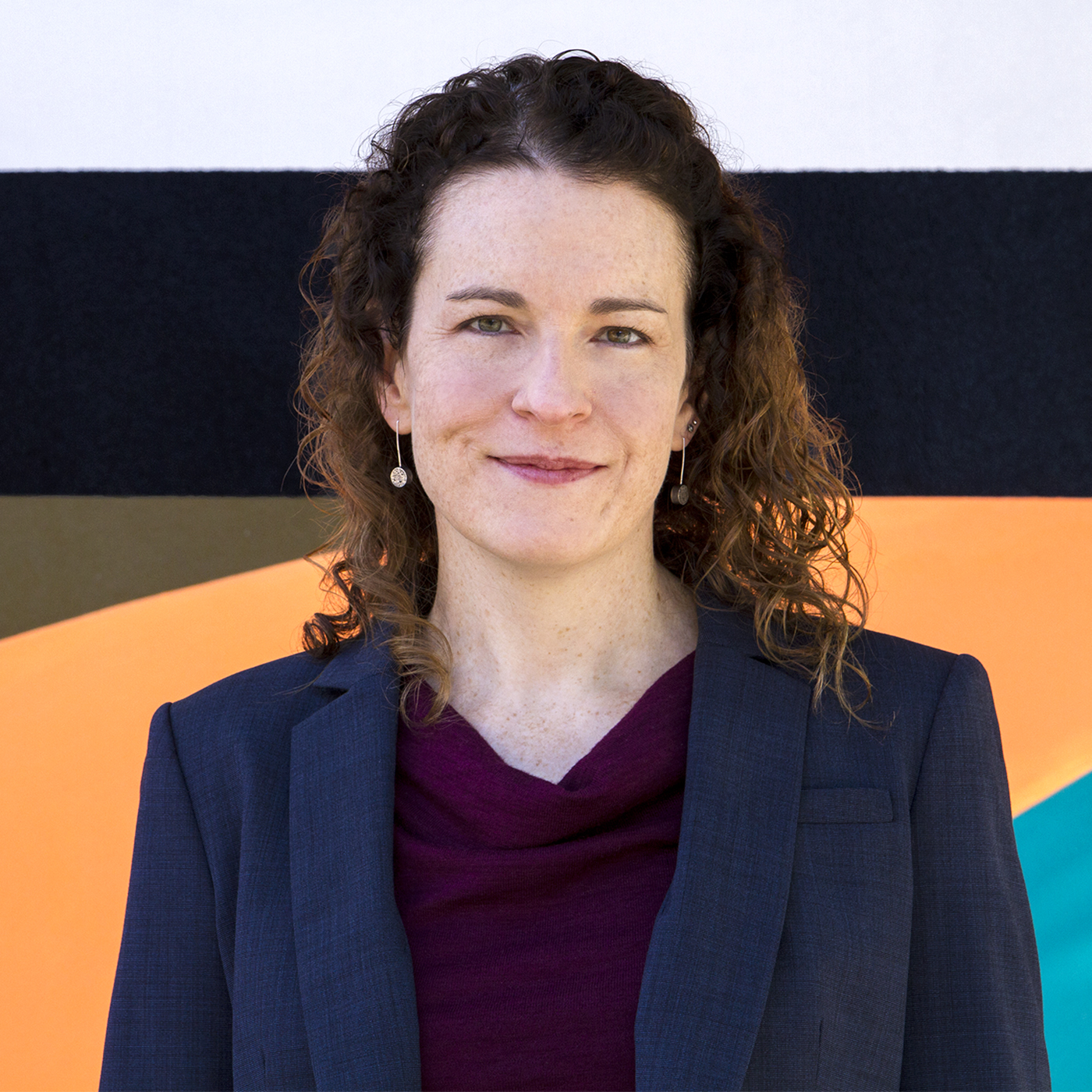 Anne Green is a 25-year veteran of the communications industry. She kicked off her PR career at Burson-Marsteller in the early 90s, and has been helping to lead and grow the wonderful team at CooperKatz since 1996. She's proud to have partnered with scores of dynamic clients over the years – from her early days on GE and DuPont, to more recent engagements with Memorial Sloan Kettering, Fiserv and Coldwell Banker Real Estate. Just two of her career highlights include unveiling MetroCard for the NYC MTA and launching Virgin Mobile in the U.S. – with the added plus of engaging directly with Sir Richard Branson.
In addition to overseeing the agency's strategic direction, growth and operations, Anne serves as a senior counselor to many CooperKatz clients. She is deep into digital and loves the highly-integrated nature of PR work today. And she's a seasoned media and presentation skills coach with a passion for executive training. Anne serves on the board of directors of the PR Council and has collected some nice industry accolades along the way (though that "40 Under 40" seems like a while ago now!). In her personal life, she's a singer married to a drummer and is good at steadily over-committing herself to many great organizations.
ABOUT THE HOST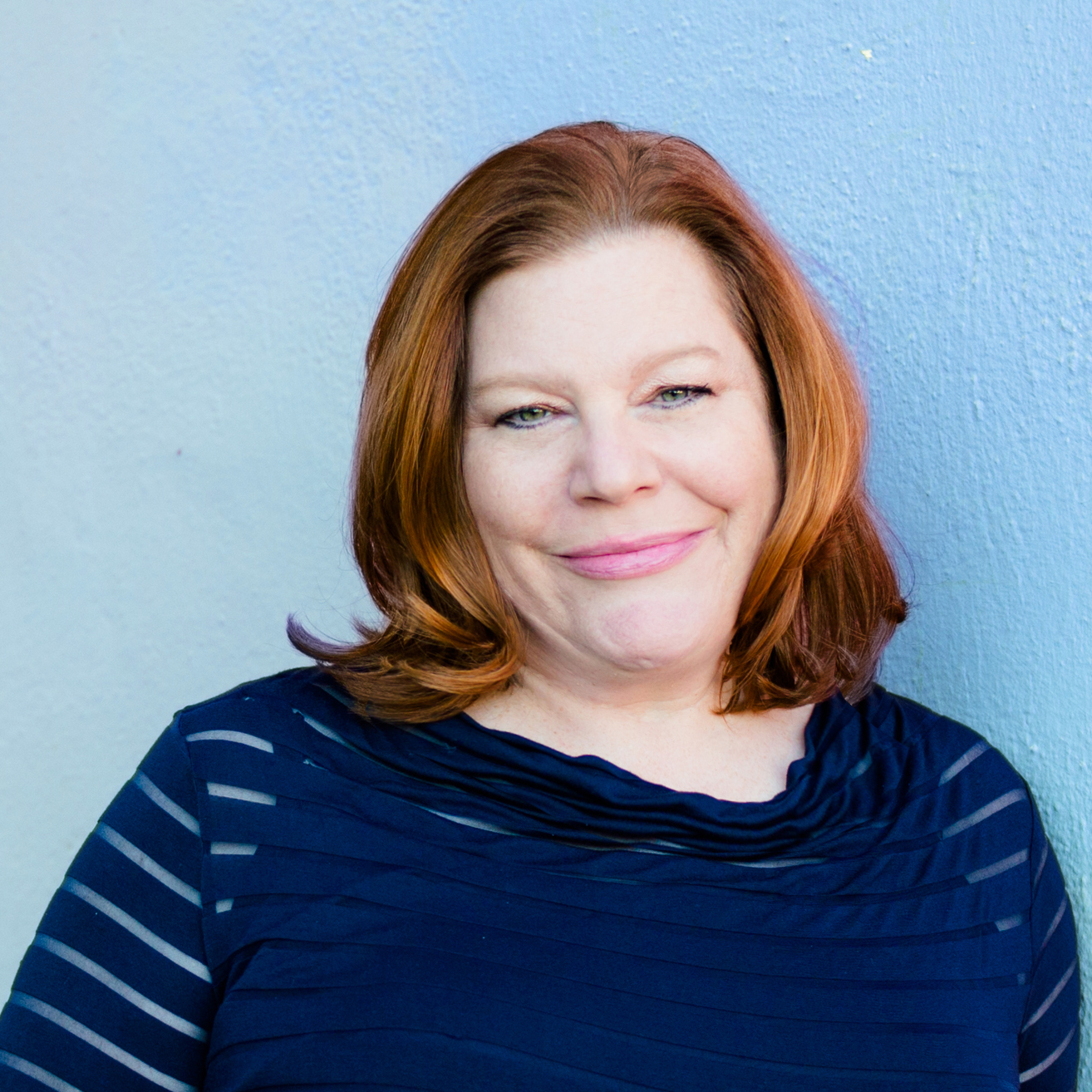 Lee Caraher, CEO of Double Forte, a national PR & Digital Communications Firm, is on the PR Council's Board of Directors.  
An acclaimed communication strategist, she's known for her practical solutions to big problems. She founded Double Forte in 2002, after learning the ropes at The Weber Group, MSL/LA, and WeberShandwick, she also served 5 years as VP, Communications & Customer Service at SEGA. She founded Double Forte in 2002 and hasn't looked back since.
Lee's the author of two business leadership books, Millennials & Management and The Boomerang Principle. She is also the host of the career advice podcast MillennialMinded.