LISTEN TO HELEN'S EPISODE
About the Episode
Helen Shelton is one of the people leading the charge in driving the conversation around diversity into action. She joins Lee to chat about professional development, specifically giving advice about how young people can advance in their careers, including mentoring, being an active listener, and how to avoid falling prey to information overload.
About Helen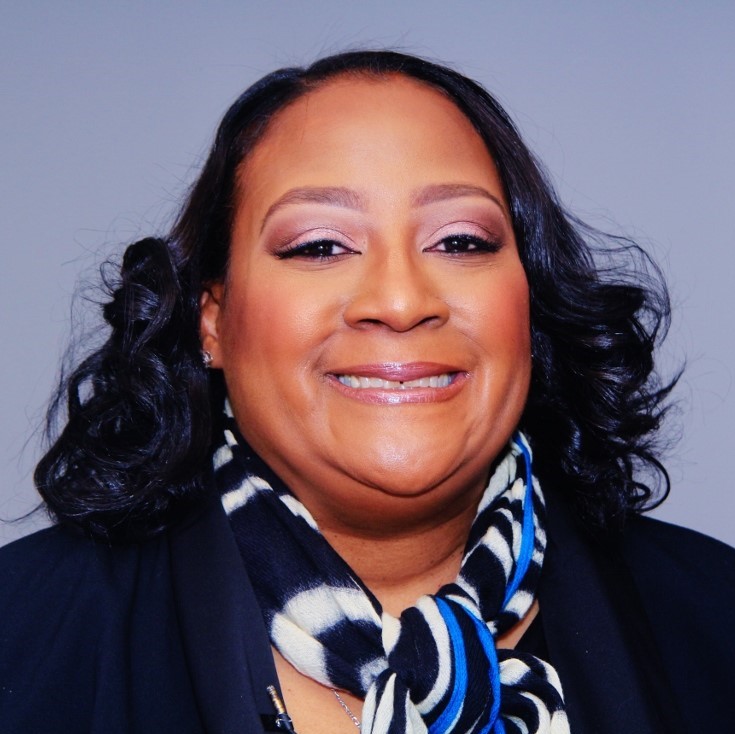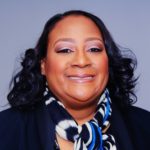 Helen Shelton is a communications strategist with particular expertise in creating impactful platforms and programs that address the needs and interests of diverse audiences.  At Finn Partners, Helen oversees the agency's Diversity and Inclusion program, Partners for Diversity, while also developing volume-driving, consumer-engaging campaigns in the health and wellness, lifestyle, entertainment, retail and media sectors.
Helen has worked tirelessly in the industry not only to responsibly promote products but also to advance important causes, ranging from adult education and housing, arts and culture, voter registration, disparate unemployment and disease awareness initiatives.
A native New Yorker, Helen holds a dual B.A. degree in art history and government from Dartmouth College and an M.S. degree in journalism and communication from Boston University.  Named one of the 25 Most Influential Black Women in Business by The Network Journal magazine, Helen is a Board Member of the Public Relations Society of America's New York Chapter, where she has served as VP of Marketing for two consecutive years.
She is a recipient of a PR Week Award for Multicultural Marketing Campaign of the Year for her work in conceiving and managing Believe in Healthy BP, a national hypertension awareness program featuring Grammy®-winning recording Gospel artist Yolanda Adams. Helen is also
the recipient of the Circle Award for Excellence in Communications from ColorComm. Helen received the BCA Global Vision Award for her work in the spirits and wine industry, and has served as an adjunct professor of communications at New York University's School of Continuing Professional Studies. In her spare time, Helen enjoys Italian cinema and literature.
Key Takeaways
Professional development can and should take place out of the typical work day.

Look at the time in the office as a learning opportunity to foster communication.

Professional development is a responsibility for life.

Stay relevant by learning as much as you can.

Map out what your interests are and find what tools work for you.

Don't be afraid to think outside your comfort zone.

Diversify your professional portfolio, just like a stock portfolio.
Resources
ABOUT THE HOST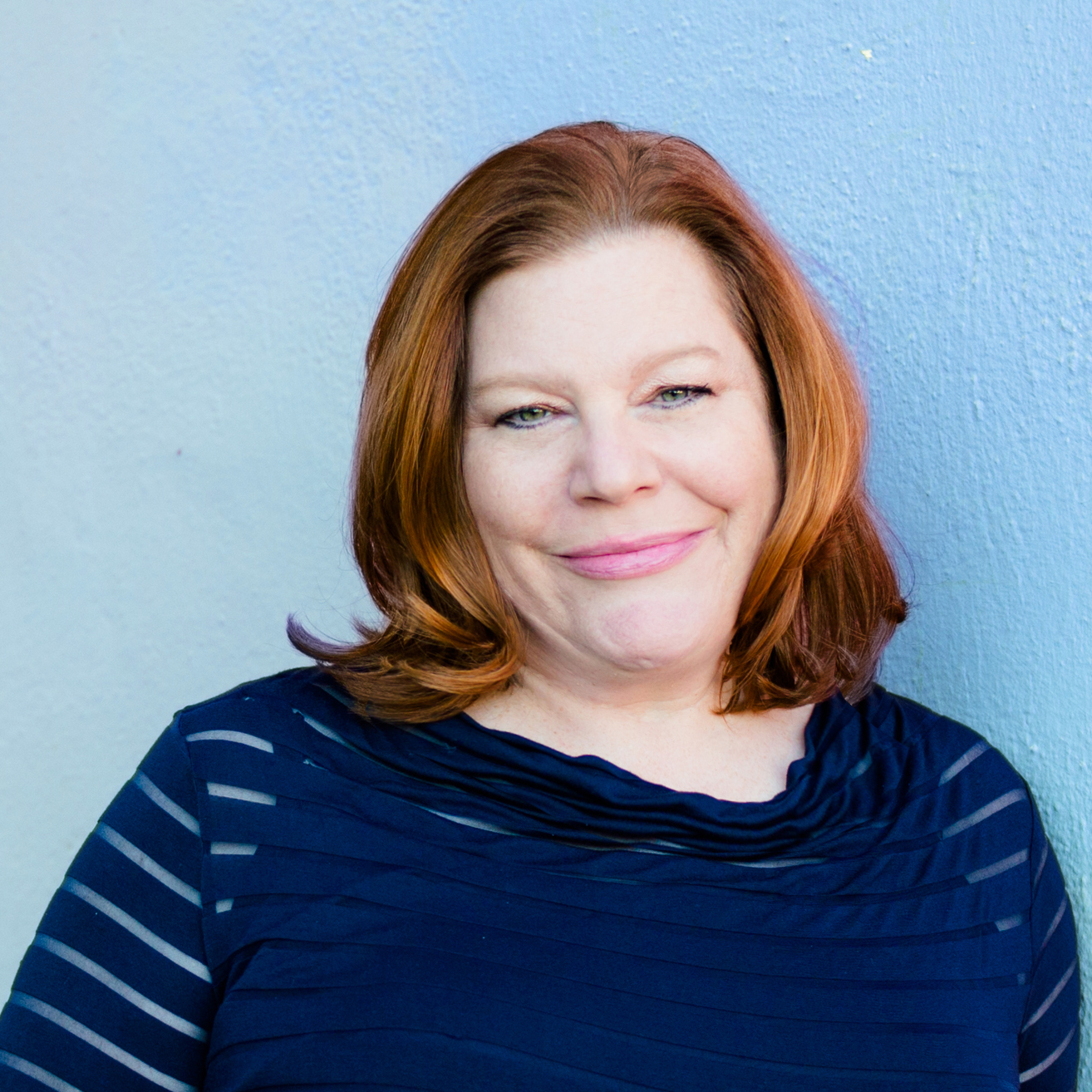 Lee Caraher, CEO of Double Forte, a national PR & Digital Communications Firm, is on the PR Council's Board of Directors.
An acclaimed communication strategist, she's known for her practical solutions to big problems. She founded Double Forte in 2002, after learning the ropes at The Weber Group, MSL/LA, and WeberShandwick, she also served 5 years as VP, Communications & Customer Service at SEGA. She founded Double Forte in 2002 and hasn't looked back since.
Lee's the author of two business leadership books, Millennials & Management and The Boomerang Principle. She is also the host of the career advice podcast MillennialMinded.