In the category of agency leaders who do it all and manage to make it look easy Sandra Fathi, President & Founder of Affect, reveals her tricks for balancing a successful agency life alongside a fulfilling family life. She also shares some of her favorite mantras and bets on where the PR business is headed.
About Sandra: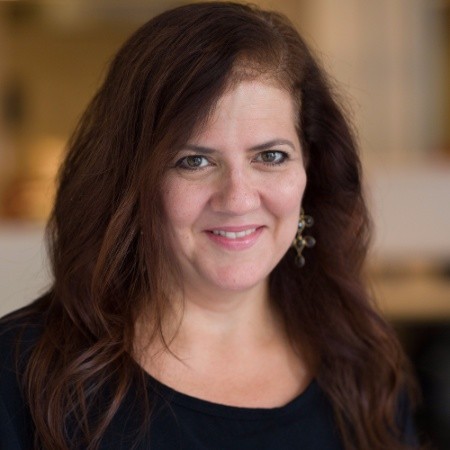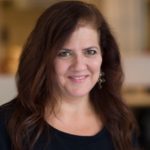 Sandra is an ardent entrepreneur. She has spent the last 20 years helping technology, healthcare and professional services companies achieve their goals. As President and Founder of Affect, a public relations, marketing and social media agency, Sandra has successfully led the company to deliver consistent growth since its inception in 2002. Sandra started her career as a reporter for a division of Ziff Davis and IDG Tech Network. She went on to work at several leading technology firms and one of the top global PR agencies. Her clients have included Apple, EDS, Ericsson, Nokia and Microsoft, as well as innovative start-ups. Sandra is also active in the communications industry and professional community.  She is a sought-after speaker for conferences and events, as well as media and she has been recognized as one of PRNews' Top Women in PR, a PRNews PR Professional of the Year finalist, and a Bulldog PR Agency Professional of the Year.
About the Host: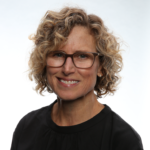 Kim Sample focuses on helping the PR Council's 100-plus member agencies thrive and elevating the PR profession overall. Prior to joining the PRC in August 2018, Kim was the founder/CEO of Emanate, a $35 million, 100+ person international marketing communications agency. During her tenure Emanate was named PR WEEK Agency of the Year and CRAIN'S Best Places to Work in NYC, and the team's work for clients was recognized with numerous industry awards. Kim also worked at Ketchum, Marina Maher Communications and Golin earlier in her career, and has served Fortune 500 clients across a number of industries, including financial services, travel and hospitality, CPG and consumer electronics.
For more information or to listen to other episodes of the Agencies of the Future podcast, click here.