In this episode, Michelle Strier, Chief Strategy Officer of Spectrum, shares her fascination with the science of happiness. As a mother with a big job in a demanding area of business, she has unlocked the key to making it work and work well. She likes to help colleagues think about what would make them happier at work. Flexibility is one of the answers, and Michelle shares lots of different ways to apply it.
About Michelle: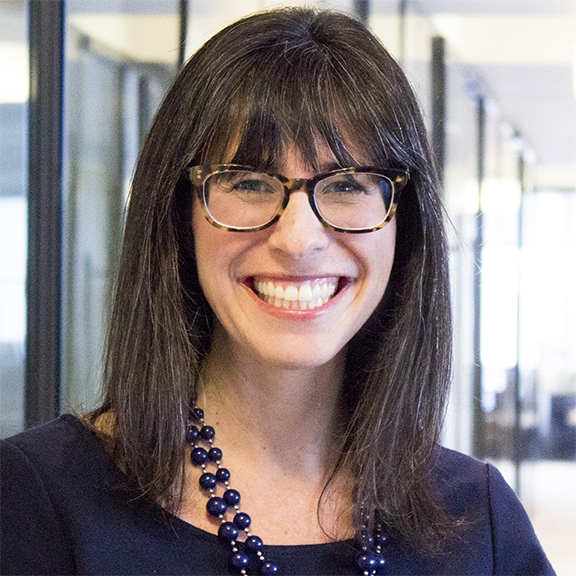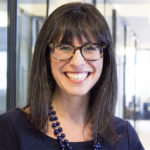 Michelle Strier has been a groundbreaking innovator in delivering high-caliber, strategic communications programs to emerging and mid-size biopharmaceutical and biotechnology companies. After spending her early PR career working for big pharma brands, Michelle began focusing on work with smaller life sciences companies, honing the creation of a specific offering that reshapes what clients can expect from a PR agency – communications that can be a cornerstone of corporate strategy. Her focus is healthcare PR, and her passion is communicating complex information to the people that need to understand it, including patients, caregivers, health care professionals and investors. As Spectrum's Chief Strategy Officer, Michelle ensures a strategy-first mindset is infused throughout everything the agency does. She coaches teams in building strong, collaborative relationships with clients to develop cross-functional marketing and communications programs that strategically align with business goals. Previously, as Executive Vice President leading Spectrum's biotech practice, she tripled the size of the group in three years. A vocal champion of work-life integration, Michelle's leadership at Spectrum has included the development of several values-based training workshops and the development of a remote work training program for associates. Michelle earned her BA in literature and rhetoric from Binghamton University.
About the Host: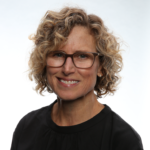 Kim Sample focuses on helping the PR Council's 100-plus member agencies thrive and elevating the PR profession overall. Prior to joining the PRC in August 2018, Kim was the founder/CEO of Emanate, a $35 million, 100+ person international marketing communications agency. During her tenure Emanate was named PR WEEK Agency of the Year and CRAIN'S Best Places to Work in NYC, and the team's work for clients was recognized with numerous industry awards. Kim also worked at Ketchum, Marina Maher Communications and Golin earlier in her career, and has served Fortune 500 clients across a number of industries, including financial services, travel and hospitality, CPG and consumer electronics.
For more information or to listen to other episodes of the Agencies of the Future podcast, click here.