LISTEN TO CORTNEY'S EPISODE
About the Episode
For most professionals, the real work begins in college. A successful internship can open the door to a future career. Managers – how do you guide someone from intern to full-time status? Today's guest is Cortney Stapleton. She and Lee discuss wins, losses, and everything in between.
About Cortney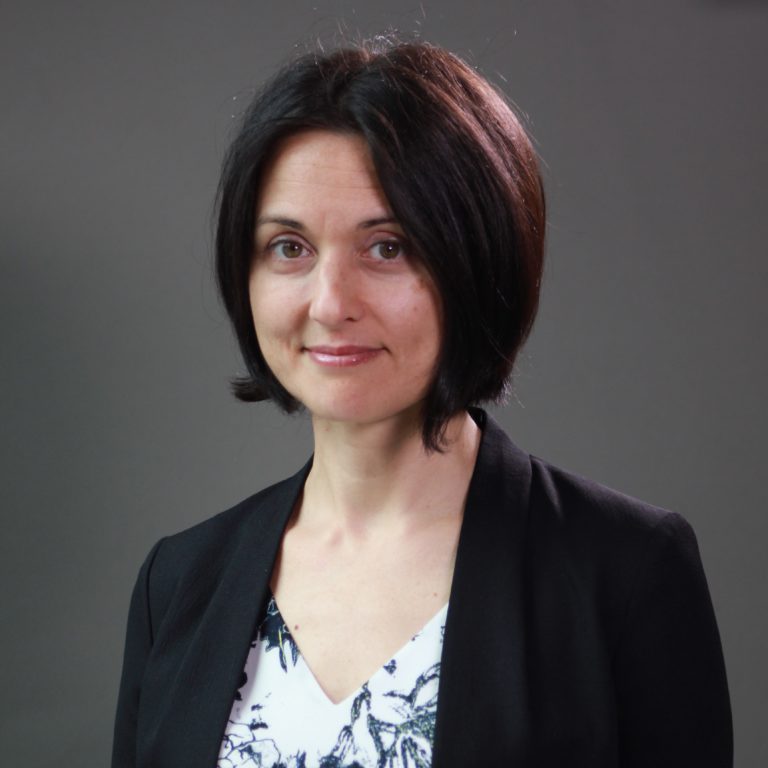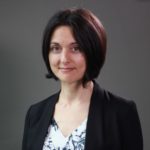 Cortney Stapleton is a Partner at Bliss with nearly two decades of experience in the industry. She works with companies in financial and professional services to help realize communication goals by developing integrated marketing campaigns that move their clients and prospects to action.
Her background in professional services means she is adept at marketing ideas as well as services. Cortney is a passionate storyteller and is interested in becoming true partners with her clients, many of whom she has had for several years. She has created strategic programs for clients in North America, Europe, Asia and Africa and is the firms Crisis Communications Co-Director.
Prior to her career in marketing and PR, Cortney worked in the non-profit sector and for the state government of Vermont.
Cortney is a founding member of Exponent Women, an organization focused on senior women in the deal making industry. She serves on the board of directors for the Council on Accreditation. She also sat on the board of anti-child trafficking organization and has done pro-bono work with universities and the UN.
She graduated magna cum laude from New York University with a MS in international relations and earned a BA in political science and environmental studies from St. Michael's College.
Key Takeaways
Internships are crucial for careers -especially in agencies. They help you assess if a candidate can match the fast paced environment.

Internships should be treated like jobs – for both interns and managers.

Be open to feedback. It can be difficult to hear but feedback helps you change where needed.

Internships are also a great opportunity for new managers to hone their leadership skills.

Build your own board of directors early. Who are the people that impact your career and that you can learn from?

Business is converging and PR professionals need to be business savvy and intellectually curious to compete.
Resources
ABOUT THE HOST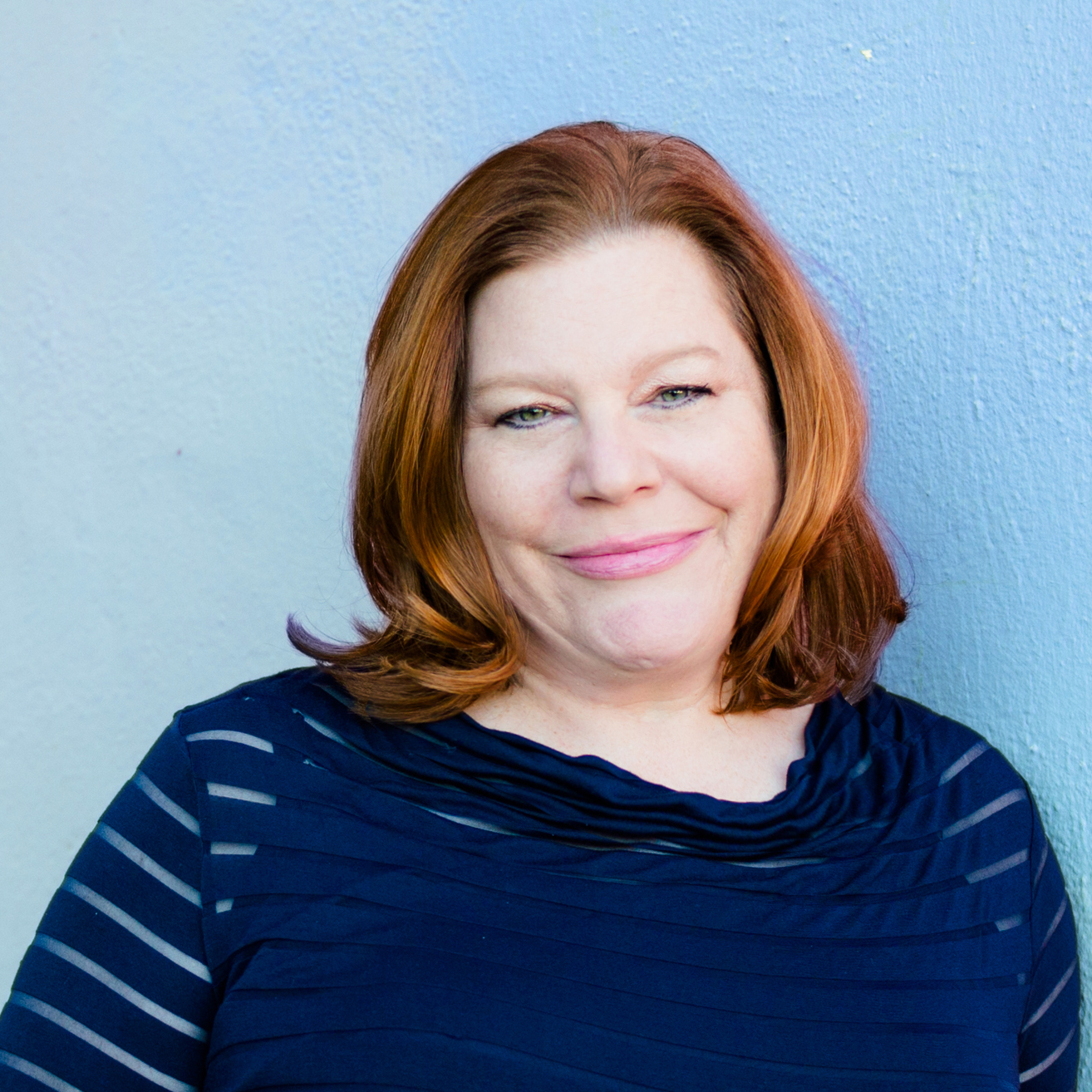 Lee Caraher, CEO of Double Forte, a national PR & Digital Communications Firm, is on the PR Council's Board of Directors.  
An acclaimed communication strategist, she's known for her practical solutions to big problems. She founded Double Forte in 2002, after learning the ropes at The Weber Group, MSL/LA, and WeberShandwick, she also served 5 years as VP, Communications & Customer Service at SEGA. She founded Double Forte in 2002 and hasn't looked back since.
Lee's the author of two business leadership books, Millennials & Management and The Boomerang Principle. She is also the host of the career advice podcast MillennialMinded.