About the Episode
We welcome our first guy to the SHEQUALITY podcast this week. Bill Orr shares thoughts from the man's perspective on the #MeToo movement. What shifts is he noticing in the professional world? How are colleagues responding to them? What does the future of PR look like and how can we start to prepare ourselves for it.
About Bill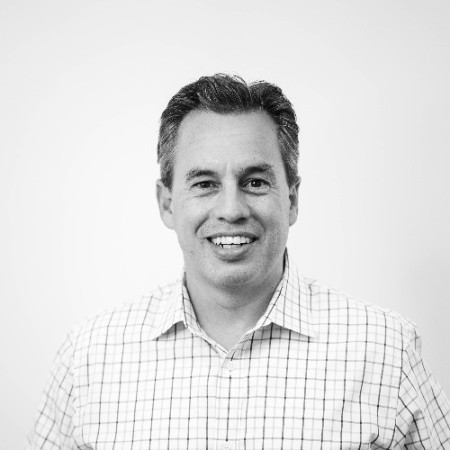 Bill Orr specializes in designing integrated communications efforts to help brands make valuable connection with their audiences. As Chief Strategy Officer at Double Forte, Bill is responsible for overseeing the agency's capabilities and a wide range of programing for the firm and its growing client roster.
Bill is well known for building integrated marketing initiatives and driving growth for regional and global brands. He joins the agency from international communications firm, Burson-Marsteller, where he spearheaded client growth strategies with Sony Electronics, Sony Mobile, The Pac-12 Conference, University of California, Berkeley, Fab.com, the Los Angeles Police Protective League and a wide range of start-ups in Silicon Valley.
Key Takeaways
70 percent of people in PR firms are women but those numbers are not reflected in leadership.

For men, when you're about the work, the gender conversation bleeds away.

Women can benefit from a male mentor who looks out for their best interest.

If a man turns you down as mentor,  see if he will mentor a group to eliminate risk. You have to first establish trust.

Be an active learner. Don't assume your mentor or manager will always have the answers.

Be brave. Courage goes a long way

The future of PR is a distributed workforce that understands storytelling and social media.
Resources
When by Daniel Pink
ABOUT THE HOST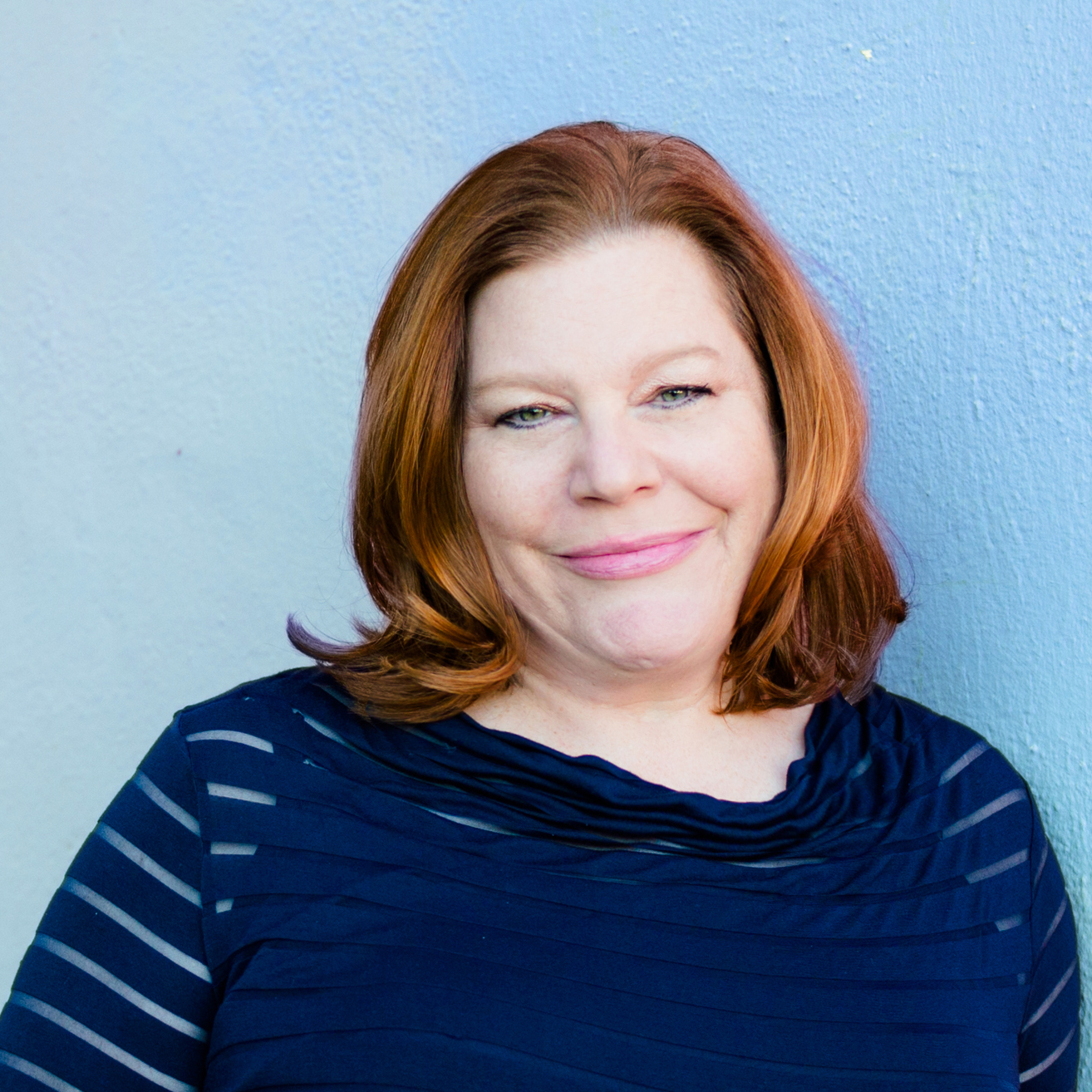 Lee Caraher, CEO of Double Forte, a national PR & Digital Communications Firm, is on the PR Council's Board of Directors.
An acclaimed communication strategist, she's known for her practical solutions to big problems. She founded Double Forte in 2002, after learning the ropes at The Weber Group, MSL/LA, and WeberShandwick, she also served 5 years as VP, Communications & Customer Service at SEGA. She founded Double Forte in 2002 and hasn't looked back since.
Lee's the author of two business leadership books, Millennials & Management and The Boomerang Principle. She is also the host of the career advice podcast MillennialMinded.