About the Episode
As we age, we become more informed and enlightened thanks to new experiences. However, that could mean that posts from our less "sophisticated" state of mind could be forgotten on our social media pages only be discovered years down the road. Kim Sample joins us today to talk about the benefits of purging old posts from social media.
Key Takeaways
Use your head when posting to social media. Think about if you really want to make a statement publically and permanently.

It can help to publically repudiate negative actions and words if you have changed your point of view.

In today's 24/7 social media enabled news cycle, you must address almost every controversy that arises.

You constantly need to think about your own brand and whether your history reflects who you are today.

Ask a friend or advisor to take a look at your social media history to audit it with you. They may see something you don't.

If you want to stand out in your career, be curious and thoughtful. Go beyond the task you are asked to do.
Resources
About Kim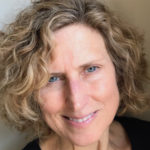 Kim Sample focuses on helping the PR Councils 100-plus member agencies thrive and elevating the PR profession overall. Prior to joining the PRC in August 2018, Kim was the founder/CEO of Emanate, a $35 million, 100+ person international marketing communications agency. During her tenure Emanate was named PRWeek Agency of the Year and CRAIN'S Best Places to Work in NYC, and the teams work for clients was recognized with numerous industry awards. Kim also worked at Ketchum, Marina Maher Communications and Golin earlier in her career, and has served Fortune 500 clients across a number of industries, including financial services, travel and hospitality, CPG and consumer electronics.
ABOUT THE HOST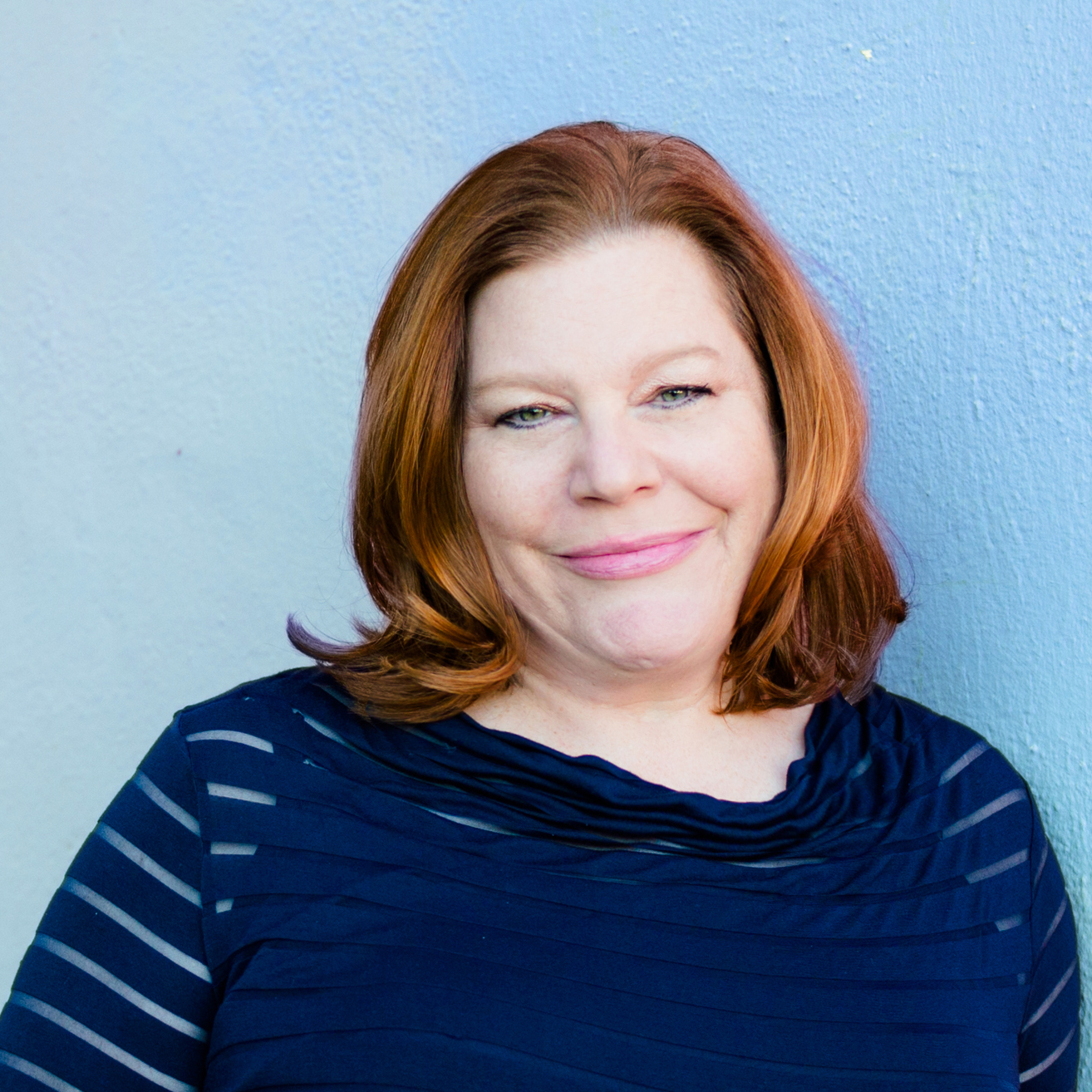 Lee Caraher, CEO of Double Forte, a national PR & Digital Communications Firm, is on the PR Council's Board of Directors.
An acclaimed communication strategist, she's known for her practical solutions to big problems. She founded Double Forte in 2002, after learning the ropes at The Weber Group, MSL/LA, and WeberShandwick, she also served 5 years as VP, Communications & Customer Service at SEGA. She founded Double Forte in 2002 and hasn't looked back since.
Lee's the author of two business leadership books, Millennials & Management and The Boomerang Principle. She is also the host of the career advice podcast MillennialMinded.