An accidental landing in PR after earning her undergrad degree has turned into a 22-year career in the field for Anne Green, principal and managing director of G&S Business Communications.  When CooperKatz, the firm she helped build and ultimately was named CEO, was acquired by G&S Business Communications, Anne applied her strategic counseling skills to her own firm.  She shares how the leadership teams of both firms decided early on that they wanted the merger process to be seen as best-in-class and keep their human capital front and center every step of the way. Anne also discusses the value of a liberal arts education, how "the grass is both green and brown on every side of the fence," and championing diversity of every viewpoint.
About Anne: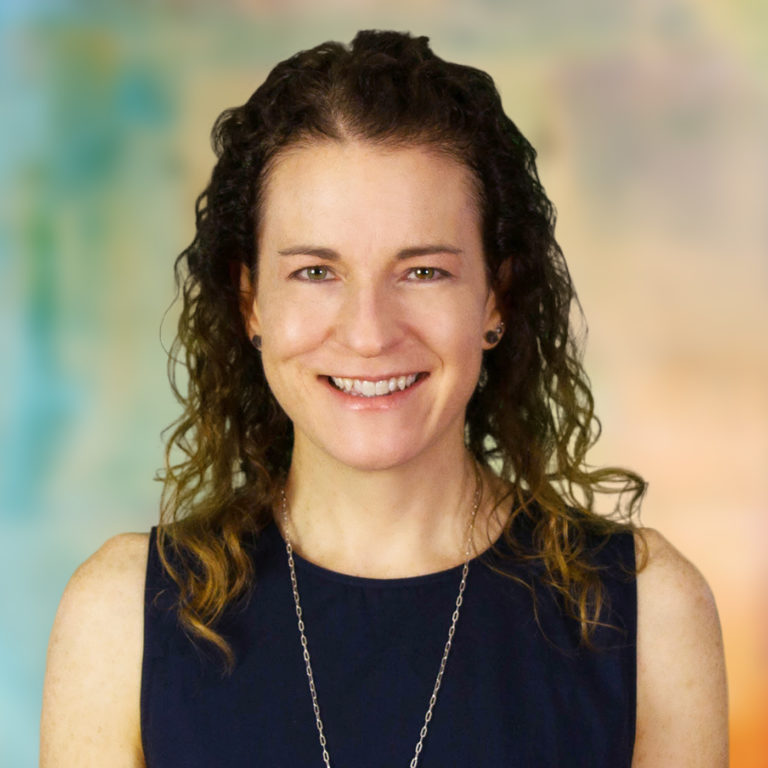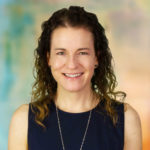 As a business leader and communicator, Anne relies on deep reserves of curiosity, empathy and boundless enthusiasm for learning new things and making strategic connections. Anne is a 25-year industry veteran who oversees the G&S New York office with responsibilities for ensuring client service excellence, talent development and business growth. She also provides senior-level counsel for several accounts, including Memorial Sloan Kettering Cancer Center, Fiserv and Coldwell Banker Real Estate. Before taking on her current role in 2018, Anne was president and CEO of CooperKatz & Company, the award-winning independent agency whose team she had helped to grow for 22 years prior to its acquisition by G&S. She earned a B.A in English from Vassar College, with concentrations in women's studies and vocal performance; and an M. Phil. (A.B.D.) from New York University, with a focus on 19th century American literature. Inspired by life-long lessons from her parents to bring the very best to all you do, Anne serves as an industry and community leader, with roles as a board director for PR Council and incoming board president of LifeWay Network, a New York-based charitable organization that provides long-term housing to survivors of human trafficking. From her personal experience as a singer married to a drummer, Anne appreciates the value of collaborations that blend impact with creativity.
About the Host: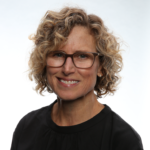 Kim Sample focuses on helping the PR Council's 100-plus member agencies thrive and elevating the PR profession overall. Prior to joining the PRC in August 2018, Kim was the founder/CEO of Emanate, a $35 million, 100+ person international marketing communications agency. During her tenure Emanate was named PR WEEK Agency of the Year and CRAIN'S Best Places to Work in NYC, and the team's work for clients was recognized with numerous industry awards. Kim also worked at Ketchum, Marina Maher Communications and Golin earlier in her career, and has served Fortune 500 clients across a number of industries, including financial services, travel and hospitality, CPG and consumer electronics.
For more information or to listen to other episodes of the Agencies of the Future podcast, click here.