LISTEN TO THE DALE'S EPISODE
To celebrate International Women's Day, Lee and Dale Bornstein discuss issues that are top of mind for women in 2018. What's the difference between advocacy and activism? Do women need to brag more about their achievements? What female attributes make women successful leaders?

Key Takeaways
SHEQUALITY is really "he" and "she" quality.

Women need to brag more to get what they deserve. Women need to bring confidence to every table. We should celebrate our wins and let other people celebrate with us.

Today, there is much more permission and empowerment for women to lead by example.

Bulletproof yourself from girl mishegas.

Soft skills are important. Women's attributes are leadership attributes of our future.

Collision of technology and content creative will continue to drive a modernization of marketing.

The most important asset you have is your personal brand. Treat it well.

Hire for attitude, teach for skill.
About Dale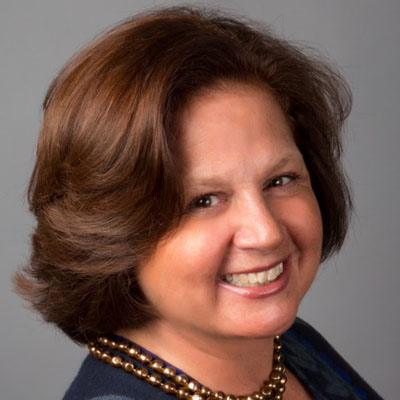 Dale Bornstein is CEO of M Booth, a fast growing marketing communications agency that's known to zig when others zag. Dale is passionate about a people-first approach to agency life and client partnerships. She rallies her team with the mantra Be Inspired because those who lead the most inspired lives, do the most inspired work. Recognized consistently as a best place to work, M Booth is a culture that runs on inspiration and innovation and that makes a real difference for employees and clients.
ABOUT THE HOST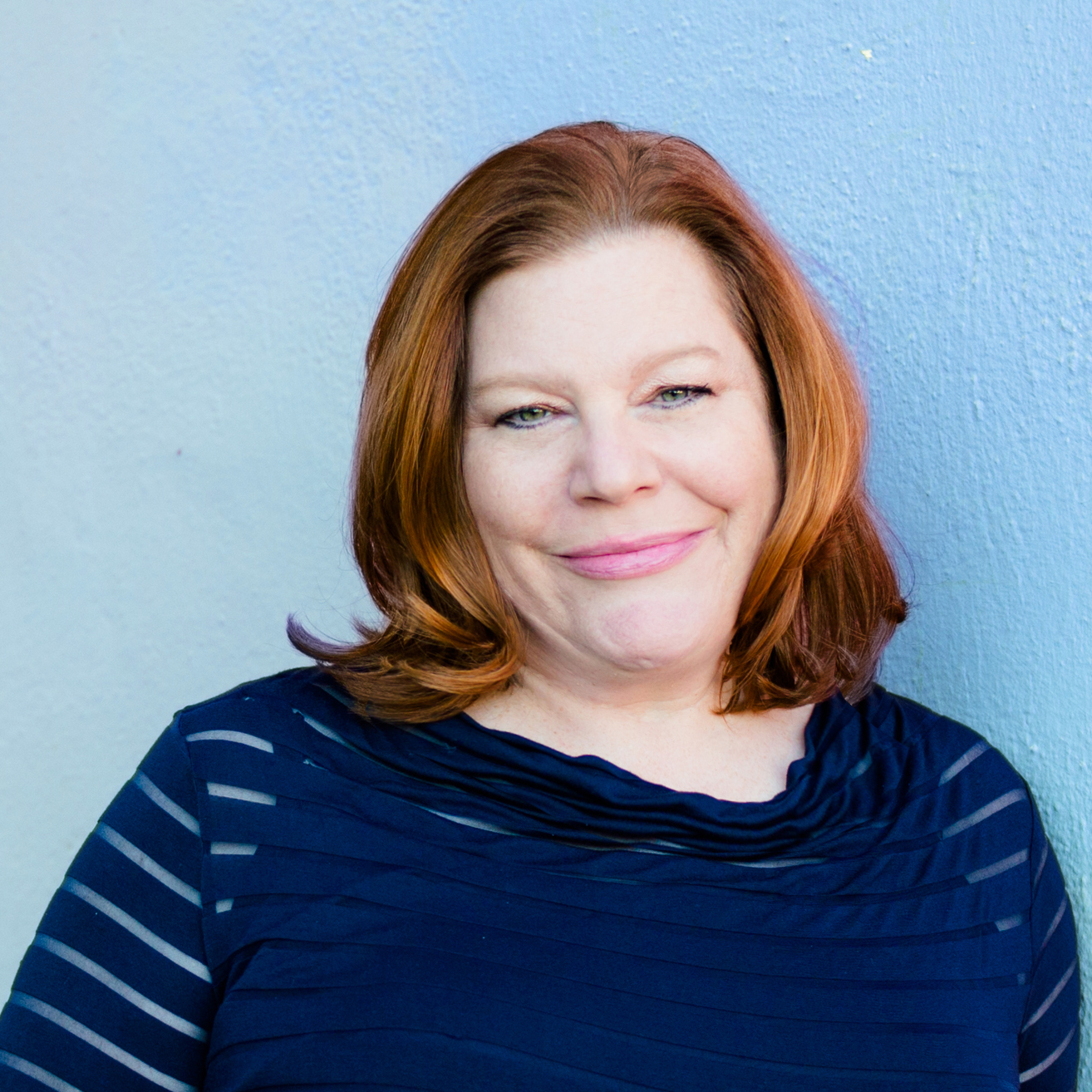 Lee Caraher, CEO of Double Forte, a national PR & Digital Communications Firm, is on the PR Council's Board of Directors.  
An acclaimed communication strategist, she's known for her practical solutions to big problems. She founded Double Forte in 2002, after learning the ropes at The Weber Group, MSL/LA, and WeberShandwick, she also served 5 years as VP, Communications & Customer Service at SEGA. She founded Double Forte in 2002 and hasn't looked back since.
Lee's the author of two business leadership books, Millennials & Management and The Boomerang Principle. She is also the host of the career advice podcast MillennialMinded.