LISTEN TO THE LATEST EPISODE
Jennifer and Lee discuss the hot topic of the day: how should brands participate in controversial topics? They evaluate why communication is so vital in the current climate, an ecosystem in which consumers expect brands to take a stand.

Key Takeaways
Brands should consider how close an issue is to their business, their culture or their values.

Brands taking a stand don't always have to be

in the moment

. It can be part of a long term brand building strategy.

Companies have to take real action. Don't just sprinkle "PR fairy dust" on an issue.

The most trusted institution right now is someone's own employer. 79% of Americans say they trust their employer.

Take advantage of the first few years out of school to explore.

Be your best champion. Ask for your worth.

Don't be too polite, it's your career. Look for those people that can help you.
Resources
Manhattan Beach by Jennifer Egan
About Jennifer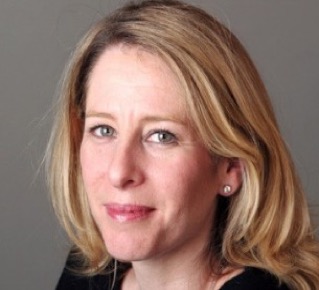 Jennifer Cohan is president of Edelman New York, the firm's largest office with over 900 employees. In her role, Jennifer advises clients, develops new products and leads a group of professionals who evolve, promote and protect many of the world's most progressive companies and brands.
A passionate advocate for insight-driven big ideas, Jennifer creates measurable programs for clients in the food, personal care, financial services, consumer health, retail, apparel, household, technology and automotive sectors. She is the chief author of brandshare, Edelman's study of consumers' evolving relationship with expectation of brands.
Jennifer joined Edelman in 2013 after serving as managing director of Golin New York and deputy managing director of Cohn & Wolfe London, where she led client engagements in Europe and Asia. Her work has been recognized for efficacy and innovation by PRWeek, The Holmes Report, AdAge Campaign and Marketing.
Jennifer serves on the board of One-to-World, a nonprofit educational organization that provides cultural immersion for New York City-based international students.
ABOUT THE HOST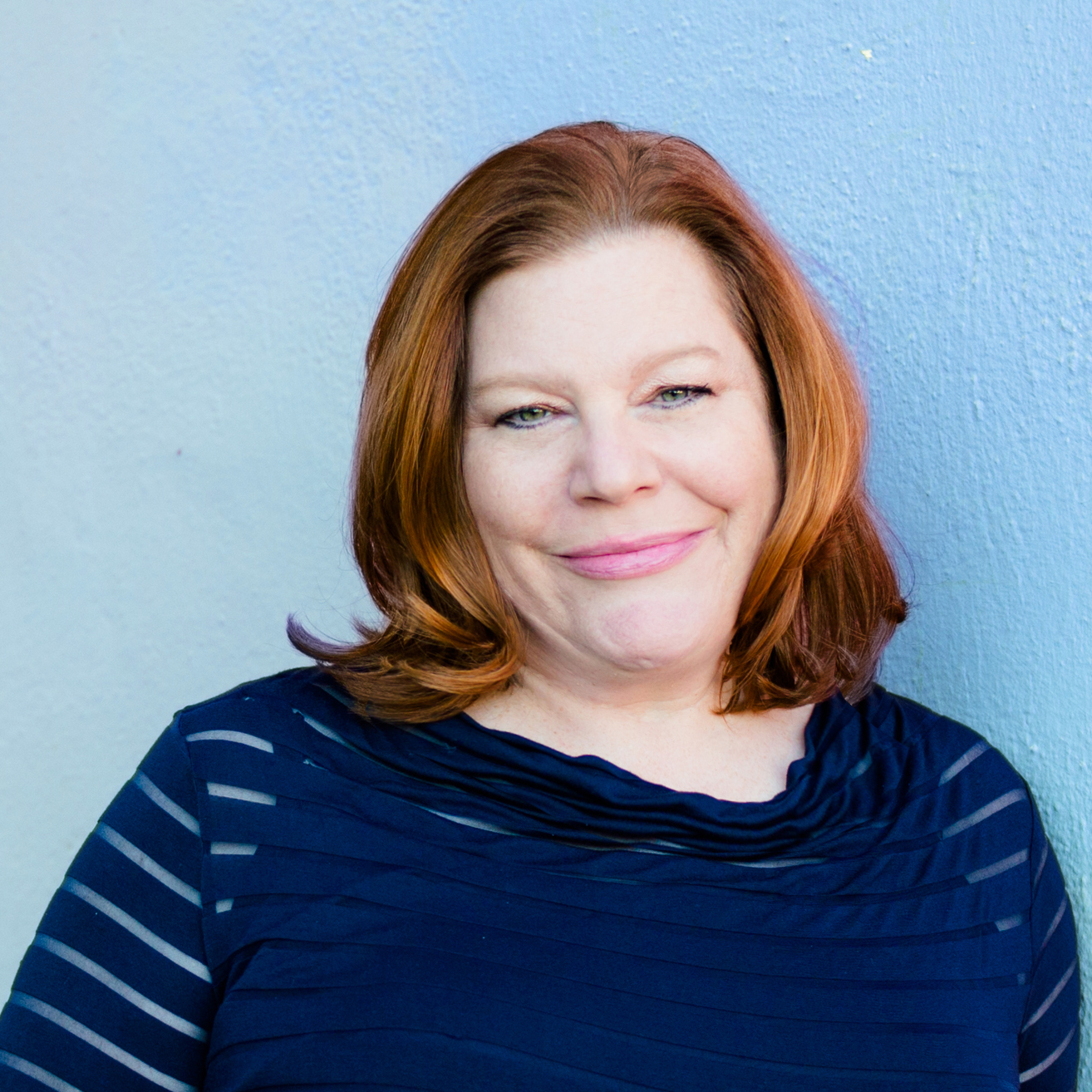 Lee Caraher, CEO of Double Forte, a national PR & Digital Communications Firm, is on the PR Council's Board of Directors.  
An acclaimed communication strategist, she's known for her practical solutions to big problems. She founded Double Forte in 2002, after learning the ropes at The Weber Group, MSL/LA, and WeberShandwick, she also served 5 years as VP, Communications & Customer Service at SEGA. She founded Double Forte in 2002 and hasn't looked back since.
Lee's the author of two business leadership books, Millennials & Management and The Boomerang Principle. She is also the host of the career advice podcast MillennialMinded.