LISTEN TO KIMBERLY'S EPISODE
Recent updates to Facebook, Instagram and Twitter have sent shockwaves through the industry. Brands are racing to figure out how to react to platforms that never seem to stay in one place. In this episode, Lee sits down with Kimberly Eberl to chat about how PR professionals are counseling their clients to handle the unpredictable nature of social media.

Key Takeaways
Facebook is too critical for brands to abort. Few brands will be willing to leave it.

Agencies and brands are craving data and analytics. It's becoming harder and harder for big brands to reach their target audience.

Brands are having to completely rethink their digital strategies.

Our job is to make stories happen. You're not going to own stories how you want to.

Everyone is struggling with measurement.

Nothing has made more of a difference than how we communicate as a culture than social media.  

Challenge yourself and make bold moves.
Resources
Leaders Eat Last By Simon Sinek
About Kimberly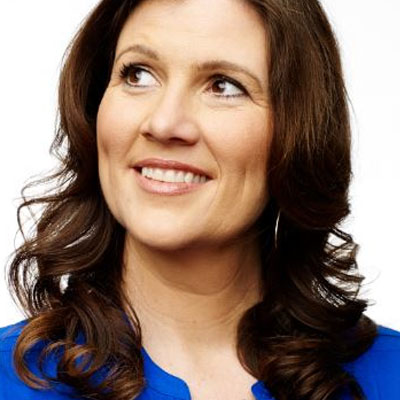 Kimberly Eberl is CEO and Founder of Chicago-based PR firm, Motion. With nearly 20 years of marketing experience, Kimberly is a leader and adviser for her growing team and diverse clients. She founded Motion in 2006 to be a full-service creative communications agency, and the agency recently merged with AgencyMSI to have even more robust capabilities.
Twelve years later, Kimberly's entrepreneurial-minded team represents brands such as Serta, The Home Depot, Simon Property Group, Feld Entertainment, Kenmore, DieHard, Tractor Supply and Becker Professional Services. Prior to opening her firm, Kimberly worked at Ogilvy PR & Weber Shandwick on many consumer brands.
Kimberly has a B.A. in public relations from Marquette University.
Her track record also includes completing more than 100 races of various distances, seven of which were marathons. She's a member of the Public Relations Society of America, the Publicity Club of Chicago and PR Council. She is also an advocate of the MS Society.
ABOUT THE HOST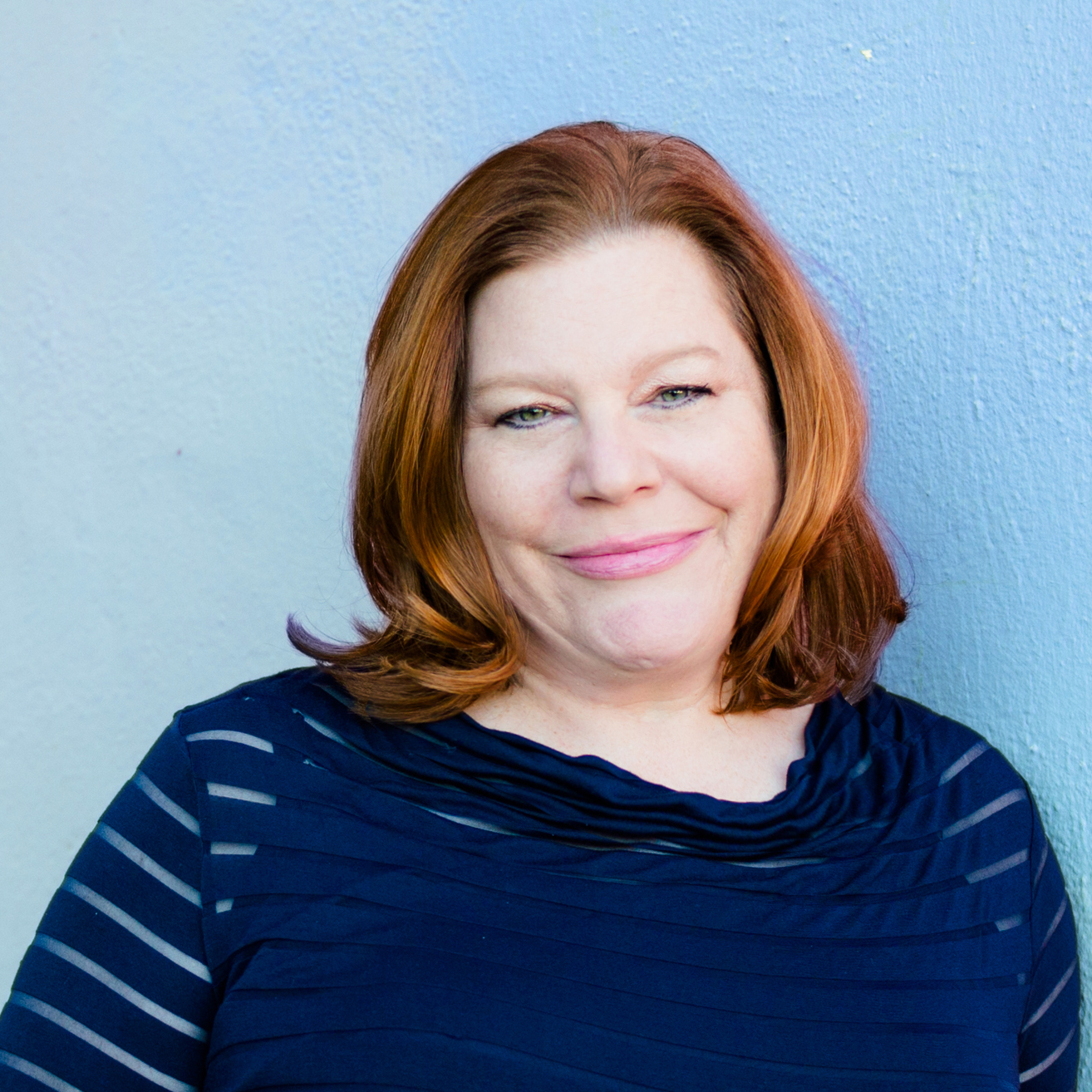 Lee Caraher, CEO of Double Forte, a national PR & Digital Communications Firm, is on the PR Council's Board of Directors.  
An acclaimed communication strategist, she's known for her practical solutions to big problems. She founded Double Forte in 2002, after learning the ropes at The Weber Group, MSL/LA, and WeberShandwick, she also served 5 years as VP, Communications & Customer Service at SEGA. She founded Double Forte in 2002 and hasn't looked back since.
Lee's the author of two business leadership books, Millennials & Management and The Boomerang Principle. She is also the host of the career advice podcast MillennialMinded.