LISTEN TO MAUREEN'S EPISODE
When Tony Robbins commented that some women are using the #MeToo movement to, "try to get significance and certainty by attacking and destroying someone else," he received a wave of criticism. Lee and Maureen Lippe discuss his controversial remarks, evaluate his apology, and stress the importance of encouraging a constant dialogue about the #MeToo movement.
Key Takeaways
We have to bring men into the #MeToo movement. We have to educate men to make a difference.

Companies should consider bringing in experts and attorneys to help understand how to reset a safe working environment. There's a gender reset going on.

Clients are looking towards agencies to learn how to best work with us.

Always dress professionally and appropriately for client meetings.

The future will be data and analytics driven.

Ask for what you feel you deserve.
Resources
Tony Robbins's apology tweet
About Maureen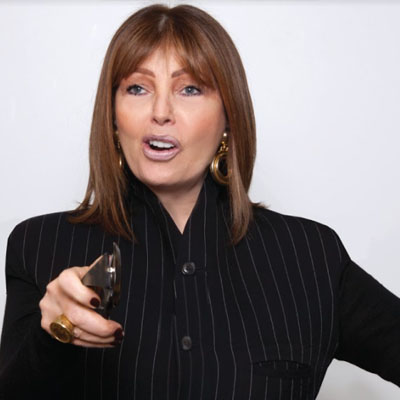 Maureen Lippe began her career in beauty editorial and left a lasting impression; at Harper's Bazaar she was the first editor to incorporate health content into beauty pages, and at Vogue she forecasted trends to America's top fashion designers. She also made her mark in the beauty industry; at Shiseido she led new product development, packaging and studying how trends effect purchase decisions. Maureen went on to become a spokesperson for major beauty brands including Clairol, Dove, and P&G, and an on-air personality for ABC-TV's "Live with Regis Philbin." Maureen not only performed the first televised makeover, she also completed over 2,000 transformations around the country. And her weekly segment wasn't simply focused on the external — she worked with women on exercise and diet, body image and self-esteem. Throughout her career, Maureen has been a trailblazer in studying women, inside and out.
Maureen founded Lippe Taylor in the early 1990's, motivated by the lack of PR/marketing innovation she witnessed as an editor. By developing creative strategies for connecting with consumers, Maureen has successfully launched more than 100 brands. She has provided high-level, brand-building solutions for global leaders including Procter & Gamble, Clairol, IKEA, Johnson & Johnson, Allergan, Galderma, Revlon, Elizabeth Arden, The Gap, Kmart, Sears and Nordstrom. From product development and consumer product marketing, digital communications and issues management, Maureen has helped her clients decode the female consumer to build brands and grow sales. Most recently, Lippe Taylor partnered with a leading social influencer platform to introduce the "Lippe Taylor She Speaks Women's Buying Behavior Index," which continues as ongoing research. With this proprietary research, Maureen continues to study women's purchasing habits and anticipate trends.
Maureen is deeply committed to cause-related marketing and providing brands with charitable connections. In addition, she was the only non-physician member of the Skin Cancer Foundation, former board member of Fashion Group International, Cosmetic Executive Women, and the Women's Venture Fund, and was recently honored by the United Cerebral Palsy Foundation as a Woman Who Cares. Maureen also sits on the board of the PR Council and is a member of the Arthur W. Page Society.
ABOUT THE HOST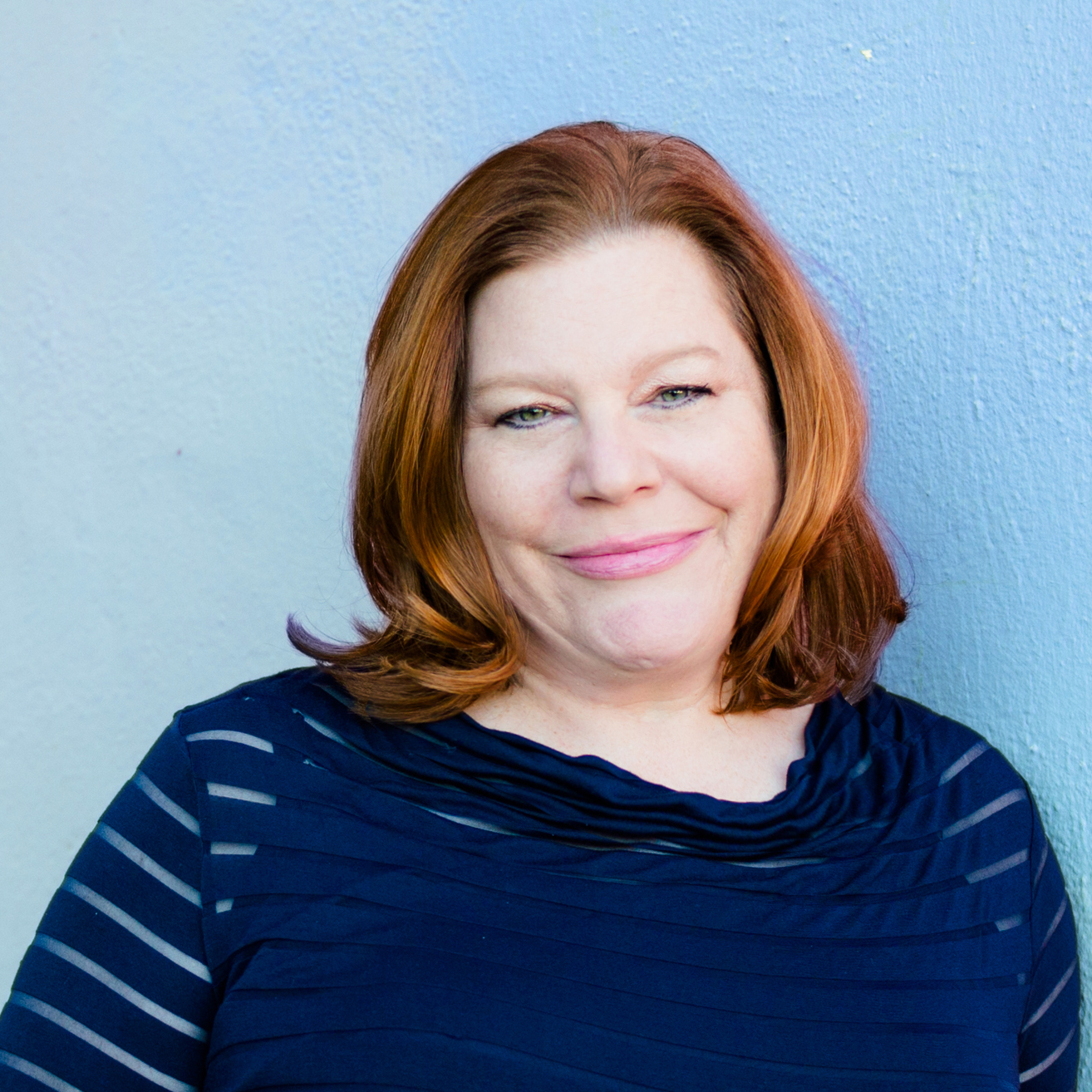 Lee Caraher, CEO of Double Forte, a national PR & Digital Communications Firm, is on the PR Council's Board of Directors.  
An acclaimed communication strategist, she's known for her practical solutions to big problems. She founded Double Forte in 2002, after learning the ropes at The Weber Group, MSL/LA, and WeberShandwick, she also served 5 years as VP, Communications & Customer Service at SEGA. She founded Double Forte in 2002 and hasn't looked back since.
Lee's the author of two business leadership books, Millennials & Management and The Boomerang Principle. She is also the host of the career advice podcast MillennialMinded.