Neil Mortine, CEO of Fahlgren Mortine, has led incredible growth in nine U.S. markets for the Columbus, Ohio-headquartered agency, but he's been hard-pressed to build relationships with new hires during the pandemic. They're about to learn that "Schocktober" is his favorite time of year and to be on high alert for his quirky brand of humor. The fun has a purpose — Neil shares that colleagues who know and care for each other take great care of clients.
About Neil Mortine: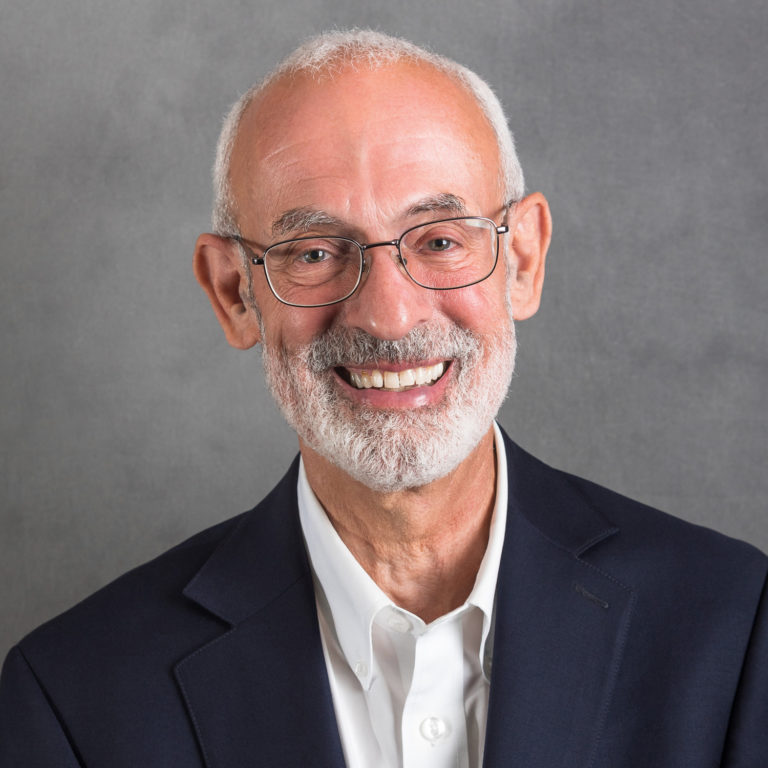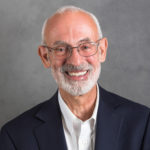 Neil Mortine is president and CEO of Fahlgren Mortine, a nearly 60-year-old agency completely reimagined under his leadership to deliver innovative communications services. Headquartered in Columbus, Ohio, the firm employs 200 associates in offices across the country. After earning his Bachelor of Arts in journalism from The Ohio State University, Neil joined one of the largest Ohio-based marketing and communications agencies, Lord Sullivan & Yoder, later leading merger of that agency with Fahlgren, Inc, and rebranding the agency as Fahlgren Mortine. Since he assumed the president and CEO titles in 2010, Fahlgren Mortine has almost tripled in size from $12 million to over $30 million. The agency is annually recognized nationally for its culture and being a best place to work and was recently named "Global Agency of the Year" and "Best PR Agency of 2020" by Bulldog Reporter, and one of the nation's best PR agencies by Forbes. 
Neil is a PRWeek Global Public Relations 500 leader and has been recognized by that publication as an "Outstanding Agency Professional" finalist four times in the last nine years. He has also been honored by PRNEWS as its national "Practitioner of the Year: Agency" and by Bulldog Reporter as "Agency Leader of the Year," along with numerous other industry recognitions. Active in the community, Neil currently serves on the boards of Capital University, Philander Chase Conservancy (Kenyon College), National Parks Conservation Association and the Rutherford B. Hayes Presidential Library and Museums.  
About the Host: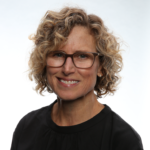 Kim Sample focuses on helping the PR Council's 100-plus member agencies thrive and elevating the PR profession overall. Prior to joining the PRC in August 2018, Kim was the founder/CEO of Emanate, a $35 million, 100+ person international marketing communications agency. During her tenure Emanate was named PR WEEK Agency of the Year and CRAIN'S Best Places to Work in NYC, and the team's work for clients was recognized with numerous industry awards. Kim also worked at Ketchum, Marina Maher Communications and Golin earlier in her career, and has served Fortune 500 clients across a number of industries, including financial services, travel and hospitality, CPG and consumer electronics.